Calling all creatives: Grant for the Web's Call for Proposals Is Open Now
Technology
Here's an opportunity you won't want to miss! Grant for the Web–a global fund to boost open, fair, and inclusive standards and innovation in Web Monetization has announced a new public Call For Proposals open from Monday, July 26th, 2021, and running until Wednesday, September 15th, 2021, at 7 PM UTC.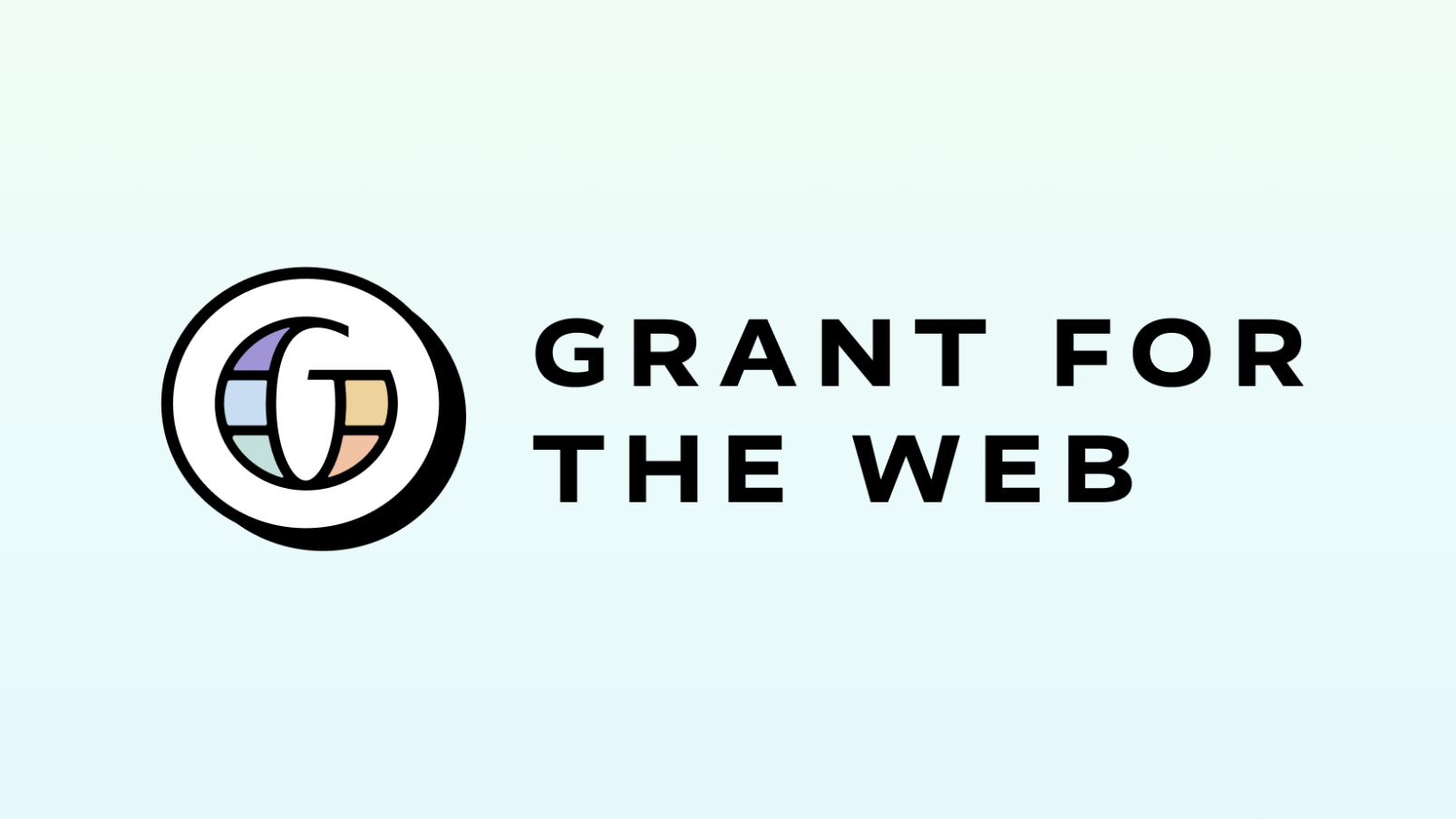 Grant for the Web will award projects up to six months in duration at three funding levels: Spark (up to $15K), Mid-Level (up to $50K), and Flagship (up to $100K). All funded projects will need to promote good web design principles, ensuring that the emerging Web Monetization ecosystem supports scalable, global, and open standardization.
From Grant for the Web's announcement:
We recognize that dominant business models of the web are controlled by the same institutions, companies, and algorithms that reinforce systemic racism and inequality. We seek to support communities that have – and continue to be – systemically and deliberately excluded from opportunities around financial inclusion and empowerment. Starting in 2021, we began to mandate that all funded projects have a Diversity, Equity and Inclusion (DEI) component, which can manifest itself in one of three  ways:

The lead applicant is a person of color or the team represents a diverse group of people. 

The output of the team benefits communities that have been historically underrepresented.

Funds explicitly earmarked to address increasing participation of historically marginalized and underrepresented communities.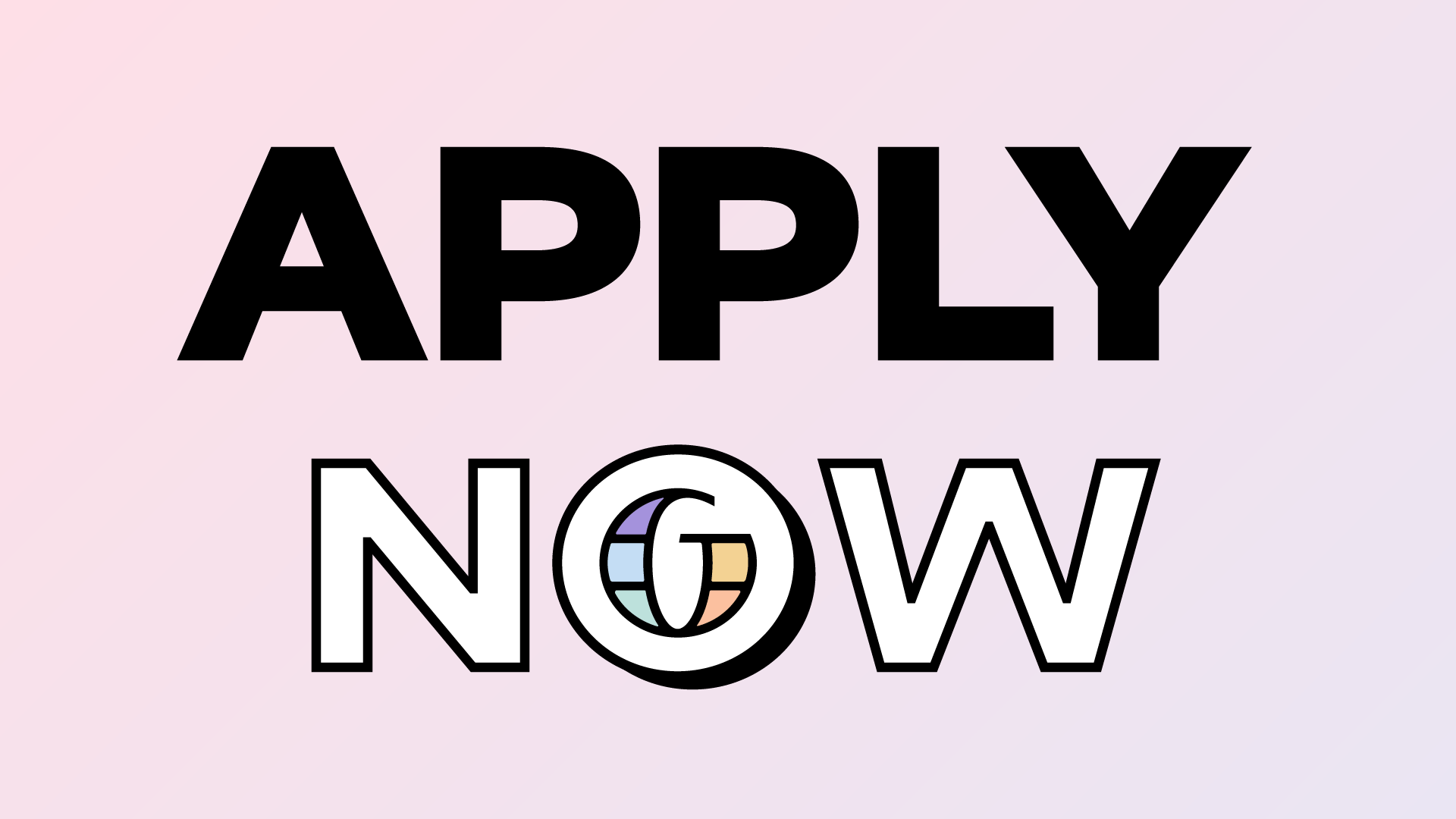 The 2021 open call for proposals requires applicants to select one of the four following categories:
Business Plans for Web Monetized Content
Exploring the relationship between specific content types and consumer appetites for monetization by offering value propositions that are different from traditional web business models. Read more.
Web Monetization API & Interledger Prototypes
Building technical infrastructure that will advance the capabilities of Web Monetization to launch new business models for the web. Read more.
Research on/with/for Web Monetization API & Interledger
Producing research, reports, and thought leadership to convince more people to adopt Web Monetization technology and practices. Read more.
Advocacy and Public Education
Helping others learn about and advocate for openly networked payments enabled by the Interledger Protocol and the Web Monetization API. Read more.
The deadline for applications is Wednesday, September 15th at 7 PM (UTC). Click here for your local time zone.
To apply and for all the information you'll need to prepare your submission, visit Grant for the Web's detailed Call for Proposals page.
Posted 28 July 2021
Related posts