Dear Users of CC Search, Welcome to Openverse
Technology
Earlier this year, we shared an exciting announcement that CC Search would be joining WordPress. Several beloved former CC tech team alumni joined the team at WordPress to tackle this important initiative, shepherding it forward into an exciting new era.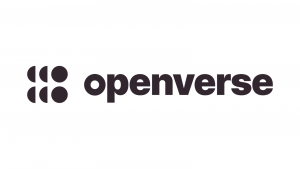 Starting today, all our wonderful, loyal users of CC Search will be redirected to Openverse at WordPress. You'll find the same important, openly-licensed collections. You'll see a familiar interface, allowing you to search by use case, license type, or several other filters. Significantly, Openverse has built language support into the project, so users now have options for what language to use the search engine in, with 10 languages already fully translated.
A lot of work has been done to prepare for this day, and we anticipate a smooth transition. If any of our community members experience any issues, we invite you to please let us know or contact the Openverse team, and we will all do our best to resolve them as quickly as possible. More details about the transition are here.
We'd like to once again express our thanks to WordPress for carrying forward the important work of providing the open community with a search engine to find works to remix, reuse, and openly enjoy. For those interested in staying involved in the project in its new home, we'd like to direct folks to the Openverse developer community. We also recommend joining the Making WordPress Slack, where the Openverse team can be found in the #openverse channel.
13 December 2021
Related posts