Johnathan Nightingale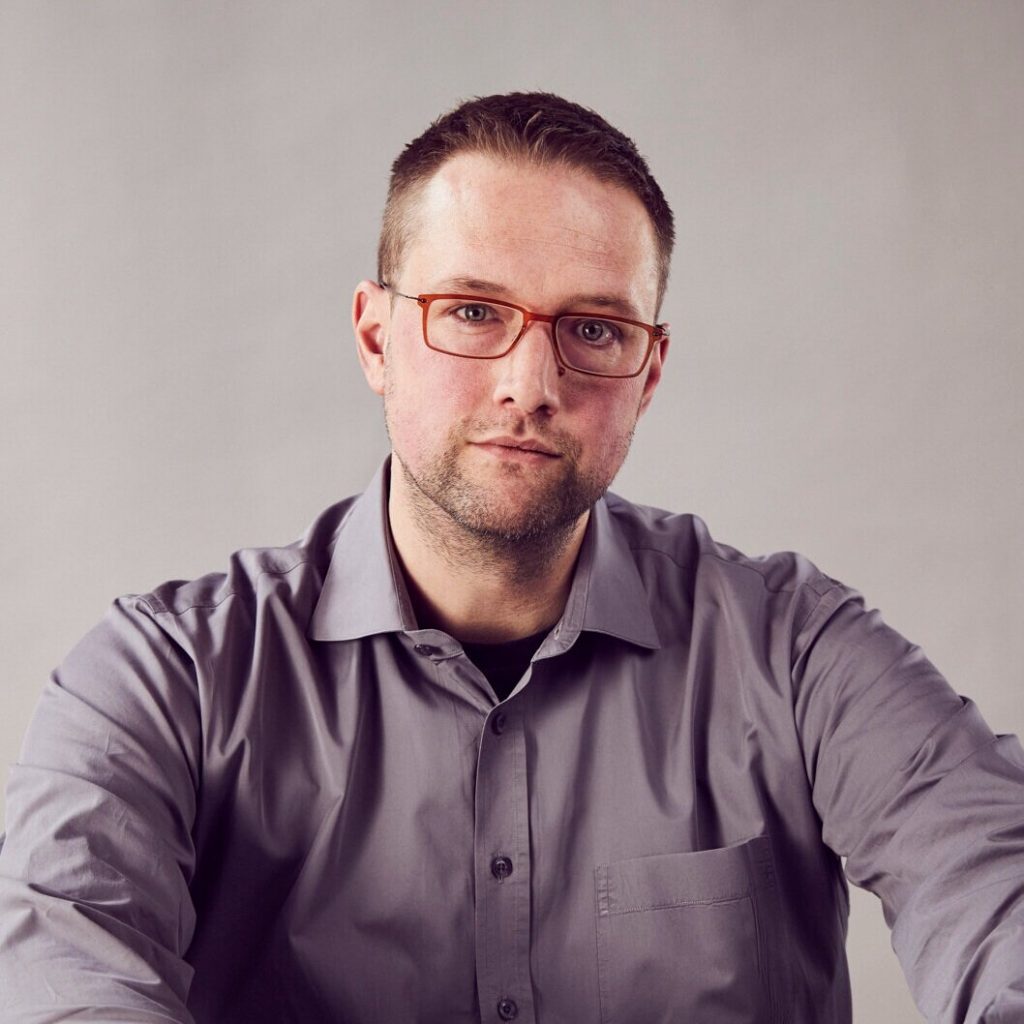 Johnathan Nightingale is a founder and partner at Raw Signal Group. He is editor of The Co-pour and bestselling author of "How F*cked Up Is Your Management? An Uncomfortable Conversation About Modern Leadership."
Johnathan has built and operated organizations from 2 people to 250. He was the Vice President of Firefox for Mozilla during a period of intense turmoil inside Mozilla and in the web at large, helped build and launch the first Firefox offerings on Android and iOS, and still cheers every time the open web wins.
After Mozilla he joined Hubba as their Chief Product Officer, and helped that team triple in size while improving their diversity stats instead of watching them slide. In addition to Raw Signal Group's board, he is proud to sit on the board of The Dresscode Project, and the Creative Commons advisory board as a former board member.
He has strong opinions about your coffee infrastructure.
You can find him on twitter: @johnath