Shafiya Heena
Systems Engineer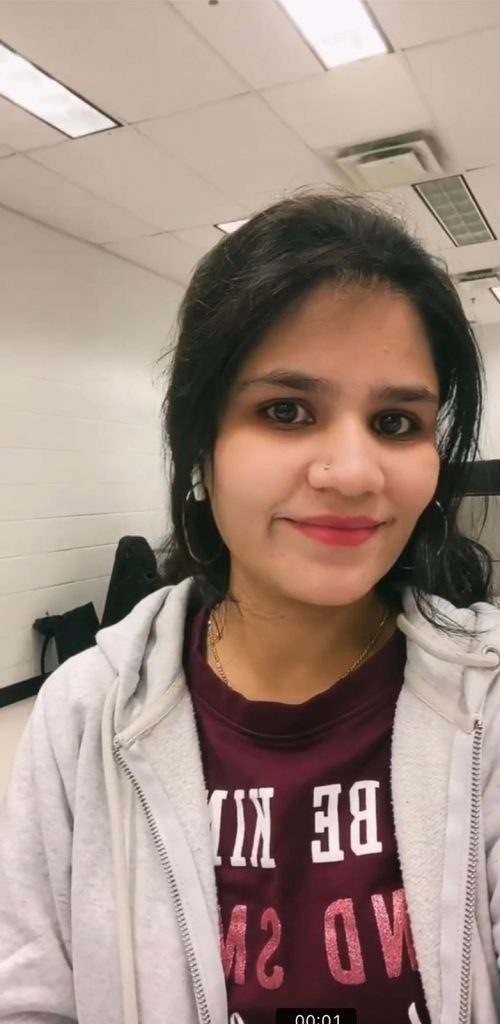 As a member of the technology Team, Systems Engineer/Site Reliability Engineer at Creative Commons.
Before joining the CC, she worked as a DevOps Engineer for over 6 years at Cognizant Technology Solutions where she held the similar experience of managing the Infrastructure, monitoring and providing support to the organization, configuration management of Infrastructure as a code and designing the pipelines.
She is a fun loving person who enjoys to listen music in her leisure time and nurture the nature's beauty.
She is originally from India and currently staying in Toronto,Canada.