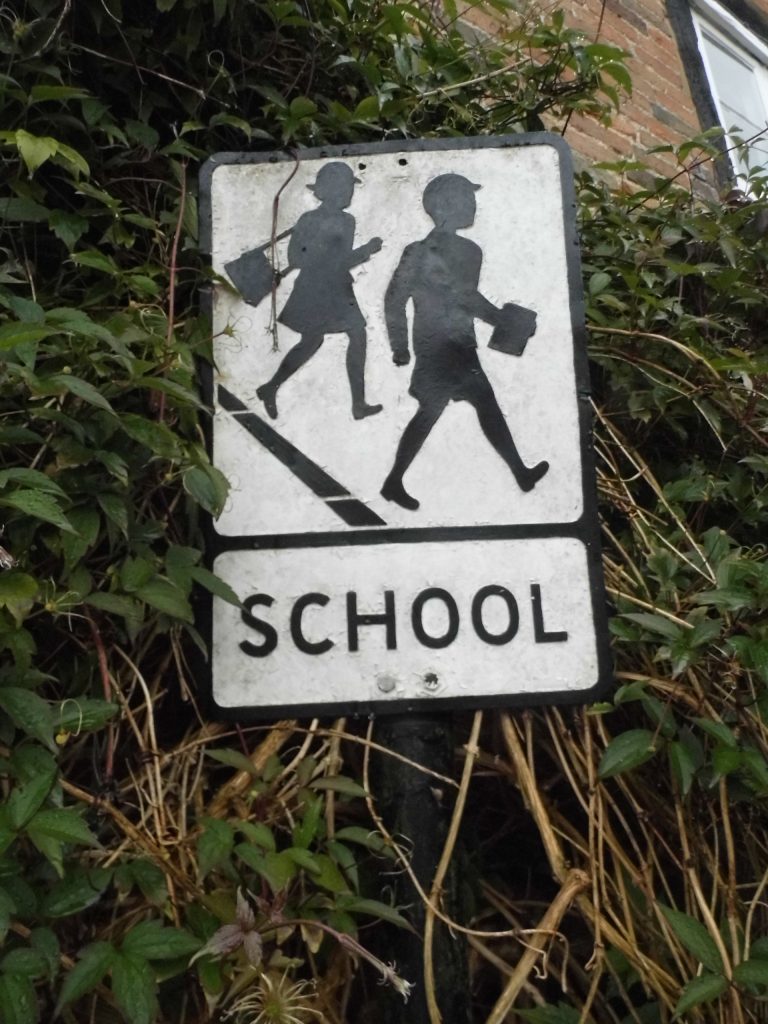 Update: The 2nd Circuit Court of Appeals denied our motion for leave to file an amicus brief in this litigation, and our motion for leave to participate in order argument on October 3, 2017, without comment. The orders are posted here. While we are disappointed with the outcome, we remain confident that based on the law and the facts as pleaded by Great Minds, the decision of the district court dismissing the lawsuit will be affirmed. Watch this space for updates.
Yesterday we asked the U.S. Court of Appeals for the Second Circuit for permission to file an amicus brief in litigation involving our BY-NC-SA 4.0 license. (Full brief [pdf]; motion [pdf]). We did so for two reasons: first, to share our understanding of how all of our licenses operate (not just the NC licenses) where an entity, rather than an individual, is using the work; and second, to explain how the NC licenses work when an entity properly using NC-licensed content hires a commercial copy shop to help it exercise its rights.
Rarely do legal disputes arise over the interpretation of our licenses. And rarely has CC directly involved itself in those disputes through an amicus to lend our perspective. But sometimes it is important, especially where the fundamentals of our licenses are in question, or when a decision may seriously impact the open license ecosystem, such those at stake in Grokster, Jacobsen, and Golan.
In this litigation, Great Minds sued FedEx Office for making copies, at the request of a school district, of educational materials it produced with public funding and licensed under the BY-NC-SA 4.0 license. (The original complaint and many of the related filings, including CC's request for permission to file an amicus in the district court, are here). Importantly, Great Minds doesn't argue that the school district's use of the materials violates the NC restriction, but that FedEx Office does when it makes copies solely at the direction of the school district. We've previously summarized the dispute and shared before why we're fighting to protect non commercial uses despite criticism of our NC licenses by some communities.
The interpretation we urge in our amicus brief – and the only interpretation that is borne out by common sense, the unambiguous language of the license, and established law – is that:
[a] school district may permissibly use FedEx Office as a means by which the school district exercises its own licensed rights. The license does not restrict the school district to using only employees to exercise those rights; it allows the school district to engage anyone— employees and non-employee contractors alike—to do so.
This is not to say that commercial copy shops can copy NC content without restrictions, but instead to clarify that when acting solely at the direction and request of an organization that is itself only using the work for non commercial purposes, as Great Minds has conceded the school district is, a third party like FedEx Office is sheltered by the non commercial user's license.
To be sure, CC discourages use of the NC licenses in many situations, including where educational resources are funded using taxpayer dollars. But that community criticism by some and our discouragement as a policy matter in some situations aside, many creators of content appreciate and rely on our NC licenses to preserve their ability to commercially exploit their creations while still sharing those works with the worldwide public for other purposes. Moreover, in this litigation there is more at stake than just the proper interpretation of NC – the core question is about the proper functioning of all of our licenses: whether and when an entity may use non employees to exercise the rights our licenses grant.
As steward, we feel it important not only to support creators and licensees who are using CC-licensed works, but to also educate and ensure judges and courts understand how they operate. Otherwise, the overarching goal of facilitating sharing, and the very utility of our licenses – designed to be useful tools – are undermined. Great Minds has produced open educational resources (OER) using public funds that school districts in New York and elsewhere are eager to reproduce and use as a central part of their curriculum. If the interpretation of our licenses and NC that is offered by Great Minds is accepted, the plain text of our NC licenses will be contradicted, the utility of our NC licenses for reusers will be impaired, and real-life consequences will result that are counter-intuitive at best (we describe some of those cases in our brief).