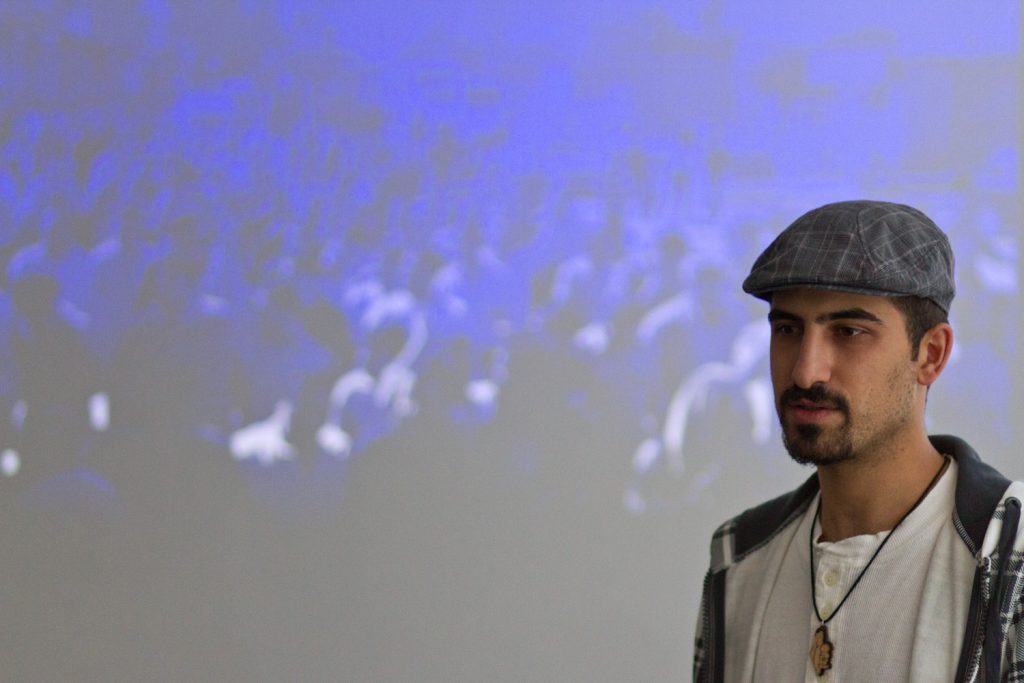 Our friend and colleague Bassel Khartabil was Creative Commons' Syrian project lead, an open source developer, a teacher, a Wikipedia contributor, and a renowned free culture advocate. He was also a devoted son and husband, and a great friend to many in the global open knowledge community.
We were heartbroken and outraged to learn earlier this week the awful news of Bassel's execution by the Syrian regime.
At the request of Bassel's family, Creative Commons is announcing today that it has established the Bassel Khartabil Memorial Fund to support projects in the spirit of Bassel's work. Creative Commons is accepting donations, and has seeded the fund with $10,000. Bassel was our friend and colleague, and CC invites the public to celebrate Bassel's legacy and support the continuation of his powerful work and open values in a global community.
Contributions to the fund will go towards projects, programs, and grants to support individuals advancing collaboration, community building, and leadership development in the open communities of the Arab world. The fund will also support the digital preservation, sharing, and remix of creative works and historical artifacts. All of these projects are deeply intertwined with CC's core mission and values, and those of other communities to which Bassel contributed.
Visit the Bassel Khartabil Memorial Fund page for more on how to get involved. Learn more about Bassel and his work at Wikipedia, FreeBassel.org, EFF, BBC, CNN, and Al Jazeera.