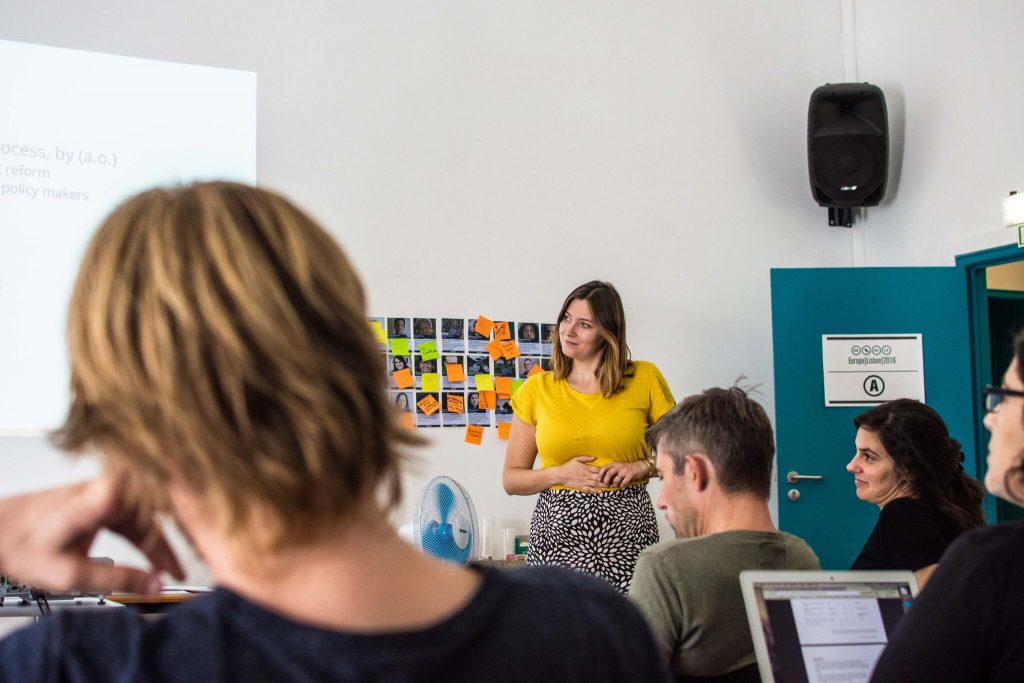 In a couple of weeks in Toronto, we will welcome a global community of advocates working to improve education and access to information and culture through copyright reform and open policy. The summit's Policy and Advocacy track will focus on increasing the effectiveness of our community in the current and future hotbeds of law and policy change. We hope you join us in sharing your experiences, learning about what others have been doing, and collaborating with us on education and advocacy activities.
Check out the full programme, and view some of the highlights from the Policy and Advocacy track below.
This session on Friday afternoon, led by CC Portugal's Teresa Nobre focuses on sharing research and campaign experience on influencing the current copyright reform underway in Europe. If you want a sneak peek of what they have been doing, take a look at the campaign.
Here's a session that will be led by Vladimir Garay from Derechos Digitales. It will build on the perspectives and lessons learned from advocating for copyright reform from Uruguay to Europe to elsewhere, and explore new ideas and approaches for law reform and open policy adoption worldwide.
Alek Tarkowski of Creative Commons Poland leads this session, building on the "State of Open Policy" report, which provides an overview of open policies in the spheres of education, heritage, science, and data. This session showcases the outcomes and tries to figure out with your help how can the 2017 report be an even better resource.
We look forward to seeing everyone at the summit!