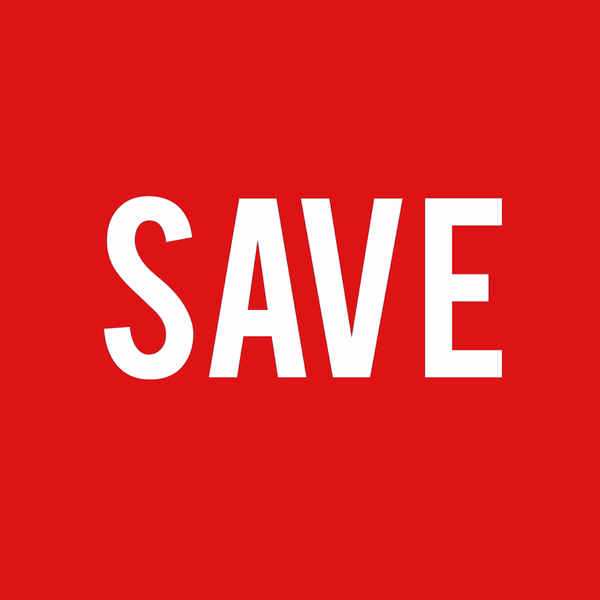 In December 2017, the Federal Communications Commission (FCC) voted along party lines to repeal the 2015 Open Internet Order that ensured net neutrality in the United States. Without net neutrality, broadband providers like Comcast and Verizon will have free reign to block or discriminate against content or applications that are carried over their networks.
Last week the official notice of the repeal was published in the Federal Register, meaning that now the clock is ticking. If Congress or the courts do not intervene before 23 April 2018 (60 days after the notice), net neutrality will be a thing of the past.
Today we're joining the massive online campaign that will flood the Senate with calls and emails. The goal of the action is to secure the final vote needed to pass the Congressional Review Act (CRA) resolution restoring net neutrality. If 50 votes are secured in the Senate, then the fight will shift to the House of Representatives.
Go to battleforthenet.com and contact Congress to stop the FCC's dismantling of important net neutrality protections.
Creative Commons has always supported network neutrality. We joined thousands of organisations calling on everyone to make their voice heard to the FCC and Congress. A free and open internet is an essential utility of everyday life –  Creative Commons licensing is only one factor in a healthy open internet ecosystem. A strong digital commons requires universal access to basic digital infrastructure, and enforceable rules that promote fair competition and freedom of information.
The FCC repeal of net neutrality is clearly antithetical to the wishes of the public. We stand in solidarity with countless internet users, creators, teachers, startups, and information-seekers who can only thrive with strong net neutrality protections. We'll continue the fight for the open internet for all.