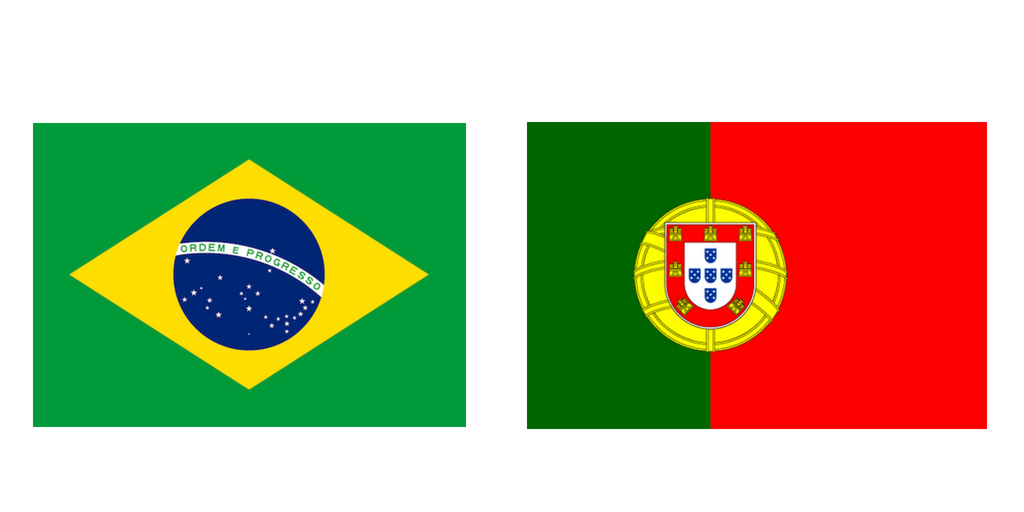 In a unique joint translation process, community members from Creative Commons Portugal and Brazil came together to release a single Portuguese translation of the CC 4.0 license suite. Portuguese is the sixth most spoken language in the world, and the translation will reach over 220 million Portuguese speakers around the world.
Thank you to our translation team: Teresa Nobre, CC Portugal; Mariana Valente, CC Brazil; Pedro Mizukami, CC Brazil; Luiz Moncau, CC Brazil; and Eduardo Magrani, CC Brazil.
The first draft of the license translation was submitted in July 2014, with a public comment period from November 2014 to January 2015. This month's translation represents years of work by the Creative Commons Portuguese and Brazilian communities, and marks the 18th translation of 4.0 (with many more to come!)
Parabéns pela tradução, CC Brasil e CC Portugal!