Over the past year, we've expanded our tech team at CC, welcoming four new staff members to help support the global commons through CC's licenses and tools. Timid Robot Zehta joined us in October of 2018 as CC's Core Systems Manager; Hugo Solar signed on in January as CC's Web Developer; Bruno Ferreira also began in January as CC's Front End Engineer; and our newest member, Anna Tumadóttir joined us this week as CC's Director of Product. We're very excited to be able to work with these incredible individuals!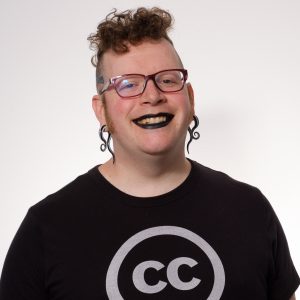 Timid Robot Zehta, Core Systems Manager
Timid Robot brings 15 years of professional experience empowering others' use of technology and digital infrastructure. Timid Robot loves cats, open source, systems and giving back to the communities around them. They have a BA in Liberal Arts from Sarah Lawrence College.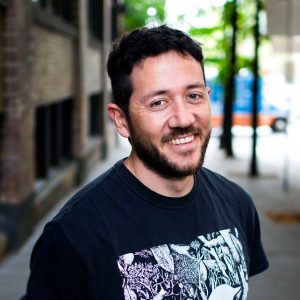 Hugo Solar, Web Developer
Hugo brings more than 10 years of experience as a web developer. He spent the last four years as a full stack developer and interface designer, working with local NGOs and institutions supporting social movements and labor unions. He lives in a quiet and small town in Chile with his lovely son; cooking, drinking coffee, and taking care of his orchard. In his free time, he likes to achieve a zen-like state by practicing Karate and Kickboxing.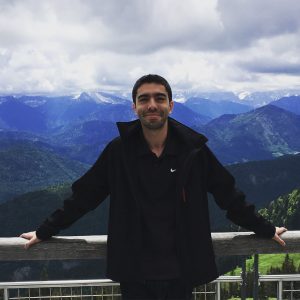 Bruno Ferreira, Front End Engineer
Breno has 10 years of experience in software development working in various industries, from investment banking to oil engineering, to payment systems. Outside work, Breno spends his time in Rio de Janeiro, Brazil, where he enjoys running, eating açaí, and paying an occasional visit to the beach. Breno can sometimes be spotted in other corners of the globe on his travels.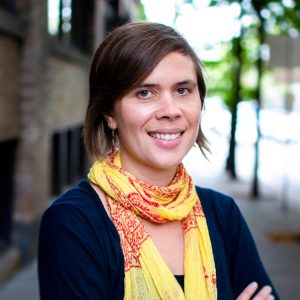 Anna Tumadóttir, Director of Product
Anna spent a decade building out all aspects of the operations of three distributed performance marketing start-ups. She is constantly considering opportunities for expansion and improvement. Anna grew up in Iceland, Scotland, and Malawi, and now calls Austin, Texas her home. Sharing information and resources is central to how Anna operates, as she is convinced it leads to a better existence for everyone.

Please join us in welcoming the newest members of our tech team!