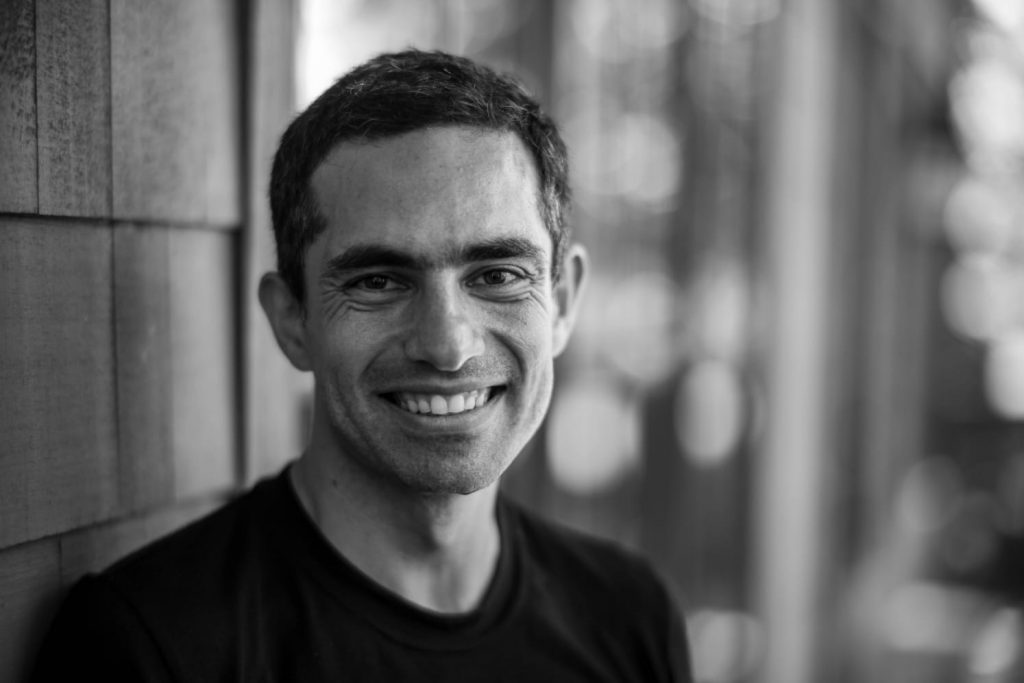 We are thrilled to announce today that Dr. Tarek Loubani has been awarded the 2020 Bassel Khartabil Fellowship. Loubani is the medical director of Glia, a project focused on using Open Access manufacturing and distribution in order to provide lower costs and vastly increase the accessibility of urgently needed medical supplies and gear.
The Fellowship award will allow Loubani to Combat COVID-19 through the release of Open Access plans for medical hardware, so that vital equipment may be produced cheaply by anyone with commonly available 3D printers. Loubani's approach enables high quality devices to be made available during periods of global supply chain disruption, and in areas with limited access. Glia has released face shields already being used in the battle against COVID-19, as well as other hardware including stethoscopes, tourniquets, and otoscopes. Additional devices including pulse oximeters, electrocardiograms, and dialysis products are currently in development. See the full press release for more information about Loubani's work and how the fellowship will support his efforts.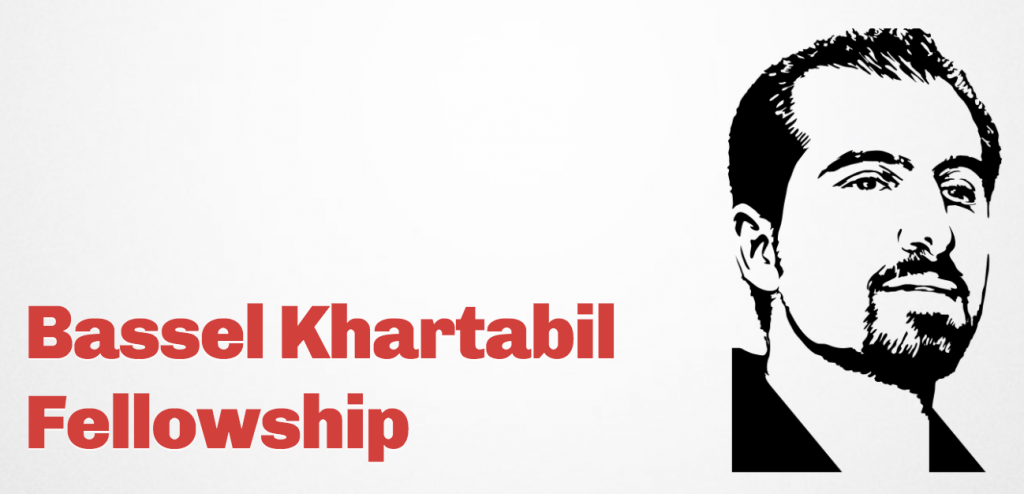 The Bassel Khartabil Fellowship is a project of Fabricatorz Foundation, with partnership and support provided by Creative Commons and Mozilla Foundation. The fellowship honors the work and legacy of our friend Bassel Khartabil, a Palestinian-Syrian technology innovator, artist, open source advocate, and Creative Commons community leader who was "disappeared" in 2012 then executed by the Syrian regime in 2015. The fellowship provides funding, mentorship, and general support to individuals and teams whose work embodies the ideals of free culture and Open Access—ideals that Bassel dedicated his life to.