We're back with another episode of CC's podcast, Open Minds … from Creative Commons!
In this episode, I speak with Audrey Tang, who is the Digital Minister of Taiwan, as well as an influential free software programmer and hacker. Tang is a vocal proponent of openness and is working to manifest a vision for how open data and radical transparency can result in positive, productive collaboration between government and civil society.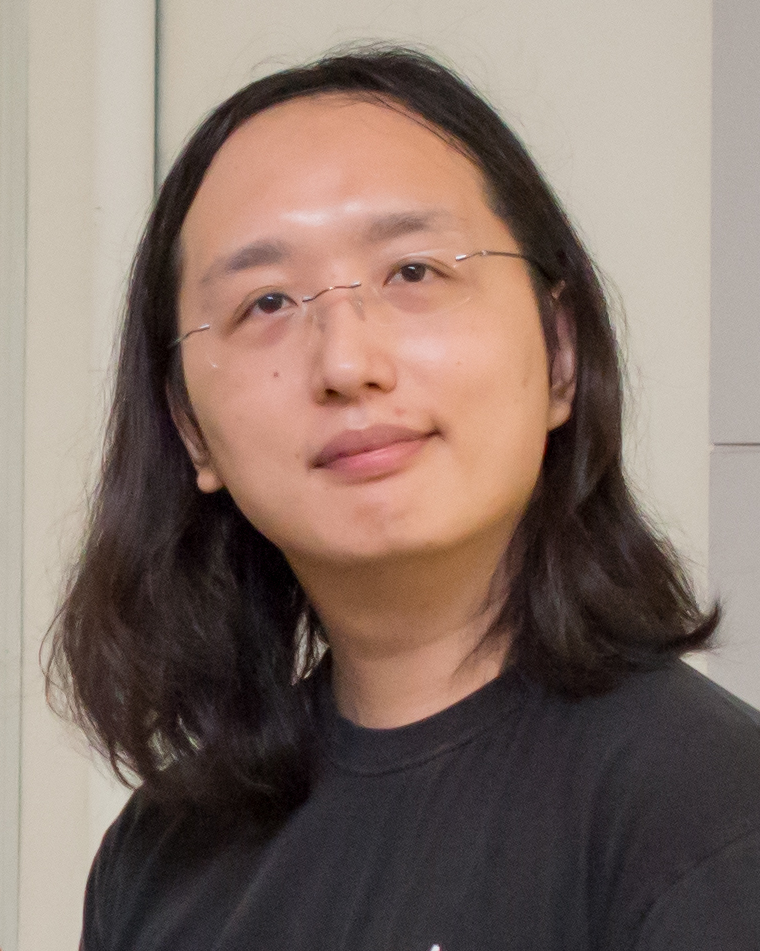 Last year, Taiwan was frequently credited with having one of the world's best responses to COVID 19. There were a lot of reasons for their success, but it was due in large part to a digital strategy that emphasized information crowdsourcing and open data projects that kept people informed and up-to-date. WIRED published a great article about Tang last year that goes deep on all this: "How Taiwan's Unlikely Digital Minister Hacked the Pandemic."
Tang will be one of the keynote speakers at this year's CC Global Summit (happening September 20-24, 2021), which is Creative Commons' annual event that brings together leading activists, artists, technologists, educators, lawyers, librarians, and others for discussion, panels, workshops, and community building. Register now!
Please subscribe to the show in whatever podcast app you use, so you don't miss any of our conversations with people working to make the internet and our global culture more open and collaborative.