On December 14, the Internal Market and Consumer Protection Committee (IMCO) of the European Parliament adopted its position on the Digital Services Act (DSA) proposal, under the leadership of IMCO DSA Rapporteur MEP Christel Schaldemose (S&D, Denmark).
What is the Digital Services Act?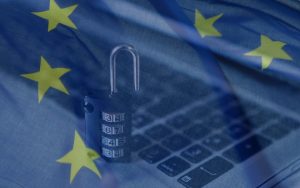 The Digital Services Act aims to update the current EU legal framework governing digital services in the wake of rapid technological, business and societal changes and the challenges brought by the increased use of services online. It intends to "create a safer and trusted online environment" and to set out the liability rules for online platforms in the EU. It plans to force online platforms to clamp down on illegal content and improve content moderation mechanisms. It is the most important reform of platform governance legislation in the EU since the 2000 e-Commerce Directive (2000/31/EC) was adopted 20 years ago. 
Creative Commons' reaction to the IMCO report
While the DSA IMCO report presents positive outcomes, it does leave many causes for concern, as highlighted in this post by EFF along the following lines: 
On the positive side, within its "notice and action" mechanism, it maintains platform liability exemptions (safe harbors) and provides stronger safeguards to ensure the non-arbitrary and non-discriminatory processing of notices and respect for fundamental rights, including freedom of expression. It also sets standards to enhance the accountability and transparency of algorithms, and establishes limits on content removal. Finally, it protects users' possibility to challenge censorship decisions.
On the concerning side, we warn against the use of upload filters, which absent human moderation are highly prone to error. We also do not want to see a version of the internet where sharing occurs on proprietary platforms designed to keep users within their own, non-interoperable, systems. These "walled gardens" impose strict legal terms and use technical functionality that undermine better sharing and permissive copyright licensing, as well as sharing of Creative-Commons-licensed content. When content does move across platforms, widespread norms have emerged that have reduced creator autonomy and impeded on users' freedom to share.
We also support Wikimedia Deutschland's views that the DSA's rules ignore that community-based platforms geared towards the public good are different from commercial platforms and should not be harmed by such rules.
Lastly, we are very concerned about any media exemption (a content moderation carve out) requested by press publishers. Such an exception would prevent platforms from removing content produced under editorial control of a media entity, even in cases where the content is inaccurate and spreads disinformation. This raises concerns around disinformation and the interrelation with press publishers' rights (Article 15 of the DSM Directive). MEPs must not succumb to the pressure by press publishers and broadcasters; they must continue to fight against disinformation. 
Creative Commons' work on platform liability
Over the course of 2021, the Copyright Platform of the Creative Commons Global Network, via its Working Group (WG) on Platform Liability, developed a policy paper entitled Freedom to Share: How the Law of Platform Liability Impacts Licensors and Users. Taking a global approach and through a freedom to share lens, the WG assessed current trends and produced five recommendations: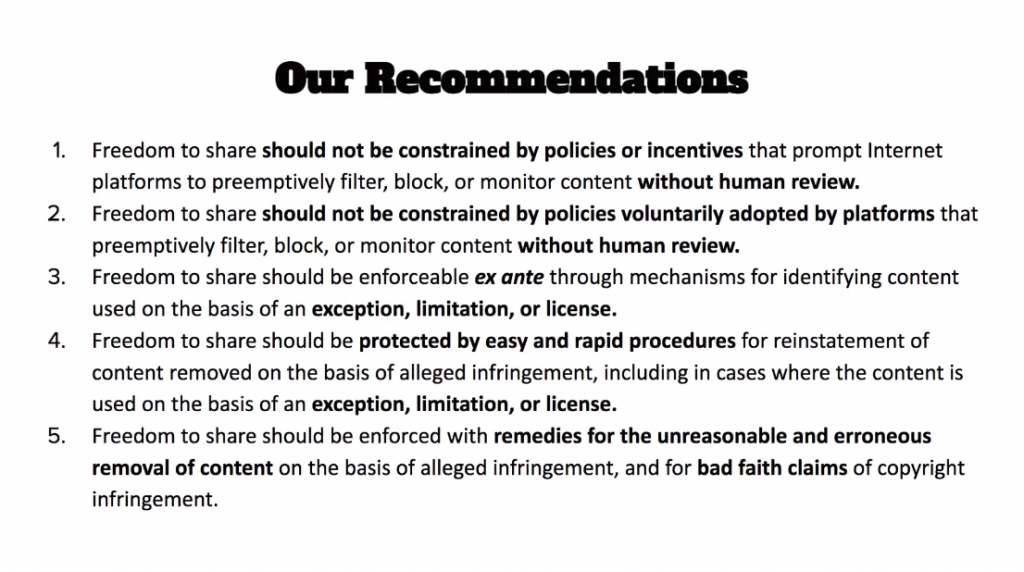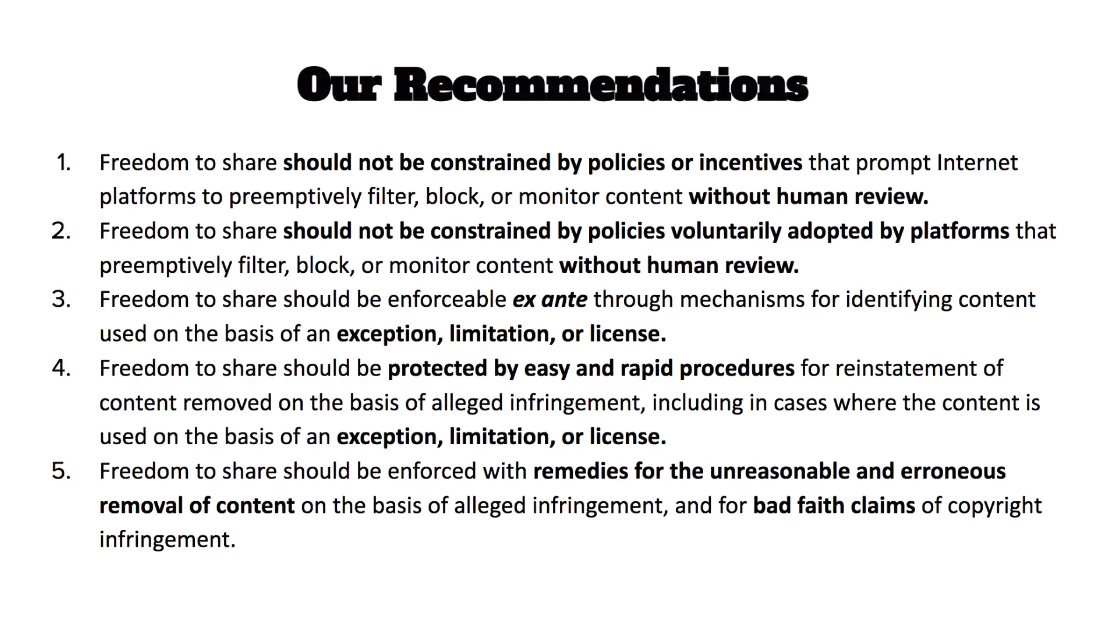 What's next? 
The European Parliament now has to adopt the IMCO DSA report as its final negotiation position, before it can start trilogue negotiations with the Council under the French Presidency in the first semester of 2022. A plenary vote is likely to take place in January 2022. We at CC will be observing these developments with great interest as we work towards better sharing for a better internet.