My
favorite
part
of
the
WIRED
concert
and
Creative
Commons
benefit
that
people
are
writing
about: one of Gil's percussionists had an instrument that perhaps looked and sounded a bit like two small steelpans put together (see brightened area of the photo below). Wonderful sound, little used to great effect.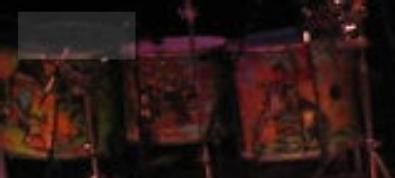 Detail of photo by Kathryn Yu.
Sorry this has nothing to do with copyright.