We've updated the experimental license choosers on ccLabs to support the new version 3.0 licenses and given one a visual and performance refresh: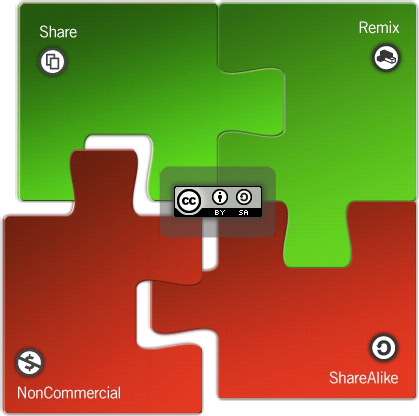 This involved re-writing the license chooser in Flash.
DHTML wizards, take this as a challenge.
Free software advocates, we understand that free Flash is important, and on the chooser page urge contriubutions to Gnash, a GPL Flash player and one of the Free Software Foundation's high-priority projects.
Flash hackers, download and improve GPL licensed sources for the chooser.
Everyone else, try it out. There's a feedback survey at the bottom of the license chooser page.