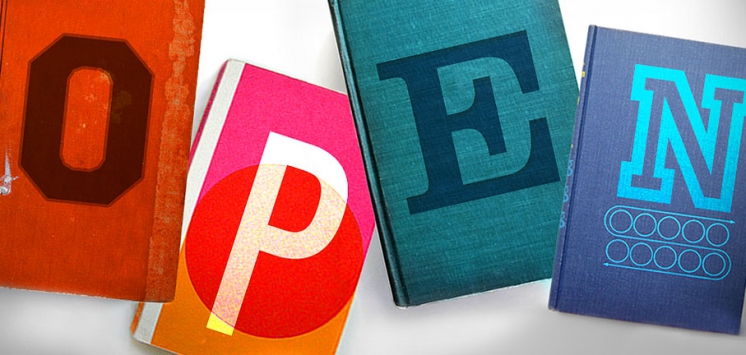 You'll notice a focus on our blog and social media this week: With millions of students around the world heading back to school, we thought we'd highlight some of the most exciting OER news from around the world.
To begin, we're recapping the work from CC HQ to promote and facilitate the spread of OER. Working with open education leaders around the world, our community of educators has been busy and excited to be involved with a number of projects this year.
Some highlights from Cable Green, Director of Open Education at Creative Commons:
In September 2017, we'll be at the UNESCO 2nd World OER Congress in Ljubljana, Slovenia. 

We're working with a team from UNESCO, the Commonwealth of Learning, the Hewlett Foundation, and the country of Slovenia on open education for governments regional consultations.

We're writing an OER Policy brief for the

Commonwealth

,

a voluntary association of

53 independent and equal sovereign states, t

o help governments

better

understand OER, open licensing, and open policy.

Learn more about the

Creative Commons Certificate

for Government, part of the Creative Commons Certificate program. (Stay tuned for exciting news from that project this week!)

Our posts from the CC Legal and the Open Education community on

defending

the printing of NC licensed OER.

Cable and others are co-writing an Open Licensing Playbook for Government, 

designed for government employees responsible for implementing open licensing policies to ensure publicly funded education resources are openly licensed.
Where in the world can you find us?
What are you doing for OER? Let us know! Tweet @creativecommons or post on our Facebook to highlight your work for students and teachers globally. Welcome back, educators!