It's been a big year for community at Creative Commons. At the CC summit at the end of this month we'll move ahead on the Global Network Strategy. We have identified platforms for people to start analysing and have network discussions for deeper conversations. The Global Network Strategy began at the last Global Summit in Seoul in 2015. No doubt you've either read the document, participated in a webinar or in person meeting or joined the Slack channel. This is the first time CC has spent time seriously looking at the affiliate network and the broader community. We heard you, we're ready to jump in.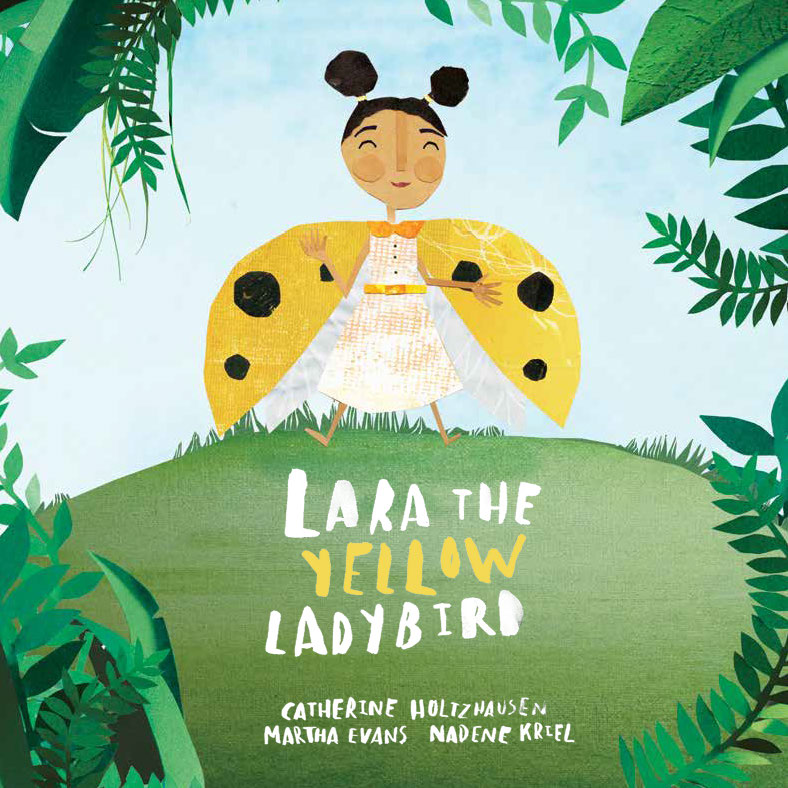 With all this energy, the Community & Movement track is filled with new voices as well as established members. If you want to learn how CC licenses work in the wild, be sure to visit the session with projects like Book Dash, African Storybook Initiative and Pratham Books' StoryWeaver in their session Addressing the Scarcity of Multilingual Reading Resources for Children.
Look out also for a discussion on CC in the South Seas: Lessons Learned in Aotearoa New Zealand from CC New Zealand Communications Lead Elizabeth Heritage. CC New Zealand has always been a strong team, with effective newsletters and content, and this talk is sure to be inspiring to community members of all types.
Open Science nerds don't worry! We've got you covered in Community & Movement. Brian Bot from SAGE Bionetworks will be there to share insights on their project in decentralized biomedical research ecosystems. Interested in hadron colliders? The ATLAS experiment at CERN is will be in Toronto to talk about Outreach and Education by large Scientific (or just Physics) collaborations.
Ready to get your hands dirty and dig in? Open educational resources (OER), Galleries, libraries and Museums (we call them 'GLAM'), and copyright reform they will have their own space to discuss in depth regarding their actual challenges and how our movement will actively contribute to those spaces. No matter what your level of experience, join the conversation!
In addition, at summit we have three great discussions: one on Building a Culture of Gratitude and another called How Can we Work Together? Another exciting session is called Thinking BIG for the Commons.
Come find your people at the Community & Movement track! In the meantime, you can find me on Slack in the #cc-summit channel. Looking forward to seeing you in Toronto.
With Gratitude.