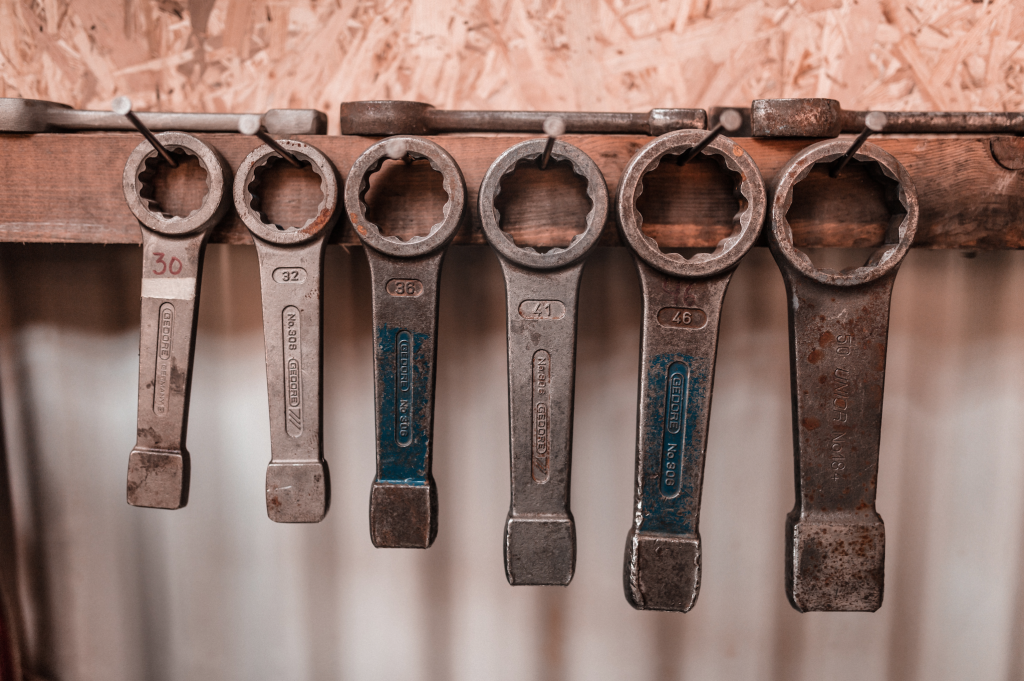 But one member of the EPP wants to weaponize the worst parts of the copyright plan
This week, Creative Commons and over 60 organisations sent an open letter urging European lawmakers to "put the copyright reform back on the right track". The letter criticizes the Commission's lackluster proposal for a Directive on Copyright in the Digital Single Market, and calls on the Parliament and Council to spearhead crucial changes that promote creativity and business opportunities, enable research and education, and protect user rights in the digital market. From the letter:
The lawfulness of everyday activities depends on being able to count on a clear legal framework allowing companies to do business across the EU, individuals to access and use cultural goods, researchers to collaborate across borders using the latest technologies, and creators to be remunerated and contribute to Europe's rich cultural heritage. This clear legal framework implies that the limitation of intermediaries' liability must be upheld in EU law.
The letter highlights two aspects of the Commission's proposal that are wholly detrimental to creativity and access to information in the EU. First, it calls for the removal of the new right that would permit press publishers to extract fees from search engines for incorporating short snippets of—or even linking to—their content (Article 11). This would undermine the intention of authors who wish to share without additional strings attached, including Creative Commons licenses. Second, it urges lawmakers to delete the provision that would require Internet platforms to proactively monitor user uploaded content in order to identify and remove copyright infringing content (Article 13).
The letter was signed by stakeholders representing publishers, journalists, libraries, scientific and research institutions, consumers, digital rights groups, technology businesses, educational institutions and creator representatives.
While these organisations have been advocating for positive changes to support the public interest and fair rules for creators, a faction of the European Parliament is proposing alternative amendments to the Commission's plan that would not only retain the harmful ancillary copyright and upload filtering mechanisms, but make them much, much worse.
Days after we sent our open letter, we learned that MEP Pascal Arimont of the European People's Party (EPP) is promoting "compromise amendments" that could be introduced in the Committee on the Internal Market and Consumer Protection. The changes would further extend the ancillary copyright to last for 50 years (instead of the originally-planned 20), and would also apply to offline uses (original proposal only covered digital). Perhaps most strikingly, his "compromise" would grant protection to academic publications (specifically left out in the Commission's plan). This would mean that users of scientific and scholarly journal articles would be forced to ask permission or pay fees for including short snippets of a research paper in another publication. This type of arrangement is completely antithetical to longstanding norms in scientific research and scholarly communications.
Regarding upload filtering, the proposed changes would remove the liability protections granted to online platforms if that services does anything above and beyond simply displaying user-uploaded content. This would mean that platforms would be forced to heavily filter content, or acquire licenses to protect themselves against the copyright infringement liability passed on by its users.
The vote in the Internal Market Committee is scheduled for 9 June (next week!). If you're in the EU, now is the time to act. Tell your MEP to say no to these false compromises. Contact an MEP from your country who sits on the IMCO Committee and tell them you expect them to support MEP Stihler's compromise amendments on the copyright file. A phone call takes no more than a few minutes and can prove very effective. Internet rights NGO Bits of Freedom has created a handy tool that allows you to call MEPs for free.