Back in 2010, we had the great pleasure of working with world famous artist/graphic designer Shepard Fairey on a project to re-envision the Creative Commons logo in his signature style.
At the time, we released a t-shirt with Fairey's remix as part of a fundraising campaign and later put it on a CC tote bag (there are still a few available).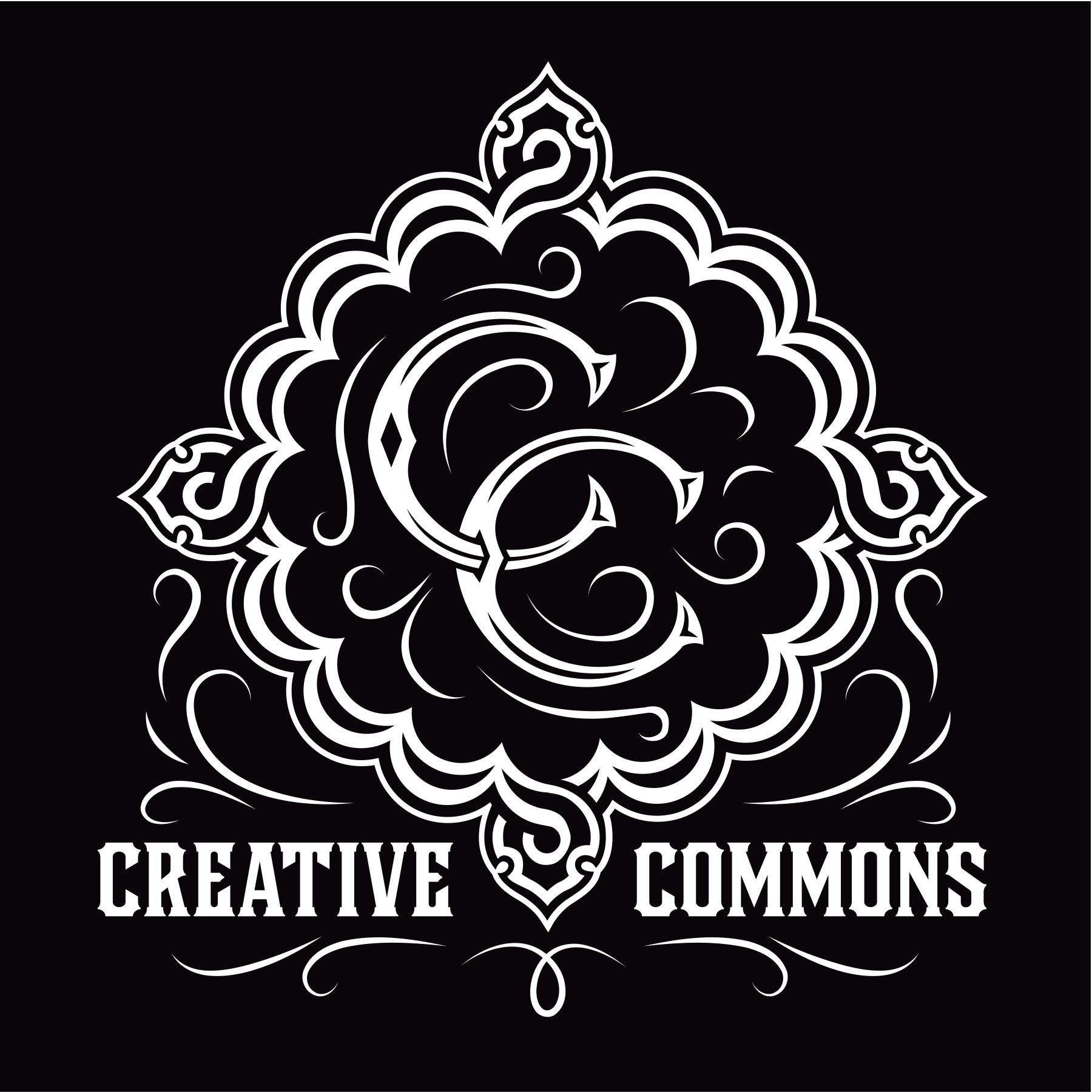 As we prepare for CC's 20th anniversary in 2021, we're doing a lot of thinking about all of the fun and meaningful collaborations we've been fortunate enough to be a part of over the past two decades. And it occurred to me that we'd never released the source file for Fairey's design online. So, here it is!
It's licensed under CC BY and is available for you to use, share, remix, and all that other good stuff. Let us know by email or on Twitter if you make anything cool with it.