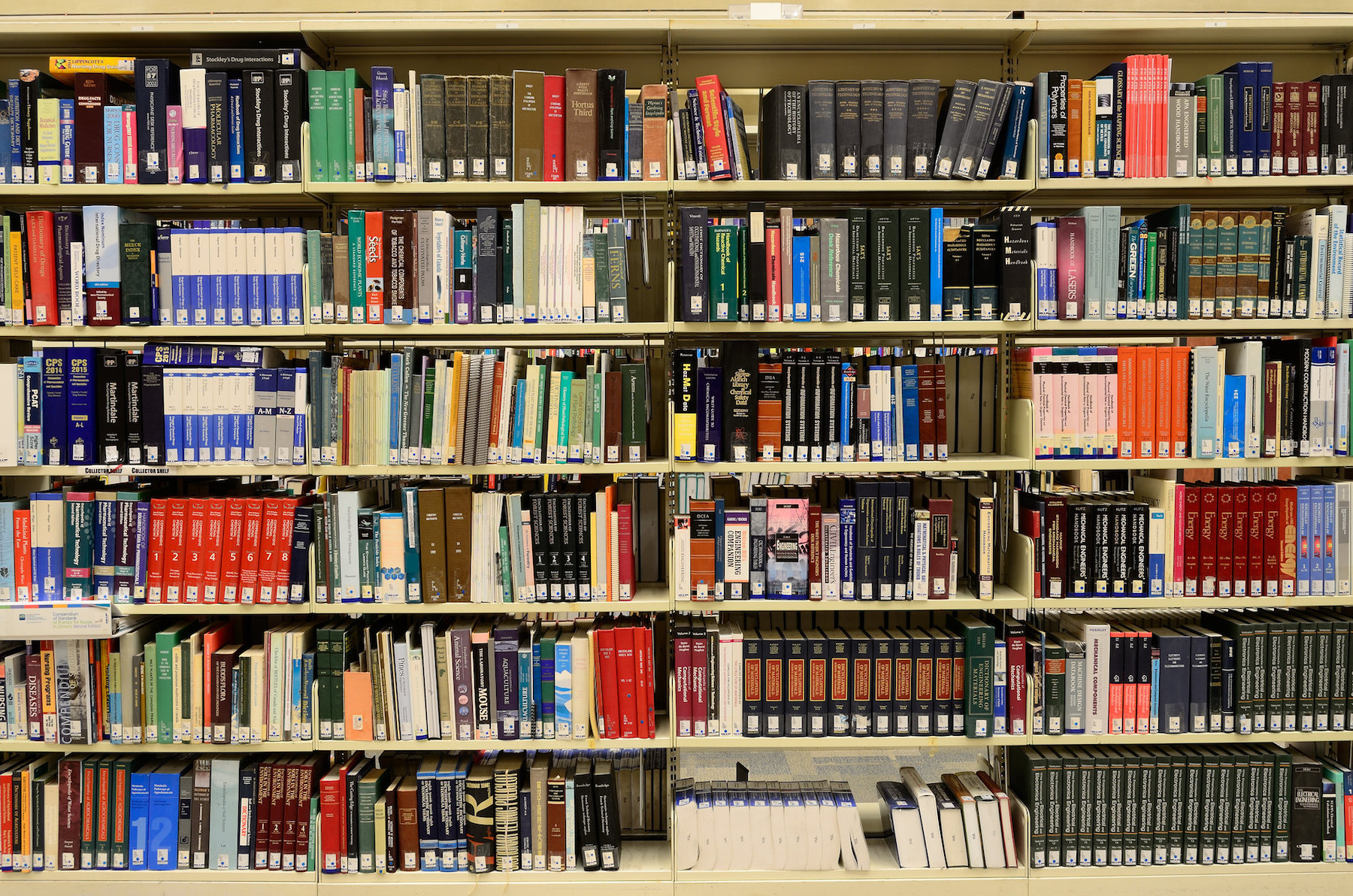 Did you know that nearly 800 million adults and young people lack basic literacy skills?
Supporting the worldwide teaching of these vital skills will help build a more equal society, but the COVID-19 crisis has disrupted education in nearly every country.
We, therefore, face even greater inequalities and a more urgent need to deliver quality education for everyone, everywhere.
Today we mark International Literacy Day to reflect on how we can work towards the UN's goal to achieve this aim.
This year's event is an opportunity to discuss innovative ways to ensure literacy can thrive during the pandemic and beyond.
At Creative Commons, we know that the best way to address humanity's greatest global challenges is through collaboration and the sharing of information.
Libraries are a perfect example of this.
As a Member of the European Parliament, I founded an all-party group on libraries to help promote literacy across the continent.
There is a widespread misconception that the services offered by libraries are out of date – a relic of a bygone age before youngsters started carrying smartphones in their pockets with instant access to Wikipedia, and before they started downloading books on their Kindles.
But a recent study by the Carnegie UK Trust, for example, found that people aged 15-24 in England are the most likely age group to use libraries. 
Today, the most successful libraries have remodeled themselves to become fit for the 21st century, and more can follow suit if they receive the right support and advice, and have the backing of local governments.
But the COVID-19 crisis has closed library doors across the world, which makes digital access so important.
And there are barriers which remain in place to this, which people are working to break down.
The National Emergency Library, designed by the Internet Archive, made over 1.3 million e-books immediately available for checkout, free of charge during the COVID-19 pandemic.
Unfortunately, a consortium of four publishers filed suit and the library was forced to return to traditional controlled digital lending. 
This demonstrates the challenges that remain and will still pose a challenge long after we have defeated COVID-19.
But there are millions of books which can still be found on the internet and are free for anyone to read.
Many American books published before 1964 never extended their copyright, and the New York Public Library has ensured that those public domain books are now free online.
Over 60,000 free books can also be found online at the Project Gutenberg site.
My favorite public domain book has to be Jane Austen's classic, Pride and Prejudice. I read it every year without fail and it never disappoints.
We want to hear from you about your favorite public domain book. To mark International Literacy Day, why not take part in our Twitter poll and vote for your favorite!
At CC we will continue to campaign to unlock culture and knowledge for everyone, everywhere.