Introducing the CC Global Summit Program Committee
Events
We are grateful to introduce our Summit Program Committee! This year's program wouldn't be possible without this amazing group of volunteers, and we want to thank them for their dedication to creating a groundbreaking program so we can gather again to learn, share and create! Special thanks to our co-chairs Brigitte Vézina and John Okewole.
===
Amber Osman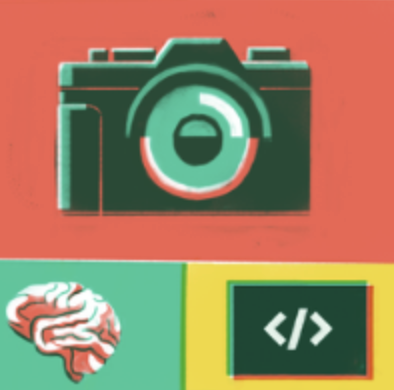 With over eleven years of experience in research and scholarly publishing, Amber is a passionate expert in open science, an award-winning journal editor for advancing the publishing process by adopting innovative research and publishing solutions. She is also serving as a member of renowned scholarly publishing committees, Amber advocates for best practices in open access scholarly content. She currently works for the Law Offices of Osman & Co. in Pakistan. 
LinkedIn: https://pk.linkedin.com/in/amber-osman-63931816.
===
Carlo Joseph Moskito
Carlo is a teacher and a free culture and open movement advocate from the Philippines. He has worked for several print publishing companies and an educational technology (edtech) company focusing on content development of K-to-12 instructional materials. Currently, he works as a consultant focusing on developing content for K-to-12 Science for a pilot edtech solutions project for last mile schools in the Philippines. He is the lone member from the Philippines of the Creative Commons Global Network, a volunteer to several Wikimedia projects such as the Encyclopedia of Philippine Heritage, and a member of the Wikimedia Foundation's Elections Committee.
Twitter: https://twitter.com/cjmmoskito
LinkedIn: https://www.linkedin.com/in/cjmmoskito/
===
Delmar Larsen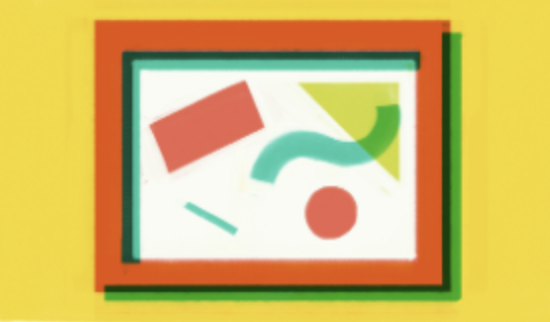 Delmar Larsen is a Professor in the Department of Chemistry and the Biophysics Graduate Group in the University of California, Davis. Delmar received his Ph.D. from the University of Chicago (Chemistry) and did postdoctoral stints at the Free University Amsterdam (Biophysics) and the University of Southern California (Chemistry). Delmar's current research interests extend across many scientific disciplines including biophysics, physical chemistry, molecular biology, and computational modeling, with a common thread of investigating and characterizing of rapid condensed phase dynamics. Delmar is the Founder and Director of the LibreTexts project consisting of twelve independently operating and interconnected libraries that focus on augmenting post-secondary education in specific fields in both STEM fields, social sciences, and humanities. 
===
Isaac Oloruntimilehin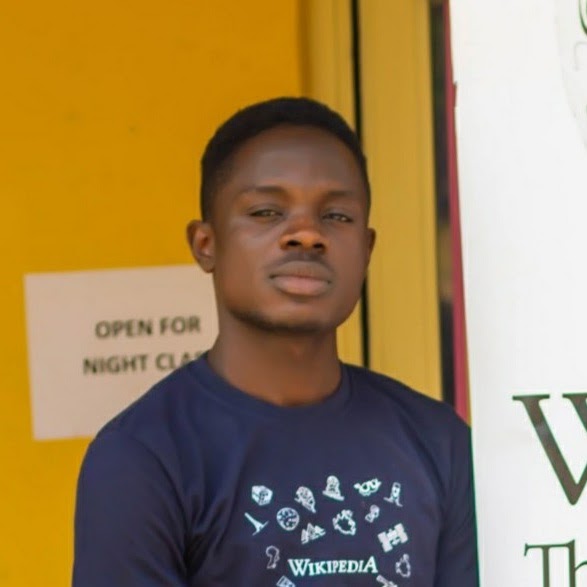 Isaac Oloruntimilehin is an undergraduate at the University of Ilorin, studying Urban planning and currently in his final year. He is a member of the Wikimedia movement in Nigeria, and leads the Wikimedia Club at the University of Ilorin. Isaac is also a member of the Creative Commons Global Network, Europeana Network Association and actively contributes to open source projects. He is an alumnus of the Millennium Fellowship and Local Pathways fellowship at the United Nations Academic Impact and United Nations SDSN Youth respectively.He is an environmentalist and an advocate of the SDGs.
Twitter: https://twitter.com/isaactimilehin
LinkedIn: https://www.linkedin.com/in/isaacoloruntimilehin
===
Jako Olivier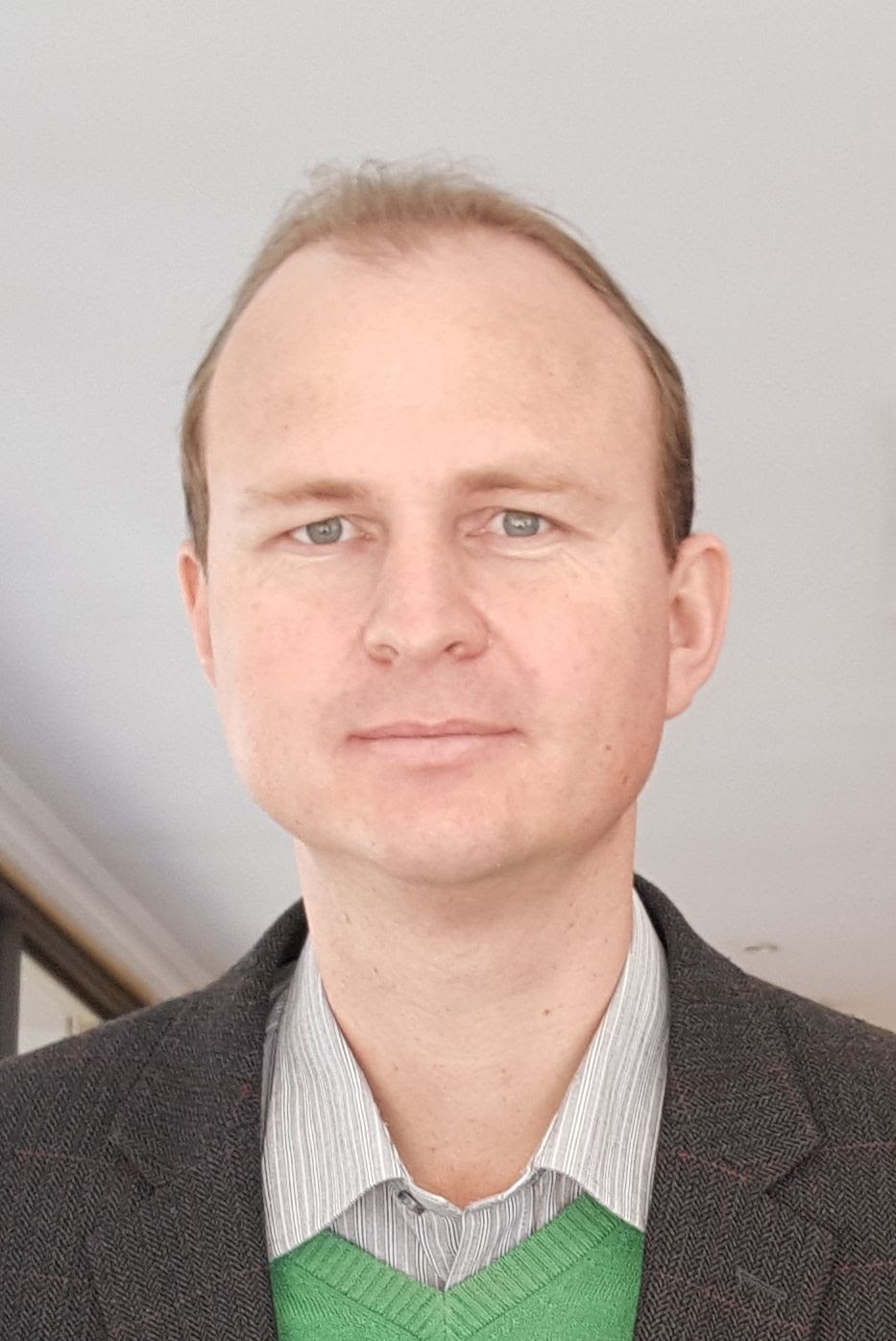 Jako Olivier is a professor in Multimodal Learning at the North-West University (NWU), South Africa and holds the UNESCO Chair on Multimodal Learning and Open Educational Resources. As an activist for openness in education he is an active member of the Creative Commons Chapter of South Africa and leads the Network of OER and Multimodal Self-Directed Learning in Southern Africa (NOMSA). He obtained his PhD in 2011 in which he researched the accommodation and promotion of multilingualism in schools through blended learning. He joined the NWU as lecturer in 2010 and was promoted to full professor in 2018. In 2018 he received the Emerging Researcher Medal from the Education Association of South Africa and he is a rated researcher with the South African National Research Foundation. His research is focused on open pedagogy, open educational resources, self-directed learning, multimodal learning, multiliteracies, individualized and contextualized blended learning, and online multilingualism.
===
John Okewole (co-chair)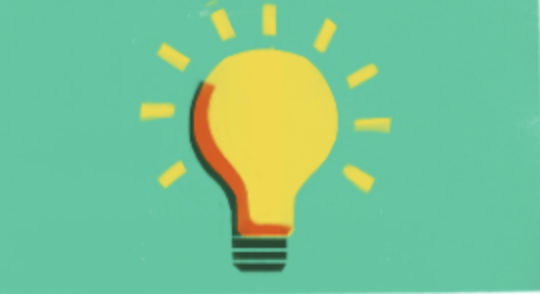 John Okewole is a Commonwealth Scholar; Creative Commons Global Network member; Google Certified Innovator (GoogleEI); Microsoft Innovative Education Expert (MIEExpert); MERLOT.org IT Editorial Board member; MOODLE Admin and a Scratcher. John has received scholarships & awards  such as the CC Community Activity Fund in 2018 and the Commonwealth Scholarship to complete a Masters in Online and Distance Education at the Open University, UK. He has completed degree and certificate programmes at Open Polytechnic of New Zealand; Federal University of Tech., Akure; Bocconi University, Milano; ICTP Trieste; University of Central Florida; University of Cape Town; the Internet Society; EdX, Coursera and more. He is the founder of Teachathon Edtech Network Ltd and Teachathon Foundation. He organized the free 24-hour TeachAThon global conference to empower educators during the COVID-19 global pandemic.
Twitter: https://twitter.com/dbeloved
===
Jonathan Poritz 
Jonathan is an associate professor of mathematics and OER Coordinator at a four-year, public, regional comprehensive university in Colorado, USA. Before that, he was a professor or student at universities in six time zones. He also had a parallel career in information technology, working in a range of different companies. When in the computer world, he used and wrote FLOSS, which was then his gateway drug to the open education movement. He served on the state OER Council in Colorado. He facilitated the CC Cert course seven or eight times, and attended the last three Summits.
===
Jorge Gemetto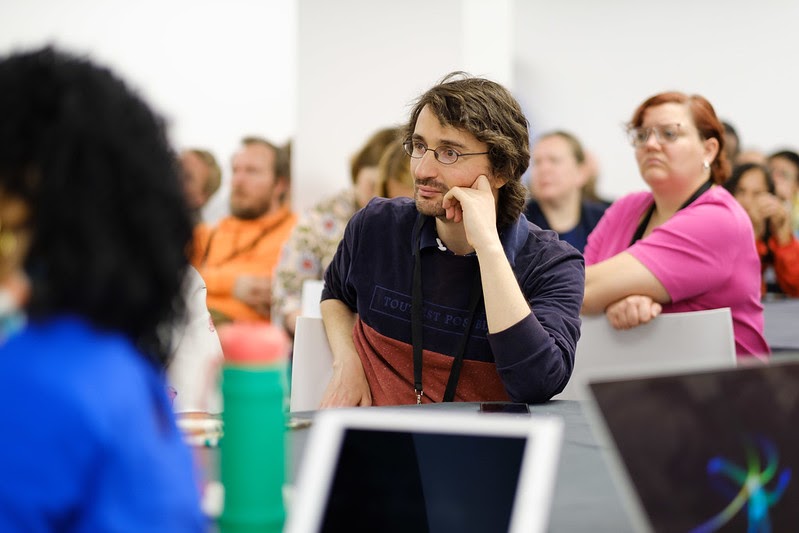 Jorge has been part of the Uruguayan chapter of Creative Commons since its creation in 2013. He was the representative of the CC Uruguay chapter in 2019-2020, and a member of the CC Global Network Executive Committee in the same period. He participated in the coordination of free culture events both locally and internationally. He also coordinated a Latin American digital culture project called Ártica, which was reviewed in the book "Made with Creative Commons". He has written posts on local and international websites, as well as articles in national press media about open knowledge and copyright. He has participated in the coordination of public awareness campaigns on CC licenses, public domain, and copyright exceptions. In addition, he participated as an author in an international research on access to knowledge in higher education, coordinated by Joe Karaganis.
Twitter: https://twitter.com/Jorgemet
===
Marcelle Ngounou 
Marcelle is a project manager with a background in IT. As IT, Apps, and now how AI invades our environment. He is interested in data privacy management. He joined CC to share, learn from his peers about what is done in their respective countries and how we can help the African government to take advantage of the technology for sustainable development and equity. 
===
Maxwell Beganim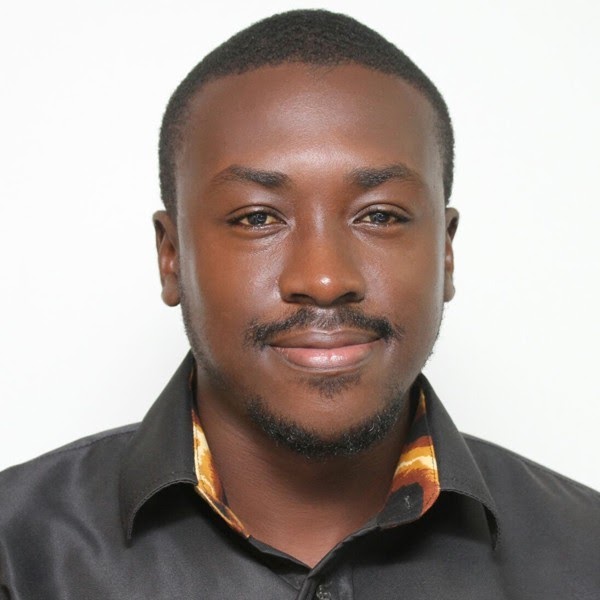 Maxwell is an educator, tech enthusiast and Open Advocate. He studied Biological Science for his bachelors and Masters in Education with focus on Educational Technology and Higher Education. He currently serves as a Trainer for Open Foundation West Africa, Lead Trainer for SNV GrEEn Project in Ghana,Virtual Tutor at the Kwame Nkrumah University of Science and Technology. He is also the Network and Partnership Director for Green Stewardship International.Maxwell is a member of a team that led the Youth in Climate Action in Ghana. Maxwell was crowned the ultimate winner of Founders Day Writing Contest as the most diverse writer and contributor to the Open Movement. 
===
Maya Dodd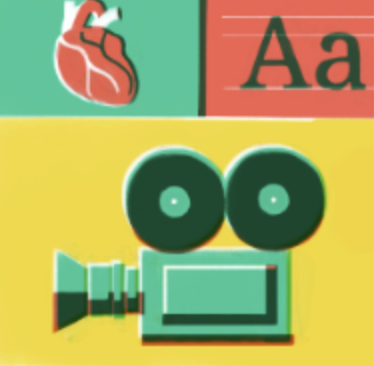 Dr. Maya Dodd completed her Ph.D. from Stanford University and did subsequent post-doctoral fellowships at the Centre for the Study of Law and Governance at JNU, and with the Committee for South Asian Studies at Princeton University. Since 2007, she has been at FLAME University and currently serves as the Assistant Dean for Teaching, Learning and Engagement as well as as the Chair of the Department of Humanities and Languages. She also serves on the steering committee of DHARTI, a digital humanities collective forged in India in 2018. Maya's recent work is featured in Exploring Digital Humanities in India: Pedagogies, Practices, and Institutional Possibilities (Routledge, 2020) and her collaborative pedagogy can be accessed at https://southasianculture.wordpress.com/dh/
===
Paul Blackman 
Paul Blackman is the Director of the Barbados Language Centre, Barbados Community College and Elearning Coordinator and Moodle Administrator for the College. He is passionate about Open Education and the use of OER and FOSS in education. He is a Fellow of the Institute of Open Leadership 2015 (first cohort) and is presently working on policies for the incorporation of OER in teaching and learning at the Barbados Community College. One of his projects for the near future is the creation of OER Caribbean to promote the use of OER and Creative Commons across the region.
===
Ruby Damenshie-Brown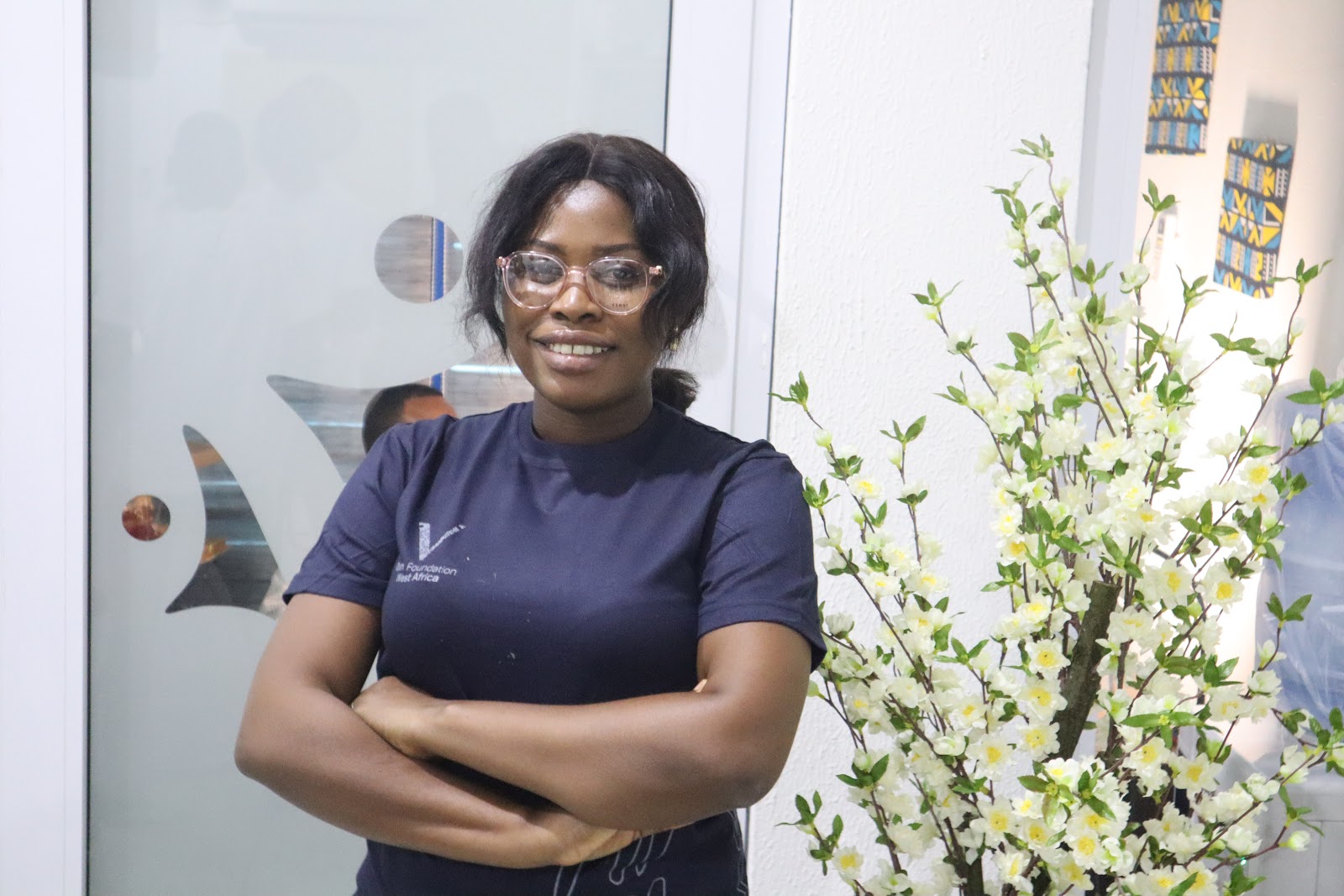 Ruby holds a bachelor's degree in Psychology and Archaeology and a Masters degree in Populations Studies from University of Ghana. She also has a certificate in project management. She earned over 6 years experience in research, monitoring and evaluation as well as data collection. Projects she has participated include, but not limited to, USAID Partnership for Education , JSI Community Health Nurse project, Discovery Girls project with SI where i served as Zonal coordinator, Qualitative team Leader and Data analyst respectively. She is currently with Open Foundation West Africa (OFWA) as the Administrative Executive as well as the lead for Training and Evaluation department coordinating and ensuring the needs of the community are met.
===
Shani Evenstein Sigalov 
Shani Evenstein Sigalov is an educator, lecturer, researcher (working at Tel Aviv University) and Free & Open Knowledge advocate. Her work focuses on the intersection between Education, Technology, Innovation and Openness. She has been a passionate advocate for Open Education, Culture & Data, Free Knowledge for all, and gender equality and equity for the past 20 years. She serves as the Editor-in-Chief at Project Ben-Yehuda, the largest, free, online library of Hebrew Writings (similar to Project Gutenberg), and is a member of the Board of Trustees at the Wikimedia Foundation, the non-profit that supports Wikipedia. Shani is currently a Research Fellow at the Azrieli Foundation PhD Program, where she researches the use of the Semantic Web as a learning platform, looking specifically at Wikidata as a case study.
===
Susanna Ånäs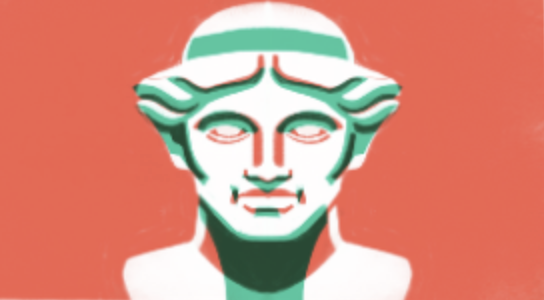 Susanna Ånäs is an OpenGLAM organizer and advocate, with a decade of working with open cultural heritage projects, and a history of working with the internet, art and media since the early 1990's. Currently she is preparing the second Hack4OpenGLAM for the CC Summit and coordinates the activities of the AvoinGLAM working group in Finland, a joint effort by Wikimedia Finland, Creative Commons Finland, and Open Knowledge Finland. She works on Wikidocumentaries, an aggregation and participation project to connect microhistories with the world's open cultural heritage materials.
Twitter: https://twitter.com/susannaanas
===
Teresa Cardoso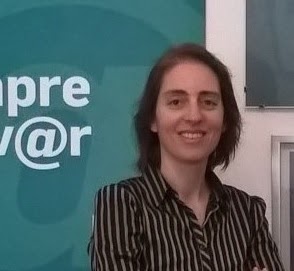 As a member of scientific/editorial committees, a teacher, author, and assistant professor, Teresa focuses on open education, mobile learning, and ICT in educational contexts. By working at Universidade Aberta, an "open university," they have the opportunity to teach about open licensing to a wide audience including students, fellow professors, school librarians and administration officials.
Posted 21 July 2021
Tags
Related posts