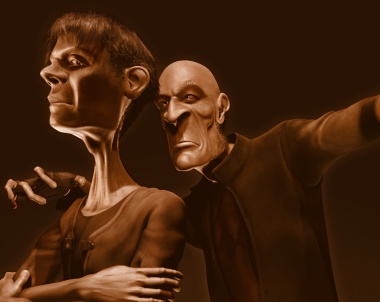 Orange is an animated film project in the making to be licensed under the Creative Commons Attribution 2.5 license, made with Blender, open source software for 3D modeling, animation, rendering, post-production, interactive creation and playback.
The producers have put out a call for textures. If you're a computer artist, accept the challenge. Rotten fish textures sound harder to me than grunge maps, but I'm no computer artist.
Thanks to Rob Myers for the pointer.