We're pleased to announce that the next Creative Commons Global Summit will take place in Toronto, Canada from April 28-30, 2017. This vital event will gather a global community of technologists, academics, activists, creatives, and legal experts to work together on the expansion and growth of the commons, open knowledge, and free culture for all. Previous summits were held in Seoul (2015), Buenos Aires (2013), and Warsaw (2011). As one of the most multicultural cities in the world, Toronto is a perfect location for this important meeting of the top minds in our field.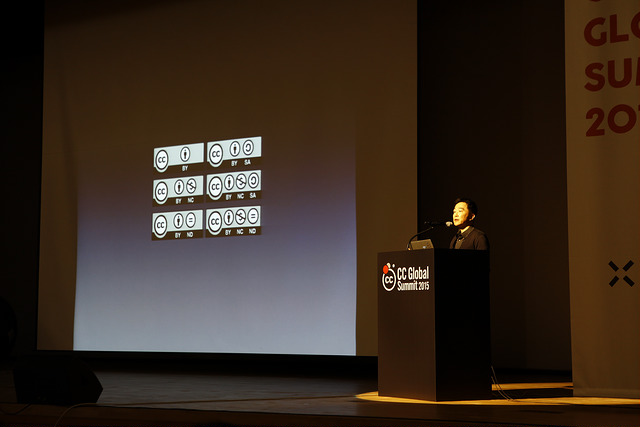 The Toronto summit will be a launchpad for the next phase of work for Creative Commons and its global communities. Earlier this year, we unveiled a new Strategic Plan, which focuses on collaboration, vibrancy, gratitude, and usability as our key principles. This is our first summit since this announcement, where we expect to draw together nearly 500 participants from a variety of disciplines including policy and law, arts and culture, open education, GLAM, free culture, open science, open access, and technology. This event is for the global open community, broadly construed, and its focus all aspects of "open" work in education, free culture, open data and research, open knowledge, and more.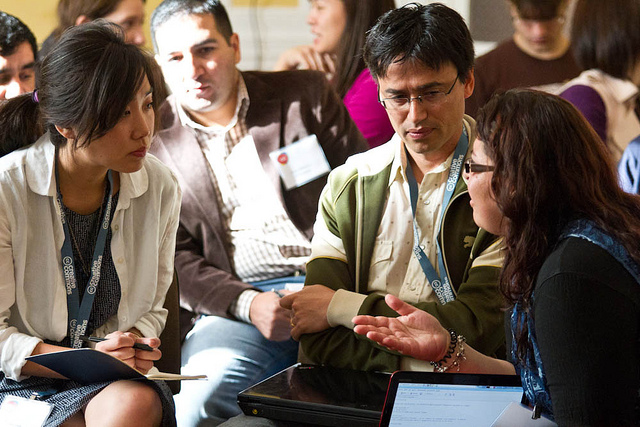 Communities around the world are at the heart of our work. Without activists, advocates, professionals, and supporters around the world, Creative Commons would not be the globally recognized standard it is today. Our summits have historically kickstarted actions to help creators make connections and celebrate the commons, and the 2017 summit is poised to be our most successful yet.
We wholeheartedly invite you to join us in Toronto next April. For information about how to participate, please sign up for our special summit email list below. Thank you for your support.