European Commission Copyright Proposal Leaves Users In The Dark
Copyright Reform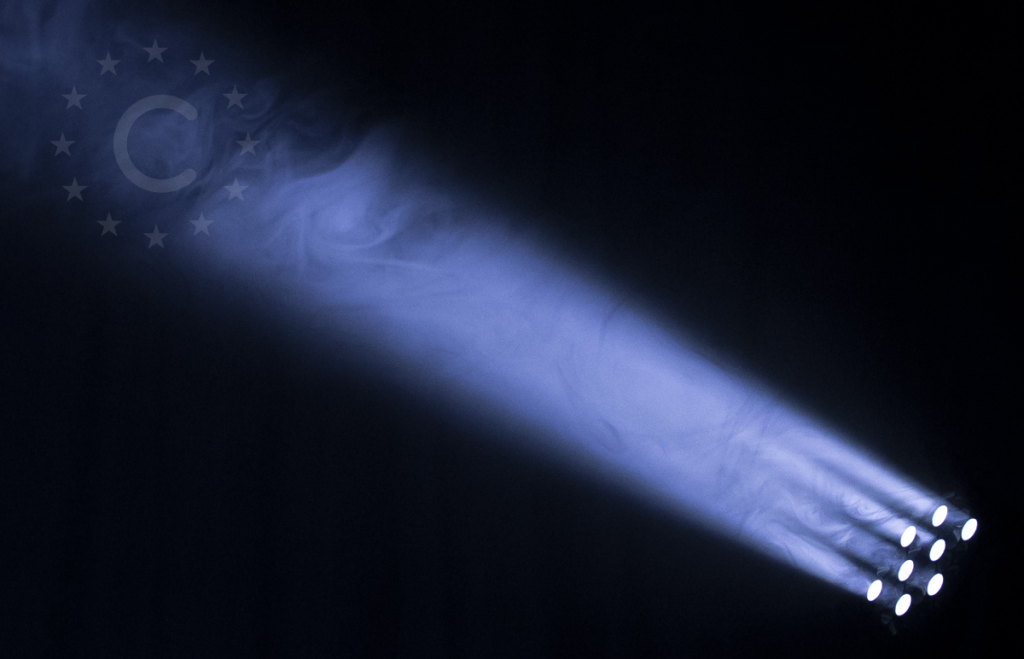 Copyright policy should benefit everyone, not just legacy rightsholders
Today the European Commission released its legislative proposal for changes to EU copyright law. The proposal has been introduced as a Directive on copyright in the Digital Single Market.
The Directive fails to deliver on the promise for a modern copyright law in Europe.
In an ideal world, the Directive would have provided for progressive policy changes to serve the goals of a unified digital marketplace across Europe. It would have jumpstarted economic activity, championed innovative digital technologies and services, and protected consumers and access to information. It would have expanded opportunities for European businesses, cultural heritage institutions, educators, and the research community.
This is not the world presented to us by the Commission. Instead, the copyright proposal introduces protectionist measures for incumbent rightsholders while providing only lip service to Internet users, teachers, new businesses, and consumers. The proposal contains the same problems we saw in the leaked impact assessment and draft directive, including:
An ancillary copyright (aka "link tax") for press publishers to extract fees from search engines for incorporating short snippets of—or even linking to—their content. This would undermine the intention of authors who wish to share without additional strings attached, including Creative Commons licenses.
A copyright exception for education covering digital content that Member States can ignore if there's a content licensing option available for the educational materials.
A limited exception for text and data mining available only to nonprofit research institutions. This will restrict the potential for text and data mining discoveries and innovation because it specifically excludes the private sector.
A copyright exception for cultural heritage institutions to digitize their collections, but not put them online.
A mechanism that would require Internet platforms to proactively monitor user uploaded content in order to identify and remove copyright infringing content.
The Commission's proposal does not represent the interests of the public or the recommendations from tens of thousands of internet users, consumers, teachers, startups, and activists. It's now up to the Parliament and the Council to reshape this flawed copyright proposal in a way that benefits everyone.
Photo by Paul Green via Unsplash, CC0
Copyright symbol by Marek Polakovic, CC BY 3.0 US
European Union stars by anbileru adaleru, CC BY 3.0 US
14 September 2016
Tags
Related posts