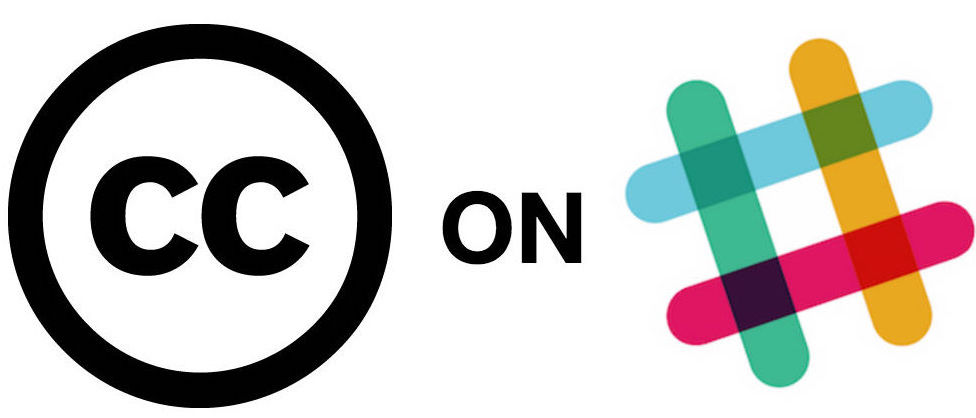 Today we're excited to announce that we have migrated our real time communications from IRC to Slack. Slack is a free messaging and collaboration tool that operates much like IRC, but allows users to have public and private channels as well as direct messages. You can access Slack through the browser, the desktop app (for Linux, Mac OS, and PC,) or the mobile app on iOS and Android. 
While IRC has been a good choice for us in the past, Slack is more mobile friendly and integrates with the workflows of users who are using Slack for other projects, creating a more robust (and chatty) community. In the words of Open edX, who made a similar community decision last year, "Slack essentially presents a beneficial network effect: it is easier to integrate our Slack team into your workflow, rather than adding another tool."
In addition, Slack scores high for accessibility, public familiarity, and adoption. If you want, you can still get in touch with us via IRC. We built a bridge from IRC to Slack so you can continue hanging out in #creativecommons on Freenode if that's where you feel most comfortable. We'll also continue to monitor the IRC channels for those who come looking for support.
This won't replace our other methods of communication, like email lists and social, but it will give us a great tool to engage existing and new communities. It's important to us that we have an open space for collaboration, and we hope you'll join and invite others as well.
We encourage you to join at https://slack-signup.creativecommons.org/ (you'll be automatically validated via your email), and come say hi in the #general channel. We'll be adding channels as communities form around particular topics or
areas of interest, so please do start a conversation about what you want to
see in our Slack organization.
Questions? Feel free to ping us on social or send an email to info@creativecommons.org.