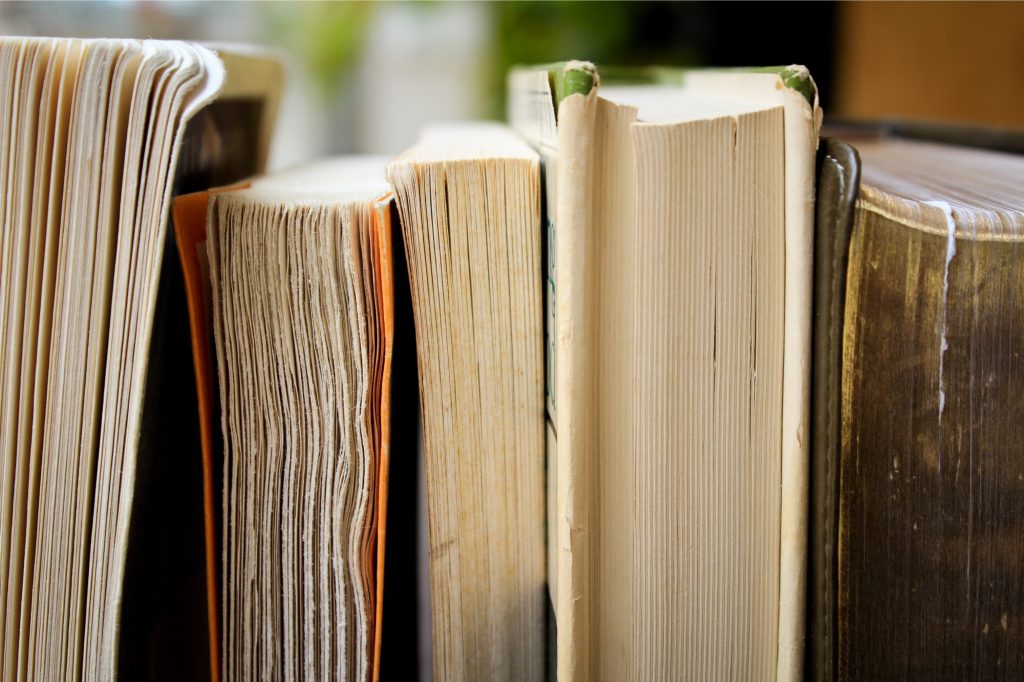 This week a coalition of scholarly publishers, researchers, and nonprofit organizations launched the Initiative for Open Citations (I4OC), a project to promote the unrestricted open access to scholarly citation data. From the website:
Citations are the links that knit together our scientific and cultural knowledge. They are primary data that provide both provenance and an explanation for how we know facts. They allow us to attribute and credit scientific contributions, and they enable the evaluation of research and its impacts. In sum, citations are the most important vehicle for the discovery, dissemination, and evaluation of all scholarly knowledge.
There's now open citation data from 14 million scholarly papers. Both open access and subscription-based scholarly publishers are contributing to the project. These publishers include the Association for Computing Machinery, PLOS, Wiley, SAGE Publishing, Springer Nature, eLife, Taylor & Francis, and many others.
The goals of project is to promote the availability of data on citations that are "structured, separable, and open." According to the I4OC website:
Structured means the data representing each publication and each citation instance are expressed in common, machine-readable formats, and that these data can be accessed programmatically. Separable means the citation instances can be accessed and analyzed without the need to access the source bibliographic products (such as journal articles and books) in which the citations are created. Open means the data are freely accessible and reusable.
In order to ensure that the data are freely accessible and reusable, the structured citation metadata will be published using the CC0 Public Domain Dedication, which means that the data may be used without restriction. CC0 enables creators and owners of copyright- or database-protected content to waive those interests in their works and thereby place them as completely as possible in the public domain, so that others may freely build upon, enhance and reuse the works for any purposes without restriction under copyright or database law.
Congratulations to I4OC on the launch of this important initiative. We hope that the open sharing of citation data can aid in the discoverability of all types of research, and generate new and interesting connections in our understanding of scientific and scholarly works.