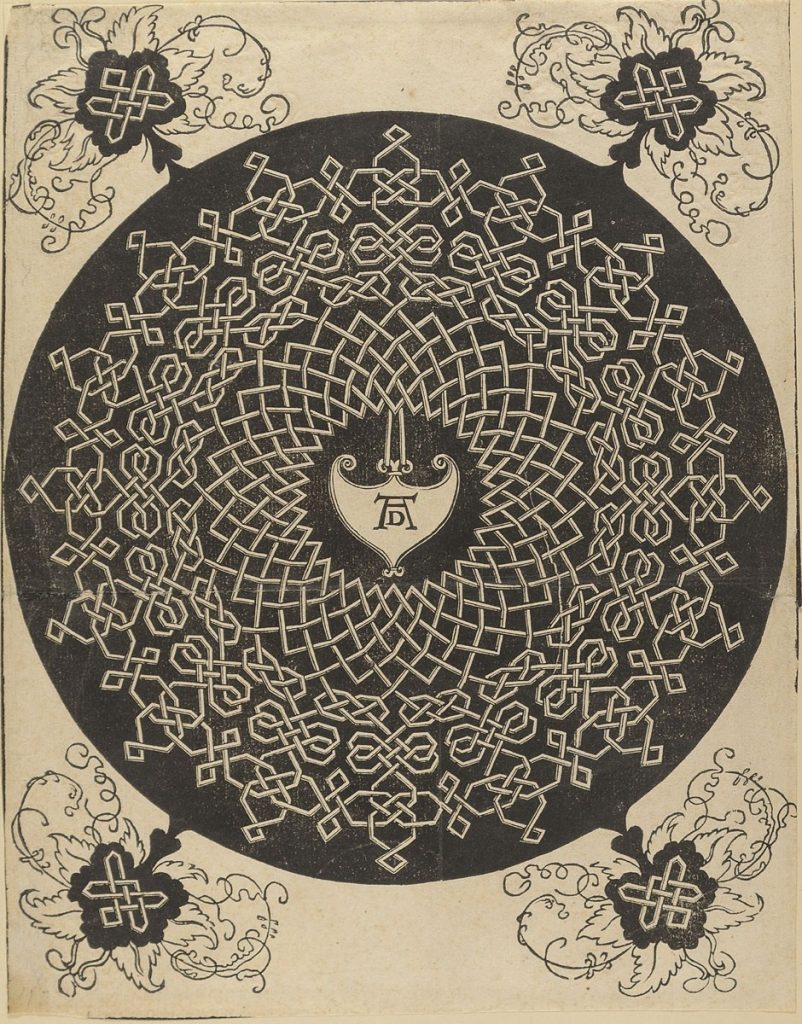 CC Search beta has added 470,000 images from the millions of materials contained in Europeana's collection of Creative Commons images. Europeana is Europe's digital platform for cultural heritage, collecting and providing online access to over 54 million of digitised items ranging from books, photos, and paintings to television broadcasts and 3D objects. As an important cultural partner to CC, Europeana's platform strengthens the commons through its large, searchable collection of digital records from nearly 4,000 European libraries, archives, museums and audiovisual galleries. As CC Search continues to grow, we'll be adding more material from this rich repository of cultural heritage images, data, and records.
The new CC Search provides tools to make lists, attribute work with one click, and serves up a massive collection of images by utilizing open media APIs. This new addition from Europeana brings the number of searchable objects up to 10,022,832 making Europeana the second main image provider. Previous repositories include February's landmark release from Metropolitan Museum of Art as well as large collections of freely licensed images from 500 px, Flickr, Rijksmuseum, and New York Public Library. While the beta project focuses on images, the tool aims to provide a 'front door to the commons,' bringing together a multitude of collections to inspire creativity and collaboration on the web.
Among the images now available in CC Search are major works by masters of European art as well as photographs, prints, drawings, and more. Explore the entire collection at the CC Search page.