Jon Phillips on gratitude, the Bassel Khartabil Free Culture Fellowship, and the evolution of the Commons
In 2017, the global open movement mourned the loss of a dear champion, colleague and friend. In August we learned that Bassel Khartabil, Creative Commons' Syrian project lead, open source software programmer, Wikipedia contributor and free culture advocate, had been executed by the Syrian regime. Here, Bassel's long-time friend and Creative Commons advocate, Jon Phillips, shares his thoughts on continuing Bassel's work, the new fellowship being awarded in Bassel's honor, and how the Commons has shaped a generation of programmers and activists.
At this year's Global Summit we'll announce the recipient of the Bassel Khartabil Free Culture Fellowship. It's a partnership between Creative Commons, Wikipedia, Mozilla and the Fabricatorz Foundation, which I'm a co-founder of. Noura, Bassel's wife, and Jamil Khartabil, his father, will also be at the Summit to present the award.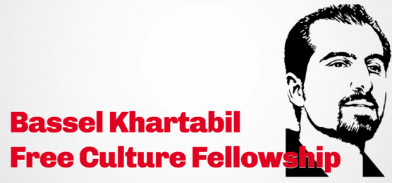 I joined Creative Commons as an engineer back when the organization was only two or three years old. I initially met Bassel online. I was working on OpenClipArt and sent out some different announcements — and he responded to them with code. Free code. I thought it was amazing someone would do that.
That led to a close working relationship, and Bassel's work helped turn OpenClipArt into the world's largest collection of public domain images. Bassel and I became best friends. Later he invited me to Syria, to help launch Creative Commons Syria.
Bassel was swept up in a wave of military arrests by the Syrian government in 2012. I helped launch the #FreeBassel campaign, and thousands of people and organizations around the world demanded his release. But then last year, in August 2017, we learned that security services had executed him in 2015, after torturing him in prison.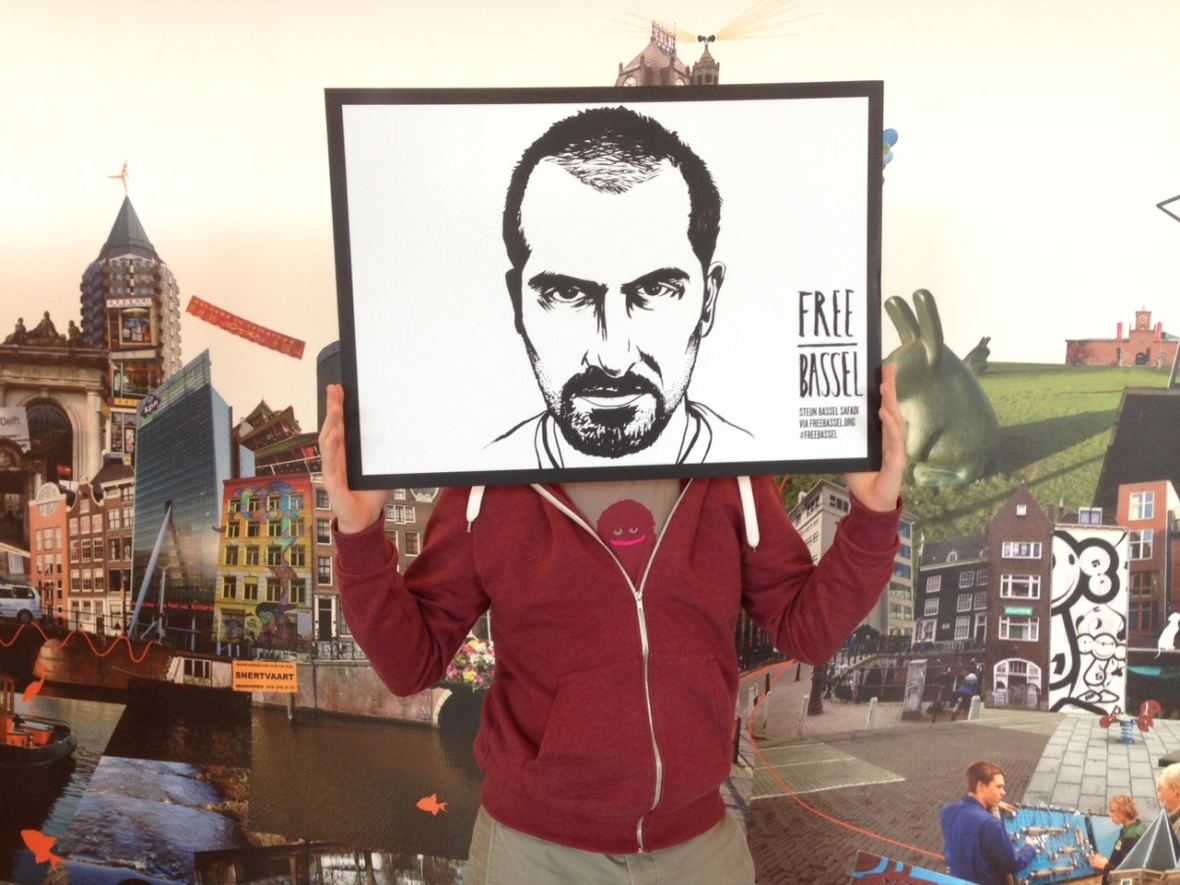 Obviously we were devastated; his friends and family had been worried since losing communications contact with him, but we still held out hope. His loss was profound. Bassel was one of the great ones. He could have done so many more things, or become the next Steve Jobs. But instead his light was extinguished.
There was a period of time, after we learned Bassel had been executed, where I did a lot of reflection. It made me think a lot about what I want to do. About how to move forward.
I believe life is inherently optimistic. It would be easy to become toxic and decide that the world sucks and everything's over. But I believe the right answer is to find the best people and help unblock them. Help unblock problems.
That's a big part of what I'm working on with the Fabricatorz Foundation. Our projects include #NEWPALMYRA, which Bassel founded. It's an effort to reconstruct the ancient city of Palmyra in Syria, which was destroyed by ISIS, as an immersive virtual environment. Fabricatorz has also collaborated on projects like WeiWei Cam with Ai WeiWei and other artists speaking out about oppression around the world.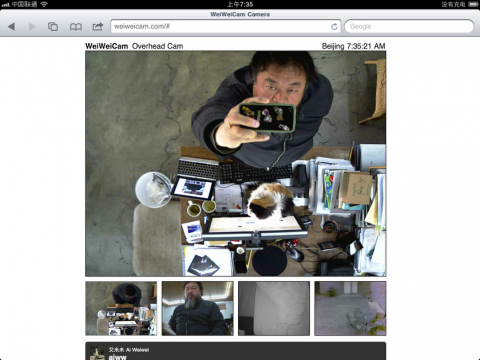 "The Commons is in our DNA"
Like Bassel, I believe in sharing. It's a statement. It's powerful. I believe everyone should share. The Commons is the foundation for everything for me.
I think for millennials and people in their early 20s, this is now built into their DNA. For young developers who have grown up with this, the open, sharing, Commons mentality is built in. If it's on Github and it's public then you can use it.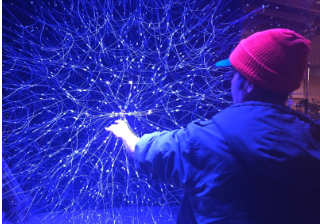 It's really a way of thinking — that you have something and you can share it, and that creates more energy than not sharing it. The diverse cultures of non-majority innovators are seriously advantaged by having some type of shared system that's not locked in.
"Peer-to-peer is back in force"
I believe it's only really now that we're truly entering the internet age, the digital age. We thought we were already in it, but I believe the internet age truly began with the blockchain and transaction networks. It will be the foundation going forward.
All the peer-to-peer stuff is now back in force — all the different ways of removing middlemen. Innovation-wise, that will be some of the most interesting stuff that happens this year. Right now we're in the equivalent of the blockchain "dot-com" era — the current blockchain bubble comes out of that. But there really is true innovation emerging.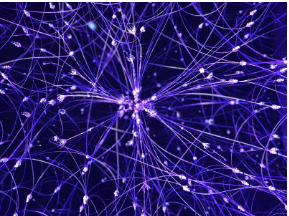 Take, for example, Creative Commons. The legal and technical innovation with licenses that Lawrence Lessig adapted from the free software movement — and that have since been optimized — can now be implemented with blockchain.
Blockchain provides a mechanism to improve the system.
That ultimate goal can now be completed, because now we can have unique digital assets through a shared knowledge base — essentially a shared public anonymous database. That's what the blockchain is.
Based on a StoryEngine.io interview with Jon Phillips. Interview by Christine Prefontaine, story by Matt Thompson.