Please join CC in extending a warm welcome to three new members of the CC team! On our Product team, Alden Page and Steven Bellamy have joined us as Front End Engineer and Back End Engineer, respectively. On the fundraising and development team, we're welcoming Jami Vass as Director of Development.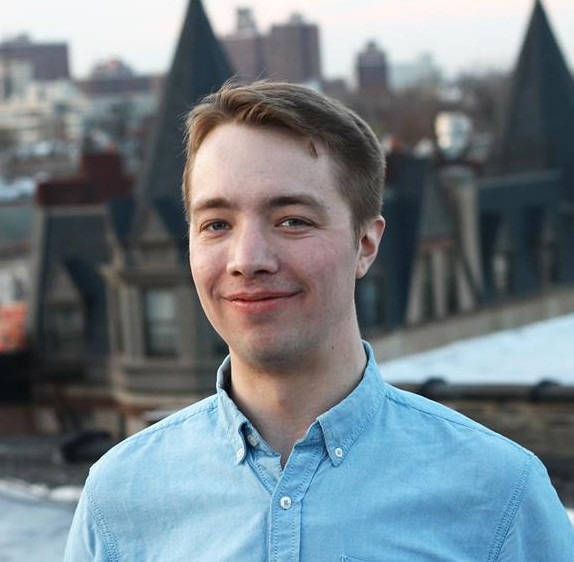 Alden Page is a backend software developer on CC's Product team and strives to build the infrastructure that will power a rich ecosystem of applications on top of the digital commons, beginning with CC Search.
Prior to joining Creative Commons, Alden developed and operated a real-time market risk management system used by equity derivatives traders at Deutsche Bank. He also has experience contributing to free software, and worked in the ad-tech industry. Alden currently lives in New York City and enjoys cycling in his free time.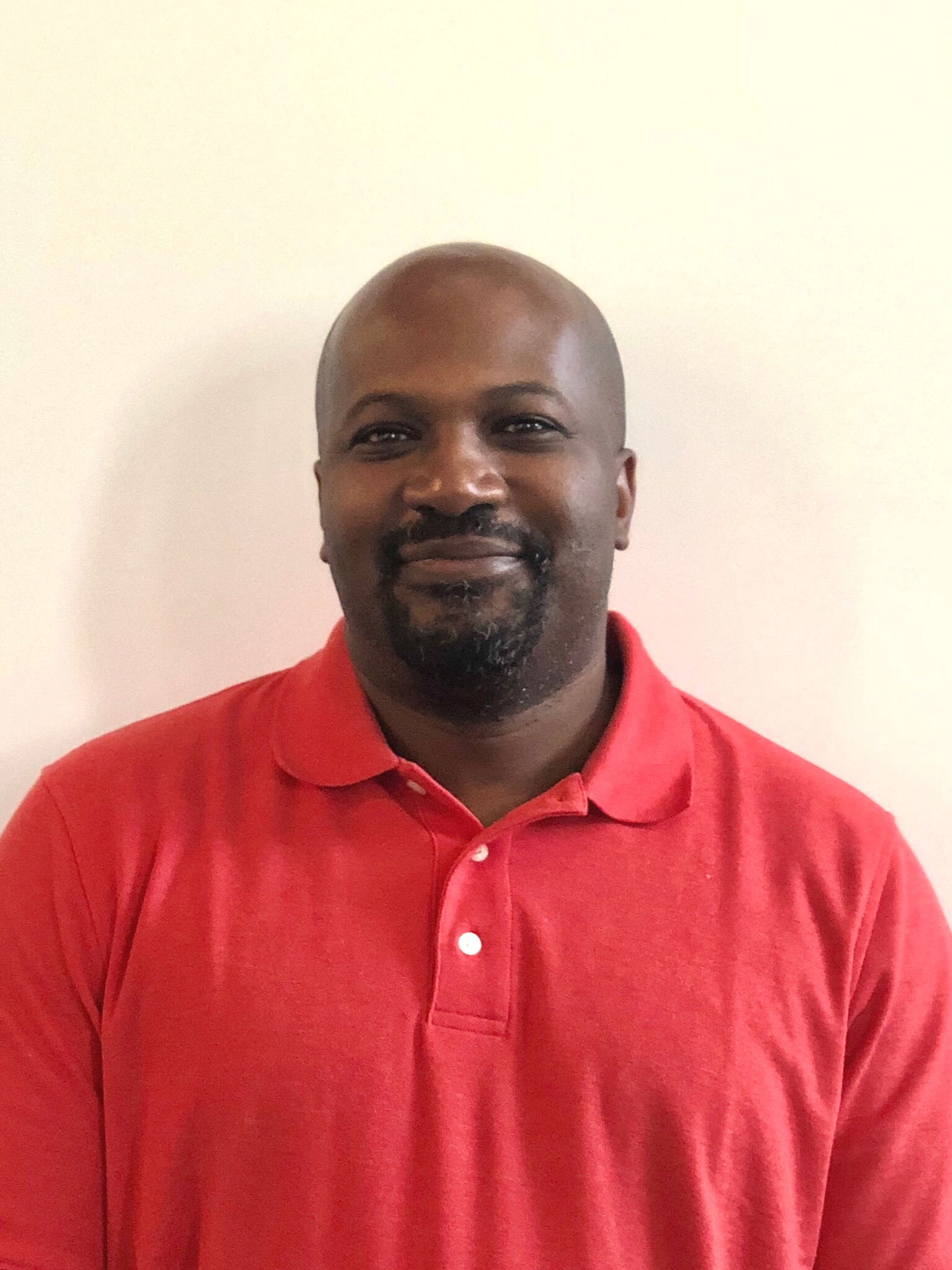 Steven Bellamy has over 15 years experience with developing interfaces for the web and architecting JavaScript solutions.
Previously, he worked on enterprise level applications for various startups, the Department of Defense, and the Consumer Finance Protection Bureau (CFPB). Steven currently lives in Alexandria VA, where he spends much of his time listening to jazz.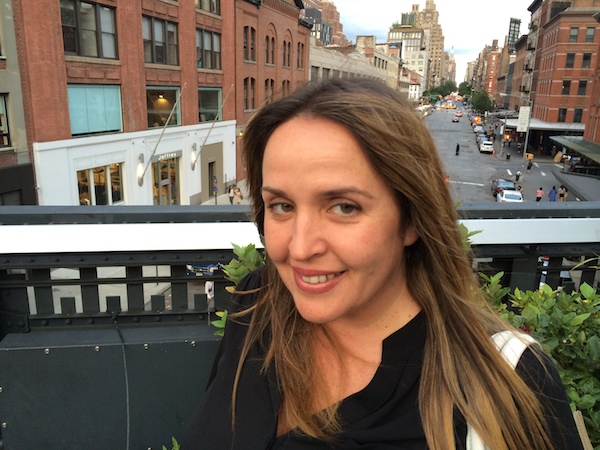 Jami Vass is excited to join the Creative Commons team as Director of Development, where she will lead global fundraising efforts to support CC's mission. Jami brings over 17 years of diverse fundraising experience to CC.
Formerly, she led development efforts in the Southeast US at the ASPCA. She holds a Bachelor's degree in Social Anthropology and a Masters Certificate in Nonprofit Management. When Jami is not fundraising, she plays the piano or spends time with her horses.