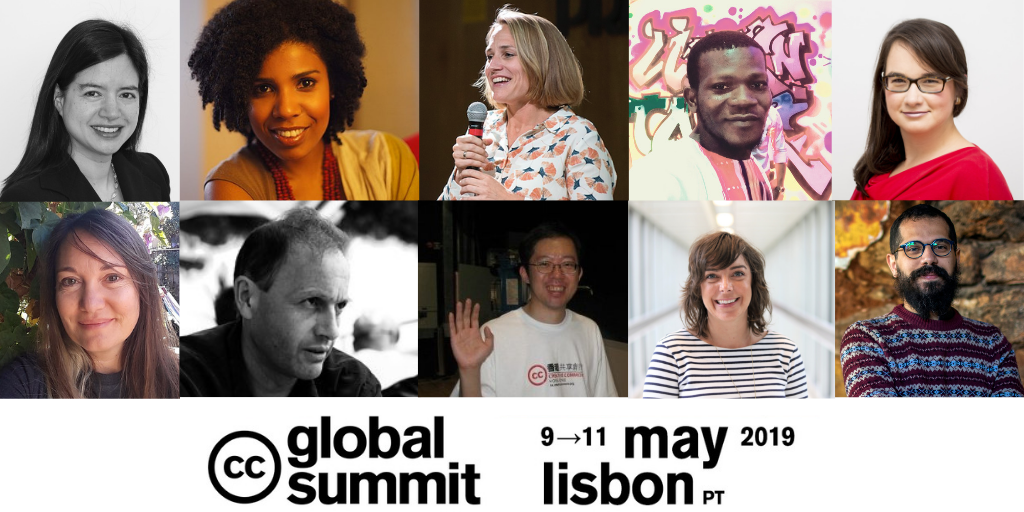 This year, we're taking an alternative, community-centered approach to keynotes for the Creative Commons Global Summit. In addition to two keynotes from four esteemed colleagues in open knowledge and the public domain, we're bringing six community leaders to the stage for short talks on their work and experience. They were identified and selected by the Summit program committee.
The Community Keynotes join us from four continents and a variety of disciplines. From technology to journalism, these Creative Commons Global Network members are accomplished leaders in their fields participating in crucial work for a more open world. These keynotes will be: Majd al Shihabi of Lebanon, Sophie Bloemen of Amsterdam and Brussels, Kelsey Merkley of Canada, Natalia Mileszyk of Poland, Dr. Haggen So of Hong Kong, and Ọmọ Yoòbá of Nigeria. Their bios can be found below.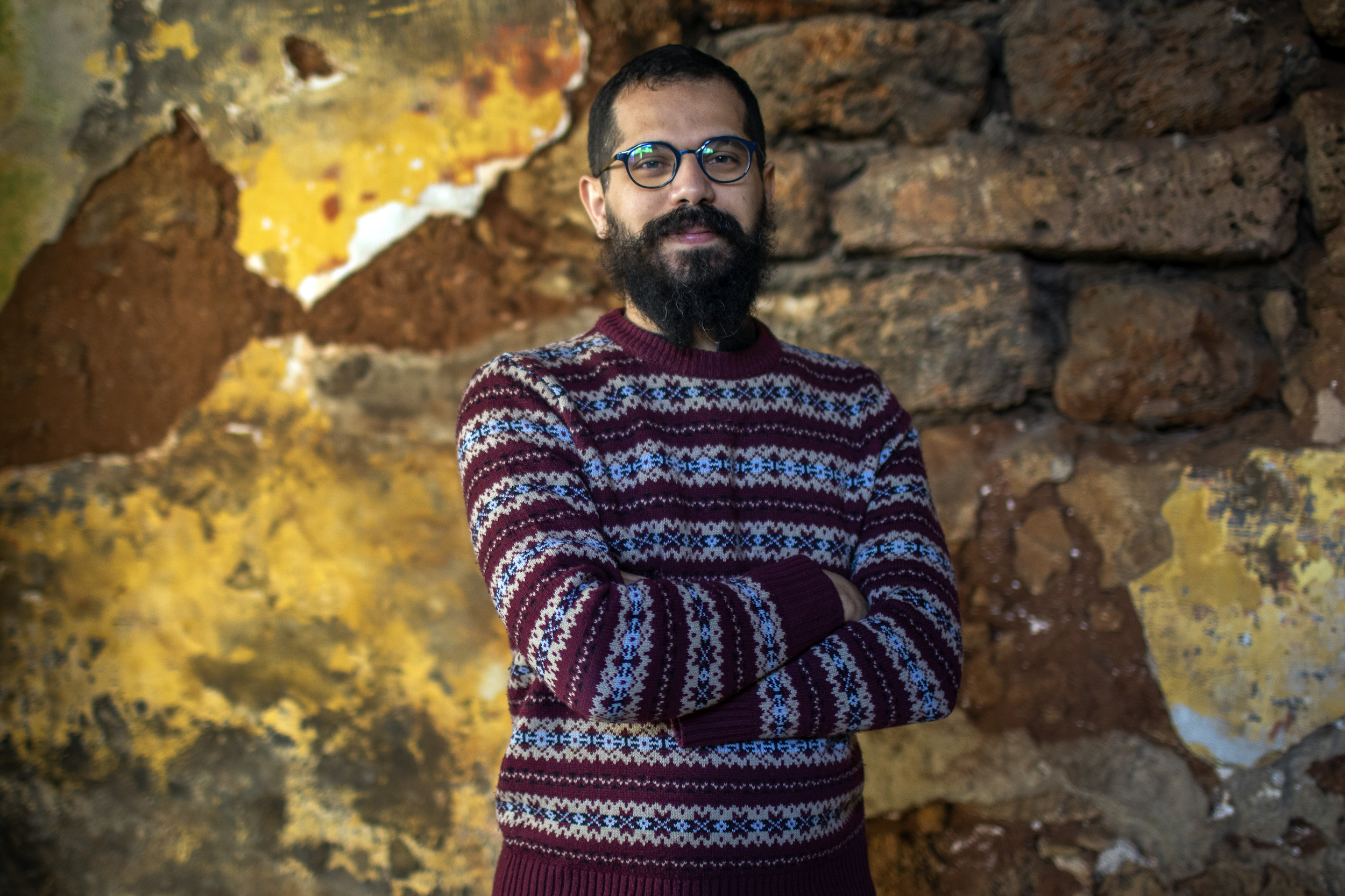 Majd Al-Shihabi is a systems design engineer based in Beirut, applying systems thinking to as many fields as he can reach. He works with a wide range of academic and cultural institutions and archives in the region to build openness into their information systems. He is interested in knowledge production outside of traditional institutions and knowledge dissemination to wider audiences. Majd is interested in studying how urban environments evolve and are shaped, which he is studying at the American University of Beirut. He is the inaugural recipient of the Bassel Khartabil Free Culture Fellowship, where he worked on two projects: PalestineOpenMaps.org, running mapathons to vectorize the content of historic maps of pre-Nakba Palestine; and MASRAD:platform, an open source tool for archiving oral history collections.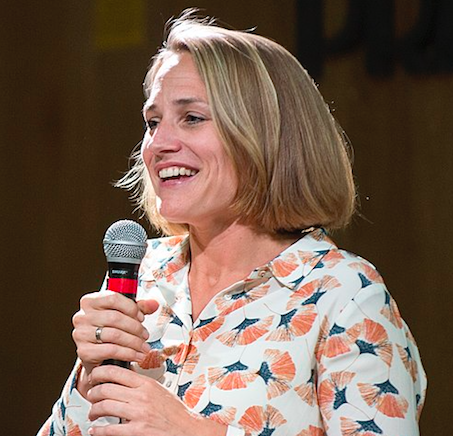 Sophie Bloemen is Director and co- founder of Commons Network, a think tank and civil society initiative based in Amsterdam & Brussels. She writes and speaks on social-ecological transitions, the commons and new narratives for Europe. She is engaged in a number of projects and political processes that explore new, creative institutions, collaborative models and bringing the commons perspective to policy. She has worked as an advocate and public interest consultant on policy issues like health, trade, innovation and R&D. @sbloemen
Kelsey Merkley is the founder of UnCommon Women, a project designed to advocate for leadership roles for women and celebrate those in leadership through the UnCommon Women Colouring Book. She is an advocate with almost a decade of experience working with local, national, and global organizations. Previously she was Creative Commons Public Lead in South Africa and later in Canada where launched numerous community-building projects. Kelsey now lives and works in Toronto, Ontario, Canada.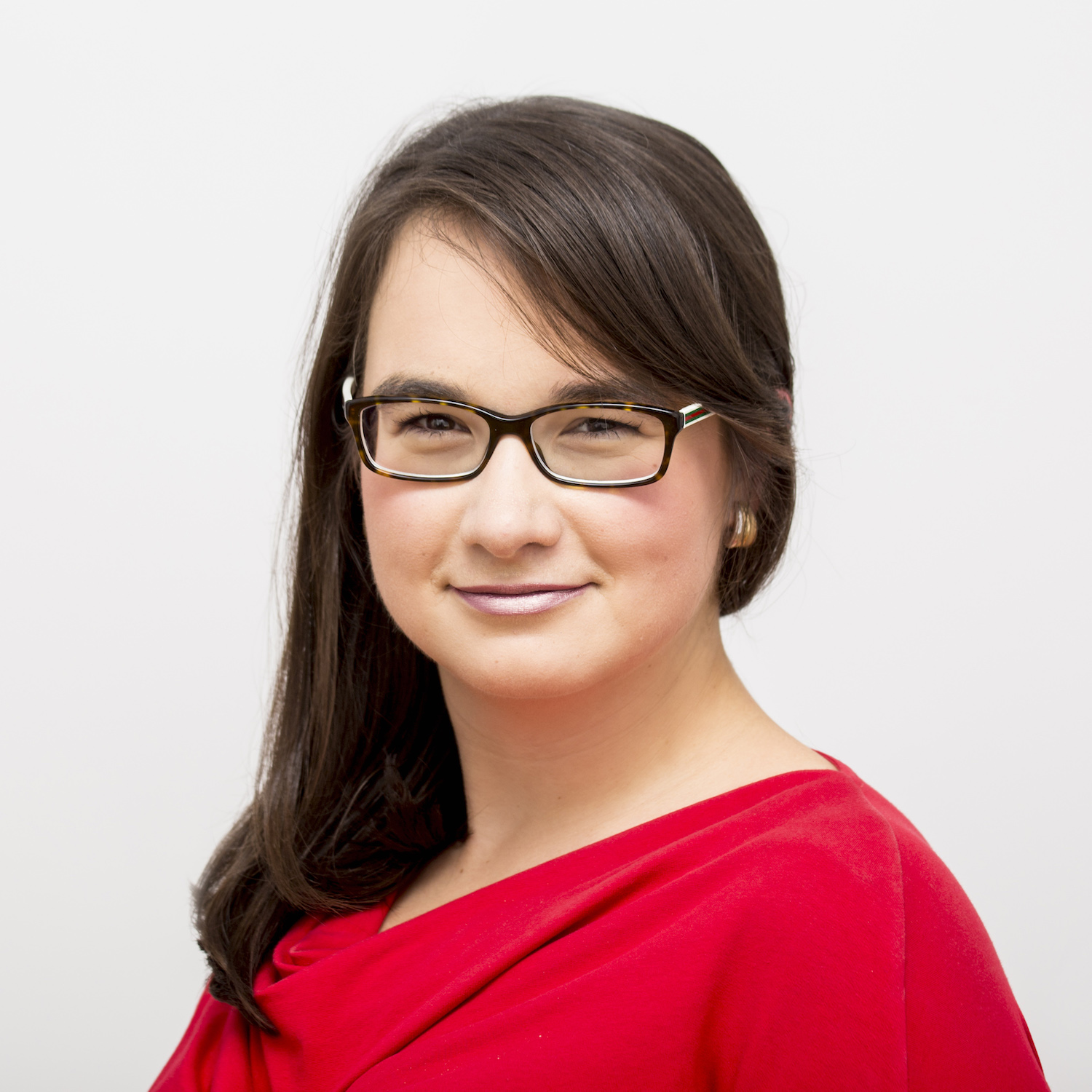 Natalia Mileszyk is a lawyer and public policy expert dealing with digital rights, copyright reform and openness. She works for Centrum Cyfrowe, a leading Polish think-and-do-tank, where she analyses and comments on the social aspects of technology and a need for human-centered digital policy. She is also active in Communia Association for Public Domain and Creative Commons Poland. For the last three years, she has been actively involved in copyright reform advocacy at the European level. A graduate of the University of Warsaw and the Central European University in Budapest (LL.M.). You can find her on Twitter at @nmileszyk.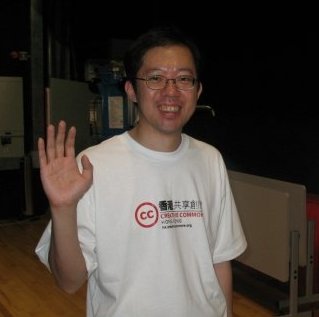 Dr. Haggen So is the president of the Hong Kong Creative Open Technology Association and the public lead of Creative Commons Hong Kong. He is a visiting lecturer of the Hong Kong Community College and previously taught in Hong Kong Baptist University as lecturer in the department of Computer Science. Dr. So also has experiences in commercial software development and developed software products for renowned companies such as Kodak.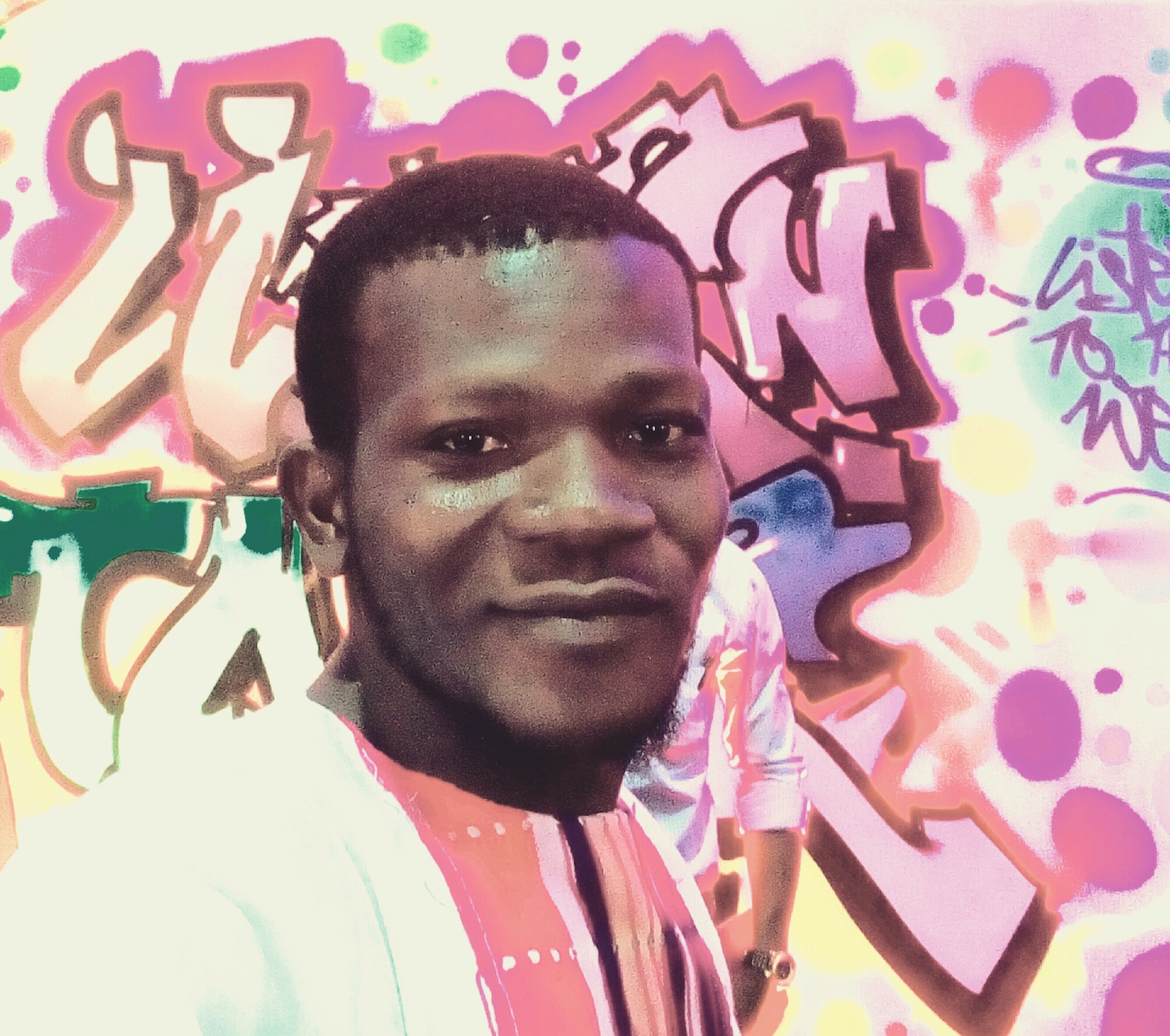 Ọmọ Yoòbá is a journalist with eleven years professional experience in the Nigerian broadcast media. He has dedicated eight years of his lifetime to the propagation of the Yorùbá ecological knowledge and cultural on the digital space. As an advocate of multilingualism and internet universality, Yoòbá had worked with stakeholders in the effort to bridge the digital divide, giving minority languages a voice on the Internet of Things, and marginalised society access to digital resources. In addition to teaching the Yorùbá language on tribalingua.com, Yoòbá is a volunteer translator and has worked with Localization Lab to localize digital security and Internet circumvention tools (EFF). He is the Lingua Manager of Global Voices in Yorùbá. In 2018, he collated more than a hundred oral literature of the Yorùbá which is in the archive of the Firebird Foundation for Anthropological Research in Phillips, Maine, United States.
In addition to these community keynotes, CC has invited two keynotes from four international leaders in free culture and open knowledge. Our first invited keynote is Adele Vrana and Siko Bouterse, co-directors of Whose Knowledge?, a global campaign working to create, collect and curate knowledge from and with marginalized communities, so that the internet we build and defend is ultimately an internet for all.
Our second invited keynote is James Boyle and Jennifer Jenkins of the Duke Center for the Study of the Public Domain, whose keynote will discuss music copyright, the Public Domain, and their work as advocates and lawyers to improve access to knowledge. Jenkins and Boyle recently spoke at our "Re-opening of the Public Domain" event in San Francisco. Watch the video to get a preview of their talk and read an interview with them on the CC blog.
The CC Global Summit will take place from May 9-11 in Lisbon. The program and registration is available at this link.