Over the last several months, Creative Commons has collaborated with the American Library Association (ALA) on the first-ever print complement to the CC Certificate program—and we are thrilled to announce that the book will be available in November!  
The CC Certificate program is Creative Commons' official training in open licensing. It targets copyright law, CC legal tools, and the recommended practices of working in our global, shared commons. The CC Certificate is currently offered as a 10-week online course, or as a 1-week in-person training (bootcamp) to educators and academic librarians.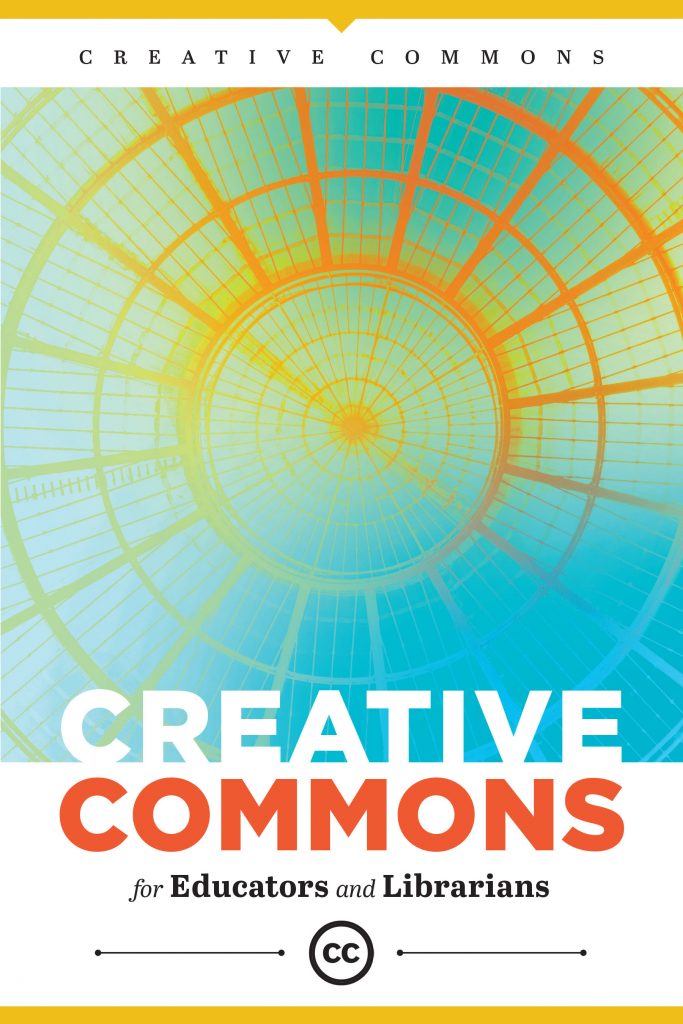 After training hundreds of academics, technologists, lawyers, instructional designers, and non-government organizations, we've received many requests to make the Certificate accessible to more people. Addressing that demand, we:
Implemented a training program for facilitators, so we can host more classes at once;

Launched a scholarship program to make the Certificate program more affordable to colleagues in the Global South; 

Collaborated with colleagues around the world on translations in multiple languages as well as Certificates for different audiences (ex: GLAM); 

Posted all of our course content freely accessible in downloadable file formats online; 
And now, we've collaborated with the American Library Association to create the print companion to our online course! Titled Creative Commons for Educators and Librarians, this publication is licensed CC BY, and offers an additional way to access the open-licensed Certificate content. Pre-order this book in print at the ALA bookstore, ahead of its official release in November 2019. 
Learn more about the CC Certificate course here.