We've added two new awesome staff members to the Creative Commons team. Whitney Valentine-Wafer joined us earlier this year as CC's Director of Finance and Treasurer. And just this past week, Victoria Heath began her new role as CC's Communications Manager. We're very excited to be able to work with these two very fine folks.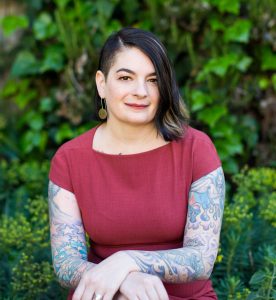 Whitney Valentine-Wafer, Director of Finance and Treasurer
Whitney brings 17 years of finance and accounting experience to CC, having worked extensively in both the nonprofit and private sectors. Prior to joining us, Whitney was the CFO for 4505 Meats. Whitney currently lives Alameda, CA with her husband, children, and cats. In her spare time, she enjoys preparing recipes from her sizeable cookbook collection.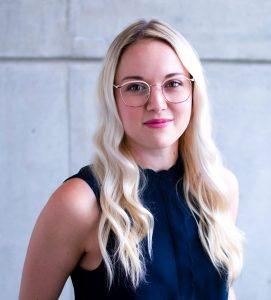 Victoria Heath, Communications Manager
Victoria brings experience in knowledge translation and content creation—using effective communication tools and techniques to increase accessibility to global issues and policies. Before joining CC, Victoria was the Digital Communications Officer for the Institute for Gender and the Economy at the University of Toronto. Victoria can usually be found wandering around Toronto with her Nikon in one hand and a mocha in the other, listening to BBC radio and talking to strangers.
Please join us in welcoming Whitney and Victoria!