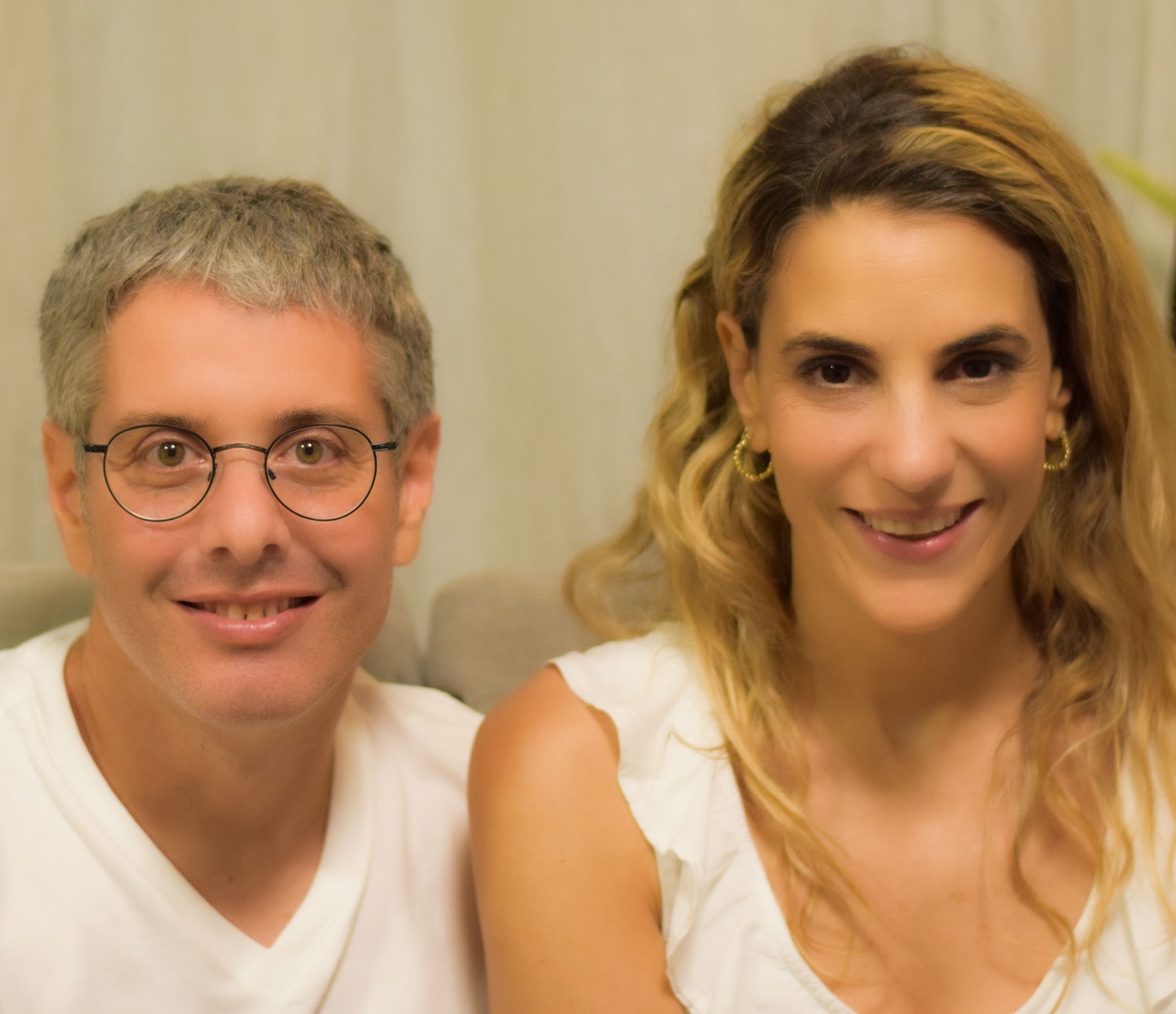 Next up in our 'Meet the CC Summit Presenter' series, meet long-time Wikipedians Ariel Elinson and Laliv Gal. Ariel is an accomplished graphic designer and lecturer. With the support of Wikimedia Israel, he launched the VIPs Photography Project for Wikipedia. Ariel and Laliv will be presenting together at Summit. Laliv is a former board member of Wikimedia Israel, and a leader and active member of the Wiki-Woman local project. She has been volunteering for the VIPs Photography Project for Wikipedia for 6 years. Their session at the 2021 CC Global Summit will introduce their work photographing public figures in Israel, and the main goal of this unique project. This project focuses on creating and promoting high-quality, free and open content that can be used on Wikipedia articles and in other media.
Based in📍: Israel
Summit Session: Very Important People become Commoners
How did you get involved with Creative Commons?
Ariel is the initiator of the VIPs photography project for Wikipedia with the aid of the Wikimedia Foundation in Israel, and Laliv is a volunteer at the project. Together we upload as many CC released photos as we can.
How many times have you been to CC Global Summit?
This is our first one! We are excited.
In the future, what is something you would like to see at the CC Summit?
We would like to hear about other ways to create high-end, good quality photos for the public use in other countries.
Why are you an advocate for Open?
We are advocates for Open because we believe in creating and sharing high quality visual content.
What is your proudest achievement?
Contributing hundreds of new photos to Hebrew Wikipedia articles.
What is your favorite GIF?
What tool/platform/app are you loving right now?
Wikipedia, Of course!
What's one new trend that you think the CC community should look out for?
Making video content more accessible for people use.
If you could only leave people with one message from your summit presentation, what would it be?
Create great content!
Only 6 days until the 2021 CC Global Summit kicks off on September 20-24. Join us virtually for a week of discussion, collaboration, creativity and community building. Register here >>