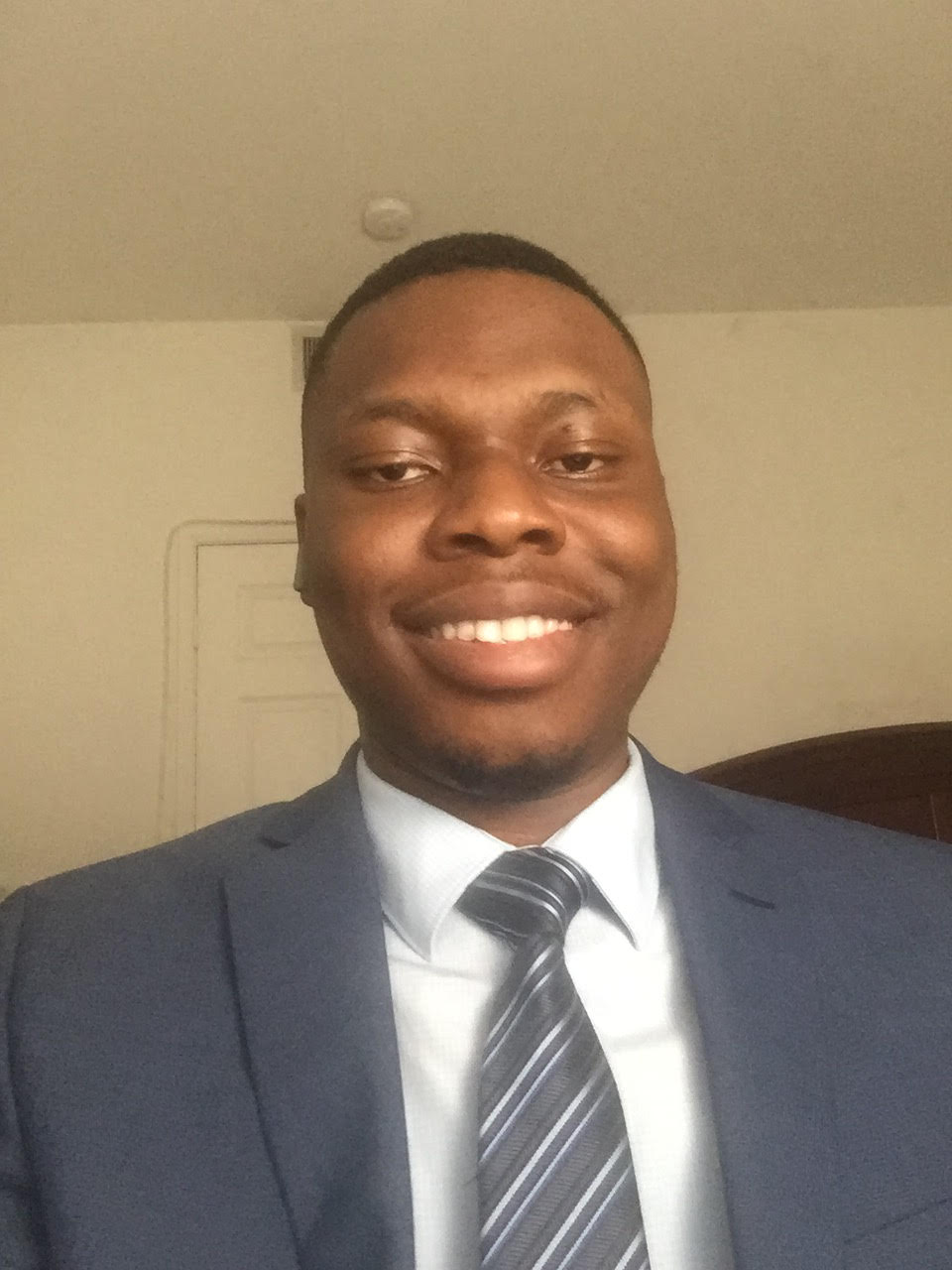 We're 4 days out from the 2021 CC Global Summit! Featuring next in our 'Meet the CC Summit Presenter' series, we meet Nigerian Chimdi Chukwukere—a Research Assistant and first class History & International Relations graduate. Chimidi is passionate about International Development, especially the provision of access to quality education for children & youth in Sub-Saharan Africa. Chimdi believes in investing in the skills and career development of youths, especially those from less-privileged backgrounds in Africa. Because of this, he created and currently manages an online community where I provide helpful personal and professional development resources to more than 200 African youths. 
Based in📍: South Orange, United States
Summit Session: How Open Data Can Drive Transparency and Transformation In Virtual Universities
Why are you an advocate for Open?
Because everyone deserves a chance to have access to world-class knowledge.
What is your proudest achievement?
Being a part of a Graduate Diplomacy Students contingent that advised the US government's National Security Council, and the Department of Defense on Great Power Competition & Counterterrorism earlier this year as part of our National Security Fellowship.
What is the best part of what you do? What is the most difficult part of what you do?
The best part of my job as an academic researcher is being able to produce knowledge that has a policy effect. The most difficult part is asking the right questions and figuring out how to find answers to research questions.
What tool/platform/app are you loving right now?
Currently, I'm loving my iPhone Notes. It's been helpful for jotting down quick ideas and thoughts.
What's one new trend that you think the CC community should look out for?
Increase in virtual learning and remote working. Meaning that more free resources will be sought after.
"Shared prosperity and equal access to all will increase the world's chance to live in peace."
What is the biggest setback you have experienced? How did you overcome it?
The biggest setback I faced was the pandemic. As an international student who was alone and far away from home during the pandemic, I overcame the emotional challenges I faced through my faith in God.
If you could only leave people with one message from your summit presentation, what would it be?
Everyone can get an education, and virtual universities are one way to make education accessible to all.
What was the best career advice you ever received? What was the worst?
Best career advice: Diligence always pays, and even if you have to take a step back to achieve your goals, do it now and you will be happy you did, years to come.
Worst career advice: Don't worry too much, what will be will be. 
What would you like to say to Creative Commons on our 20th anniversary?
Thank you for the work you're committed to doing. Millions all over the world have been educated and helped through Creative Commons initiatives.
What does 'Better Sharing, Brighter Future' mean to you?
Shared prosperity and equal access to all will increase the world's chance to live in peace.
Join us from wherever you are for the 2021 CC Global Summit on September 20-24, as we explore the latest developments in the Open Movement, celebrate 20 years of Creative Commons, and consider what the future of Open holds. Register here >>