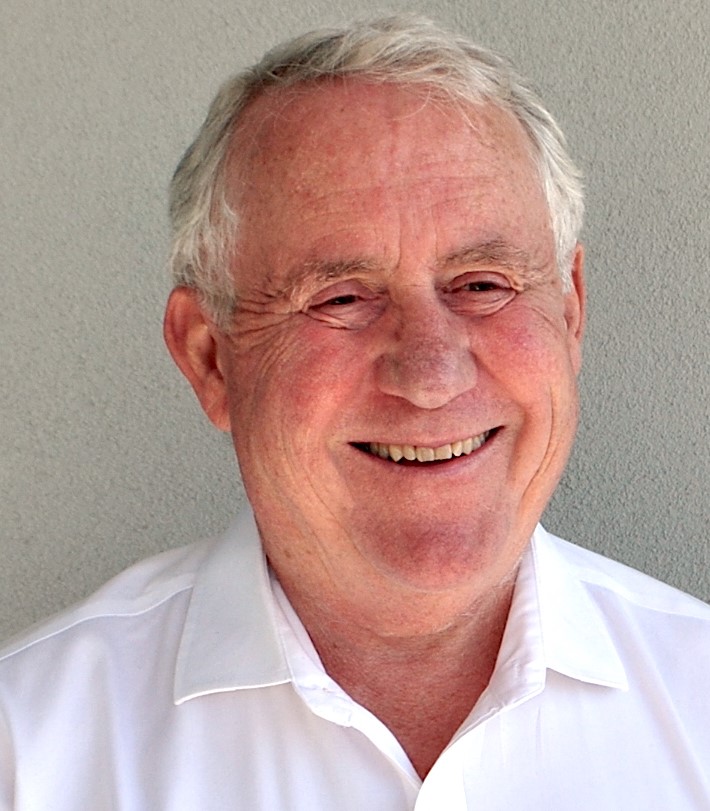 Next up in the 'Meet the CC Summit Presenter' series, we sit down with Dan McGuire. Founder and Executive Director of SABIER, the Stone Arch Bridge Initiative for Education Resources, a nonprofit that enables philanthropy and foundation funding to go directly to supporting teachers and students to be able to use free, openly licensed content on open source learning management systems. Dan taught elementary grades at Marcy Open School in the Minneapolis Public Schools for 15 years after spending 16 years in sales management for telecom and computer companies in local, regional, and international markets.
Based in📍: Minneapolis, U.S.
Summit Session: GeoGebra + Illustrative Mathematics = Great Teaching and Learning
How did you get involved with Creative Commons?
As a teacher in the Minneapolis Public Schools looking for ways to improve teaching and learning.
In the future, what is something you would like to see at CC Summit?
More elementary and secondary teachers and a few administrators.
Why are you an advocate for Open?
Open licensing enables equity, accessibility, more creativity, and more collaboration.
What is your proudest achievement?
Making GeoGebra's Illustrative Mathematics in an LMS available to the global community.
What is the best part of what you do? What is the most difficult part of what you do?
Collaborating with really smart and creative people who care deeply about education. Making governmental orgs aware of the possibilities that OER provides for them.
What tool/platform/app are you loving right now?
GeoGebra. It is an incredibly powerful and fun education tool. 
What's one new trend that you think the CC community should look out for?
Governments waking up to the possibility of making learning resources equitable and accessible. 
What is the biggest setback you have experienced? How did you overcome it?
Not getting a hit the whole first year of Little League baseball. I practiced to be able to get hits.
If you could only leave people with one message from your summit presentation, what would it be?
Open source learning management systems need to be more widely understood and used.
What was the best career advice you ever received? What was the worst career advice you ever received?
1) Go for it.  2) Working for a big corporation provides security.
What would you like to say to Creative Commons on our 20th anniversary?
Thank you!
What does 'Better Sharing, Brighter Future' mean to you?
More people working on ways to peacefully solve the world's problems.
Only 2 days to go until the 2021 CC Global Summit on September 20-24. Join us from wherever you are as  we explore the latest developments in the Open Movement, celebrate 20 years of Creative Commons, and consider what the future of Open holds. Register here >>