On behalf of the entire Creative Commons Board of Directors, I am delighted to announce the appointment of three new members of the Board: Glenn Otis Brown, Angela Oduor Lungati, and Jeni Tennison. Glenn is one of CC's original architects: he was our Executive Director from 2002-2005, and then served on the Board from 2009-2012. He returns to CC with a deep sense of our history and fresh ideas for our future. Angela and Jeni are both long-time supporters of Creative Commons and leaders in the open knowledge movement, who are joining the board with a wealth of experience in technology and innovation. We are truly honored and grateful to have all three of them join us at this critical stage in the development of CC, as we celebrate our 20th anniversary and look to the future of better sharing. 
These outstanding new Directors were selected following an open nomination process that harnessed the insights of the CC Global Network, led by Governance and Nominations Committee Chair Carolina Botero. Please join me in thanking Carolina for that service and in extending a warm welcome to Jeni, Angela, and Glenn!
About the new board members:
Angela Oduor Lungati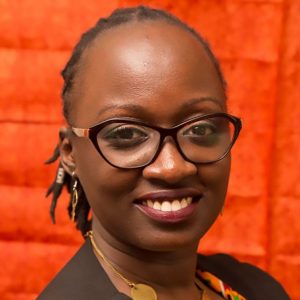 Angela is a technologist, community builder, and open-source software advocate who is passionate about building and using appropriate technology tools to create an impact in the lives of marginalized groups. She's a first class honors' graduate from Strathmore University, with a Bachelor's degree in Business Information Technology. She has over ten years of experience in software development, global community engagement, and non-profit organizational management. She currently serves as the Executive Director at Ushahidi, a global non-profit technology company that helps communities quickly collect and share information that enables them to raise voices, inform decisions and influence change. She previously served as the Director of Community Engagement, creating and managing programs for Ushahidi's diverse global community. She is also a co-founder of AkiraChix, a non-profit organization that nurtures generations of women who use technology to develop innovations and solutions for Africa. Angela joined us as a keynote speaker at this year's Creative Commons Global Summit, and she was recently featured on an episode of our Open Minds podcast. 
Glenn Otis Brown
Glenn O. Brown works with a range of organizations on brand and identity, audience development, team building, and fundraising. In addition to advising start-ups and corporations, Glenn is on the board of directors of nonprofits The Texas Tribune and Words Without Borders, and is a senior advisor at MIT's Center for Constructive Communication. Glenn has worked in creative and business roles at the intersection of media and technology at The Obama Foundation (Chief Digital Officer 2016-2020), Betaworks (Entrepreneur in Residence 2015-2016), Twitter (co-founder of Twitter Amplify video marketplace 2011-2015), and YouTube (head of U.S. music partnerships 2007-2011), and Google/YouTube (product counsel, 2005-2007). From 2002-2005, Glenn was CEO of Creative Commons, where he managed the launch of the first CC licenses and visual design framework, coined the phrase "Some Rights Reserved," and drove early CC adoption among creators, communities, and platforms around the world. Glenn is a long-time movie buff, book lover, and amateur musician. He lives in Brooklyn, New York, and grew up in Austin, Texas.
Jeni Tennison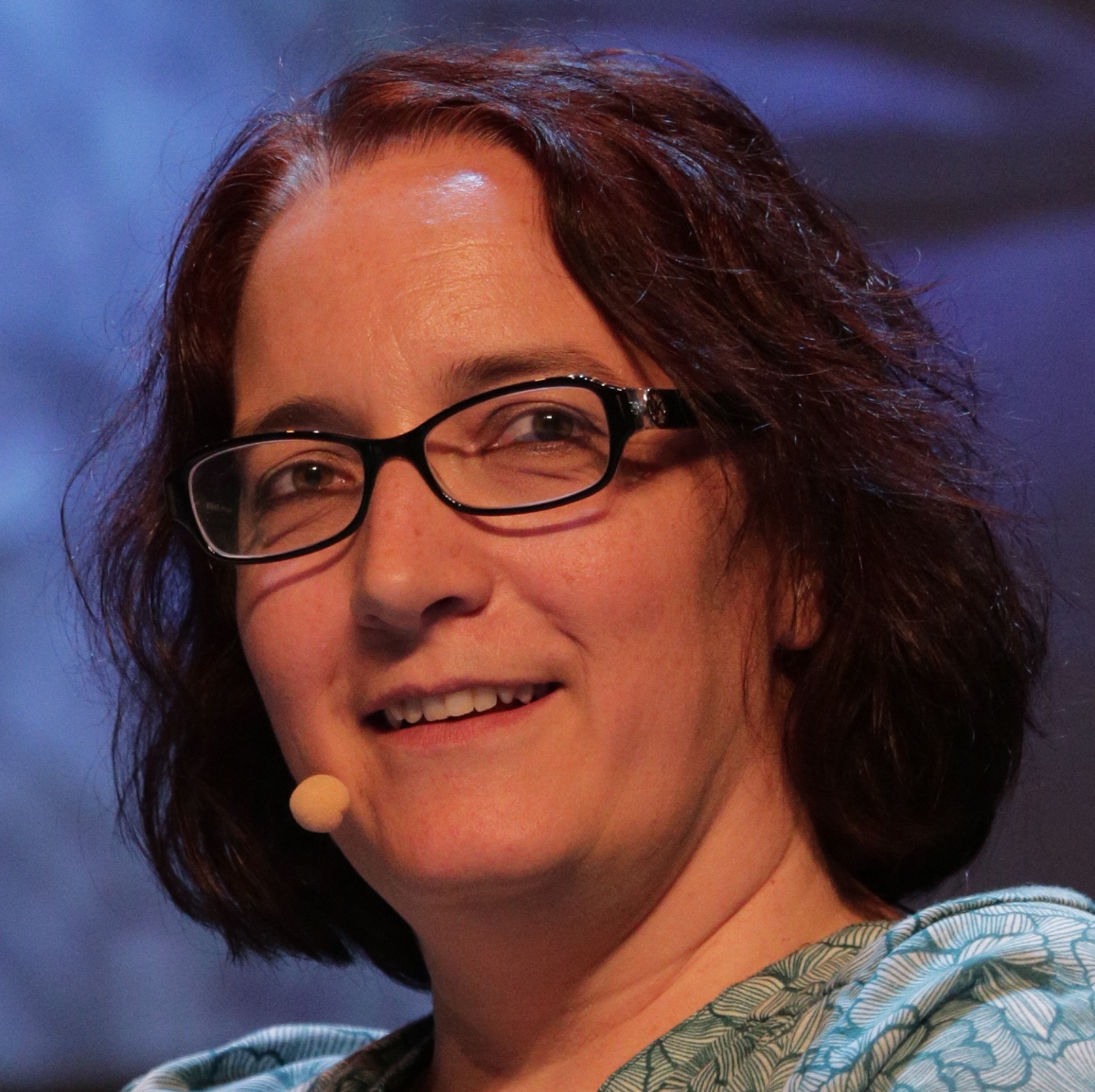 Jeni Tennison is the Vice President and Chief Strategy Adviser of the Open Data Institute, which is a UK based non-profit with a mission to work with companies and governments to build an open, trustworthy data ecosystem. She earned her PhD in Artificial Intelligence from the University of Nottingham in the UK, then worked as an independent consultant, specializing in open data publishing and consumption. She was the technical architect and lead developer behind legislation.gov.uk, before joining the ODI as Technical Director in 2012, becoming CEO in 2016, and Vice President in 2020. She has a long-standing interest in open and web standards, served on the W3C's Technical Architecture Group from 2011 to 2015, and co-chaired the W3C's CSV on the Web Working Group. She is the co-chair of the Data Governance Working Group within the Global Partnership on AI, and sits on the Advisory Boards for the Global Partnership for Sustainable Development Data and the Information Law and Policy Centre. She loves board games and is the proud co-creator of the open data board game, Datopolis.