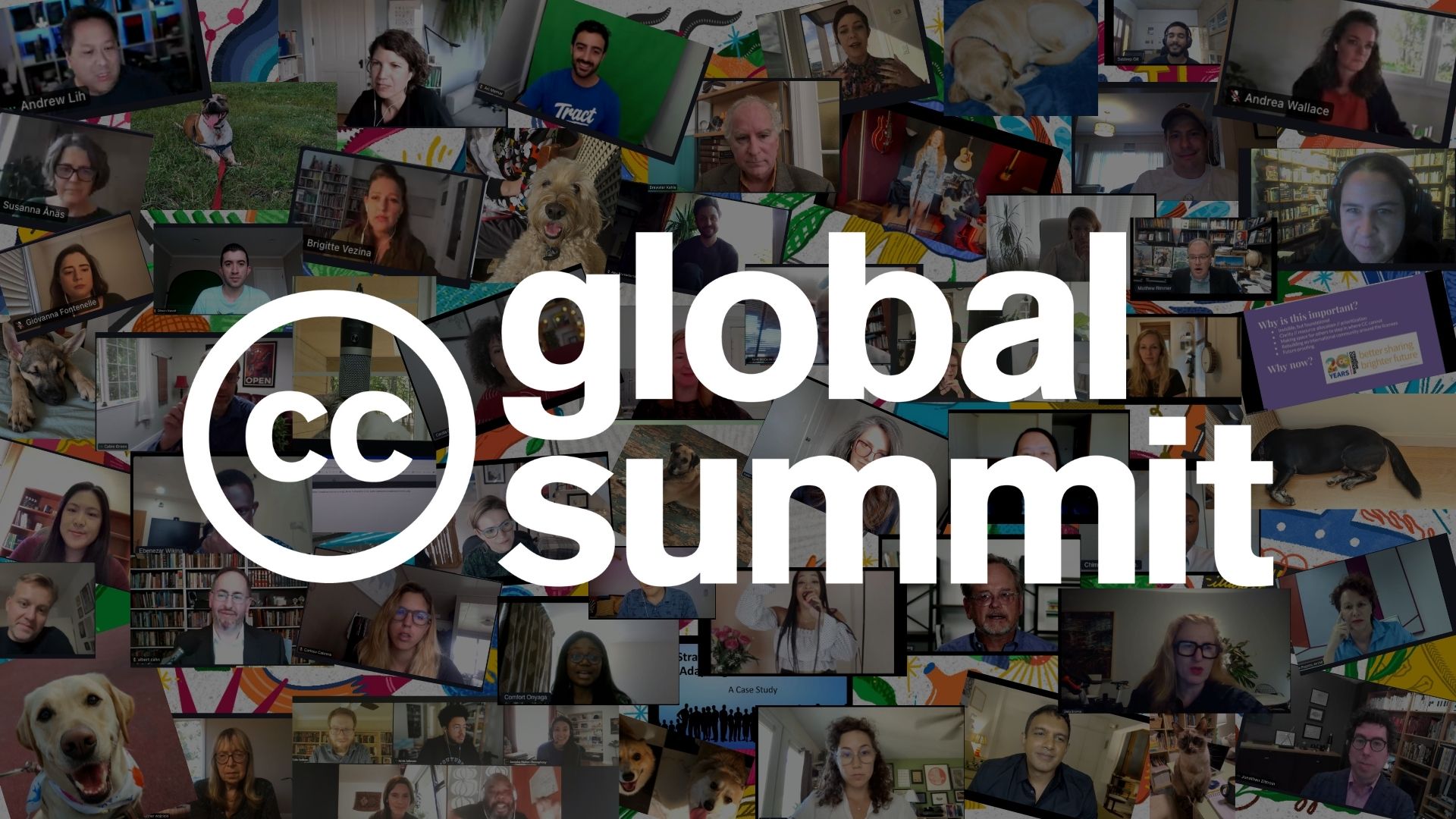 1600+ attendees | 300+ presenters | 170+ sessions | 90+ countries
The 2021 CC Global Summit (20-24 September) was our biggest and boldest event yet! The CC Global Summit is an annual highlight for the Creative Commons vast global network, this year being CC's 20th anniversary and a milestone year for the Open movement more broadly—it was even more special.
The week was filled with engaging and thought-provoking sessions on the advances and challenges facing free and open culture today: open vs. privacy, the promotion of open GLAM, the unknowns of artificial intelligence, the climate crisis, developments in OER, the possibilities of NFTs, and so much more.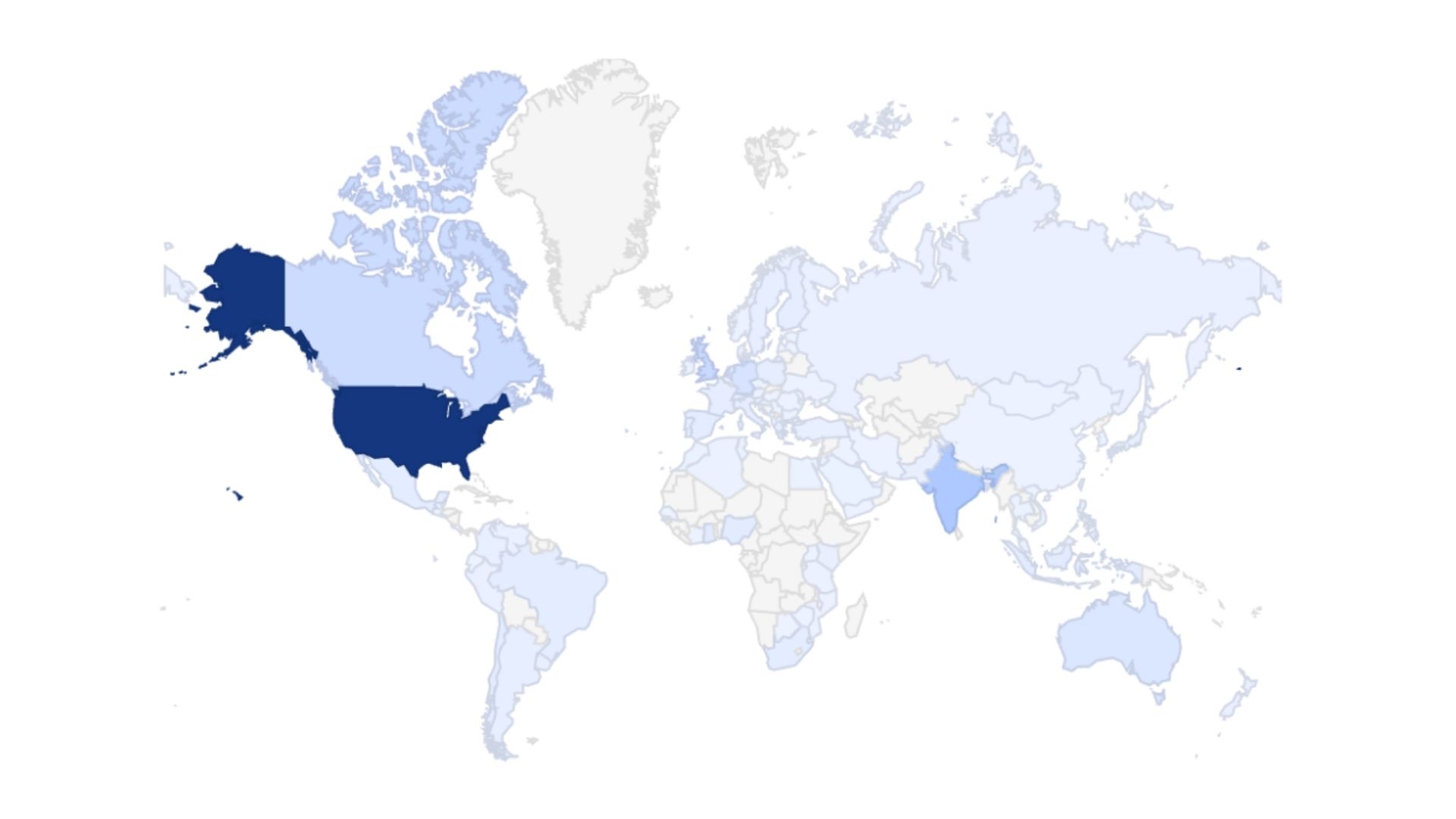 This year, we had over 90 countries represented at Summit (50% more than last year!) from every corner of the globe. This means so much to us, as one of the core values of the 2021-2025 Creative Commons strategy is global inclusivity—we were on a mission to make this years summit more inclusive and diverse than ever before. Thanks to our sponsors and generous community donations, we were able to enhance our language supports, including live captioning and interpretation of our major program elements. We also launched our first-ever Summit Access Fund, which provided small dollar grants to help our community members and presenters cover internet and technology-related costs to attend the event. We are committed to building on this for future events, please share your experience in the Post-Summit Survey.  
We'd like to extend our sincere thanks to everyone who made this event one of our best yet, keynote speakers, panelists, presenters, sponsors, performers and attendees. A special mention to our volunteers, who again amazed us with their energy, responsiveness, and dedication throughout the event. 
What Next?
We have finally published the keynotes from the 2021 CC Global Summit (watch them here)! Over the next two weeks, we'll be sharing the nine panel presentations that took place during the Summit—keep an eye on the CC blog & Youtube channel. Once that is completed, we'll start releasing as many of the other amazing session recordings as possible. We ask for your patience and understanding during this process. Thank you!
We also released a campaign featuring the 2021 CC Global Summit artwork by queer South Asian illustrator, Sonaksha Iyengar. You can now purchase t-shirts, hoodies, mugs, and tote bags with this year's artwork, and support Creative Commons at the same time! Want to make your own CC Summit-inspired pieces? Download the artwork here. 
👋 As a nonprofit, Creative Commons relies on the generosity of the public to make events, like the CC Global Summit, possible. Every dollar helps us continue to unlock and expand the limits of open, driving innovation, collaboration, and creativity. Please join us in pushing the boundaries of open by making a gift to CC today!