Hi Creative Commoners! We are back with a brand new episode of CC's Open Minds … from Creative Commons podcast. 
In this episode, we switch things up from our typical interview style and play back the recording of Creative Commons' hybrid roundtable on the EU Data Act, which took place in Brussels on 14 June 2022. CC CEO Catherine Stihler kicks things off with welcome remarks, and then Brigitte Vézina, CC's Director of Open Culture and Policy, moderates a conversation between our distinguished panel of experts on how this new piece of legislation could reshape the rules governing value creation around data and unlock the potential for better sharing of knowledge and culture in the digital space across the EU and globally.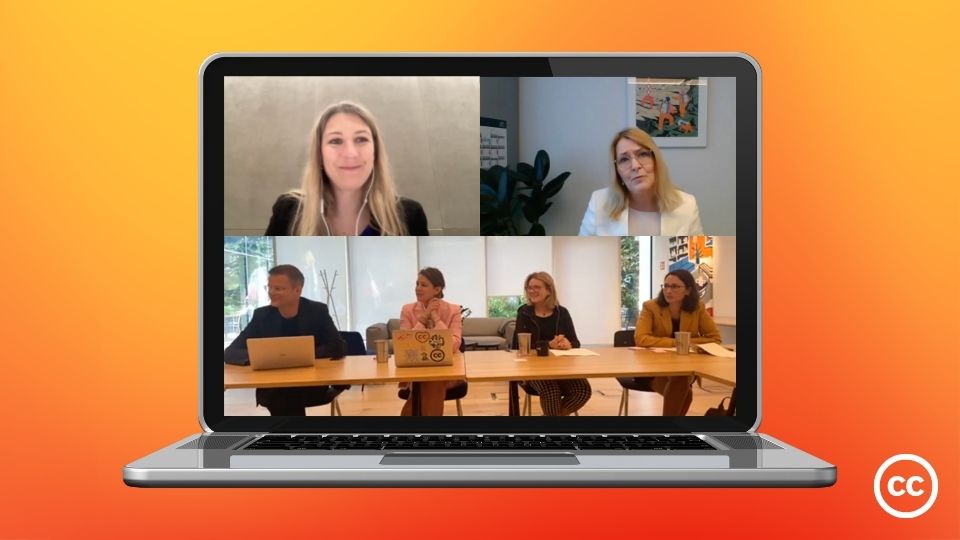 Our speakers in this episode include: 
INTRODUCTION
Catherine Stihler | CEO, Creative Commons
MODERATOR
Brigitte Vézina | Director of Policy, Open Culture and GLAM, Creative Commons
PANEL
Please subscribe to the show in whatever podcast app you use, so you don't miss any of our conversations with people working to make the internet and our global culture more open and collaborative.