Do you know about the Creative Commons Open Culture Platform?
It's a space for open culture and cultural heritage practitioners, advocates, and enthusiasts to share resources, hold conversations, and collaborate on matters related to open access to cultural heritage, especially heritage held in galleries, libraries, archives and museums (GLAMs).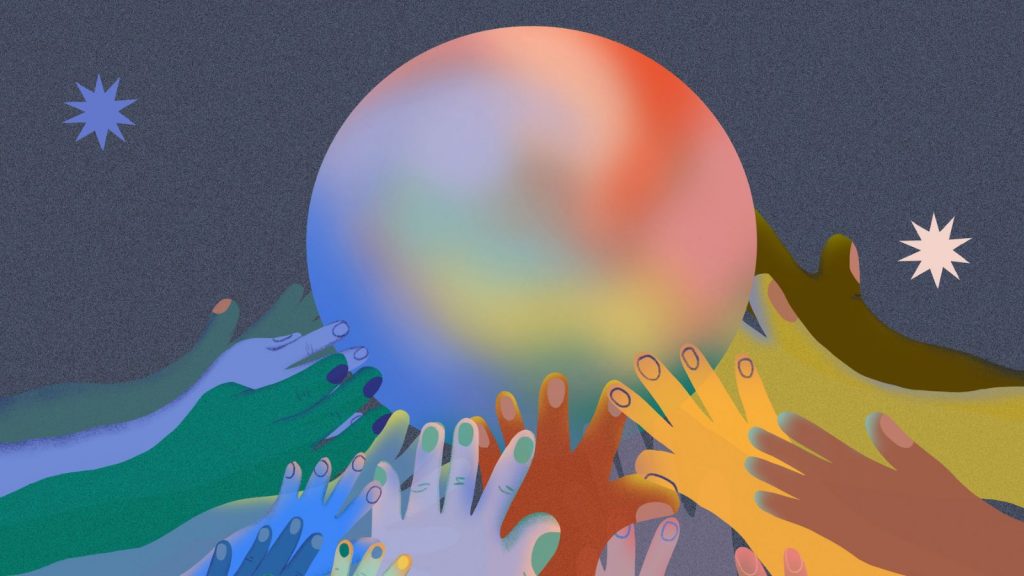 As we were curious about our members' experience with the Platform, we recently asked a few of them to complete this sentence: "The CC Open Culture platform has been an opportunity for me to…" Here's what they answered.
"… work on critical cultural heritage issues together with a knowledgeable international community and get support and expertise in the setup of intangible heritage documentation projects in the Balkans."
— Mariana Ziku, Greece
"… connect with a diverse community of open knowledge enthusiasts and to deepen my knowledge and understanding of the Creative Commons licenses and the open movement community in general."
— Sadik Shahadu, Ghana
"… keep up to date with the open culture movement and contribute my expertise to other members of the group."
— Maarten Zeinstra, Netherlands
"… learn about practices across countries and institutions that I would otherwise not come across, and meet potential allies for collaborating in the development of future policy efforts."
— Ariadna Matas, France
"… engage with likeminded people from different parts of the world, and improve my understanding of cultural heritage outside of a formal education system. It has equipped me with advocacy skills in working with GLAM institutions and professionals in Nigeria."
— Isaac Oloruntimilehin, Nigeria
"… explore new ideas and learn from people across the globe."
— Jesse Carson, Canada
"… meet people with relevant experiences and interests to discuss a specific matter and learn a lot."
— Tomoaki Watanabe, Japan
"… meet people from all over the world who are generous with their time, knowledge and experiences, and improve my cross-cultural communication skills."
— Revekka Kefalea, Greece
"… share my ideas and experience in international copyright law and open my views based on the ideas and experience from other participants."
— Deborah De Angelis, Italy
Do you also want to get involved? Don't hesitate!