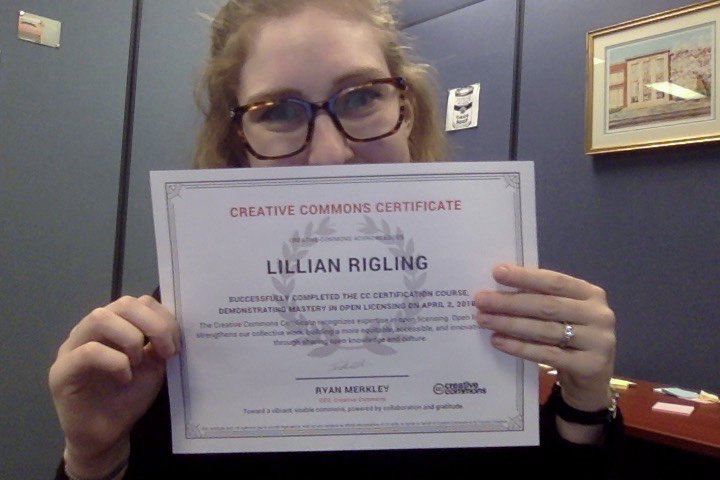 On July 16, the first four Creative Commons Certificate courses began.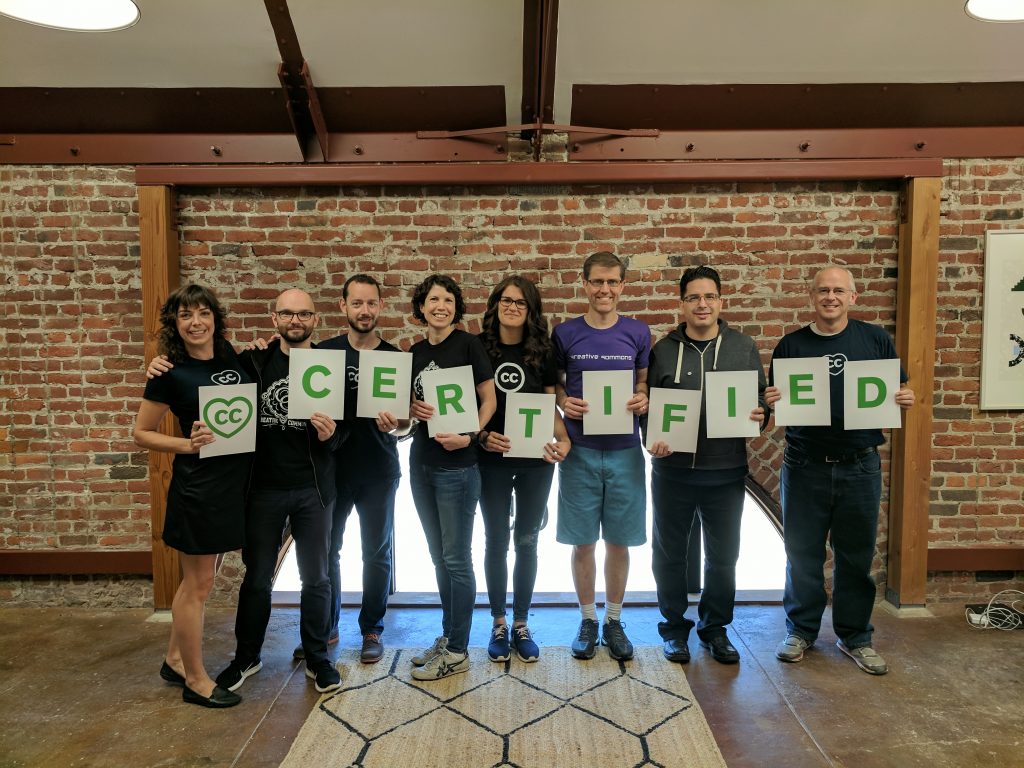 Today marks day one of the beta version of the Creative Commons Certificates program, a project designed to provide people the skills and expertise they need to implement and advocate for open licensing around the world.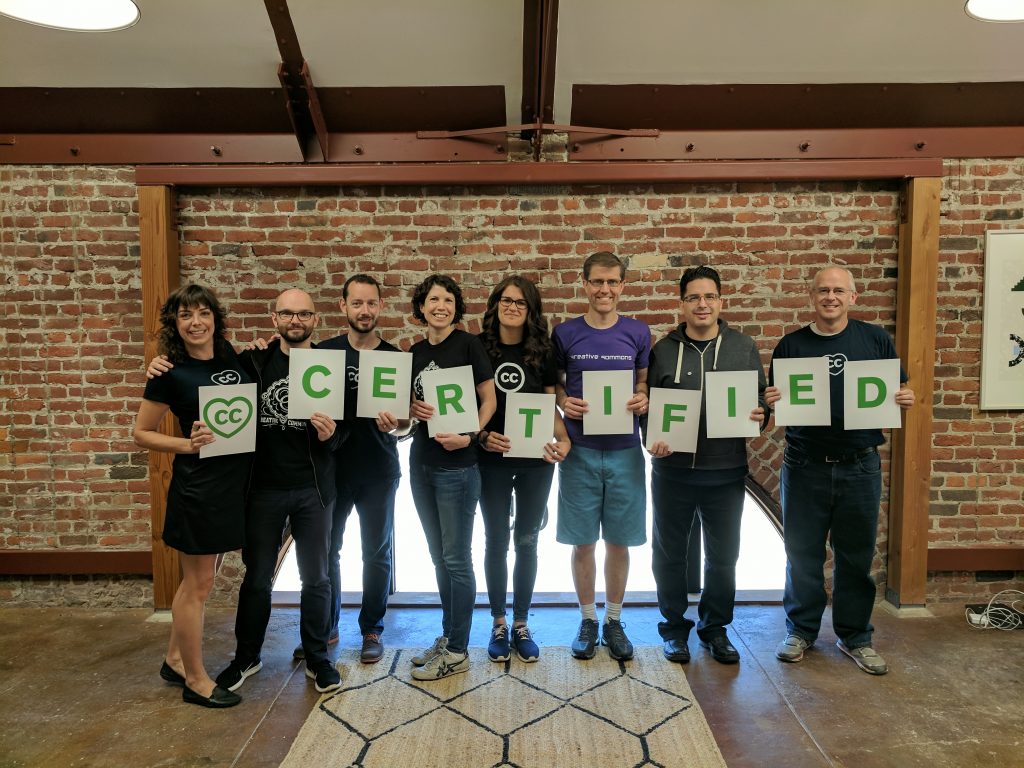 In order to better teach open tools and practices to communities around the world, Creative Commons has developed open educational resources and a certification program called the CC Certificate.