Currently, NDU students across three campuses are taking part in the University's first pilot English course fully based on open educational resources (OER). Following the University's strategic decision to integrate OER in teaching and learning, students enrolled in Sophomore Rhetoric, the University's core English requirement, are the first cohort to pilot the use of open educational resources in the classroom, reducing textbook costs while promoting a culture of sharing and sustainability on campus.
The adoption of OER follows NDU's signing of an Affiliate Agreement with Creative Commons, the non-profit organization providing copyright licenses for the free use and sharing of academic and creative resources.  OER used in the pilot course have been licensed by Creative Commons and are thus freely available to students and faculty, thus avoiding any copyright infringements. As an institutional affiliate of Creative Commons, NDU is leading the way among higher education institutions in Lebanon in the promotion of open education and open access.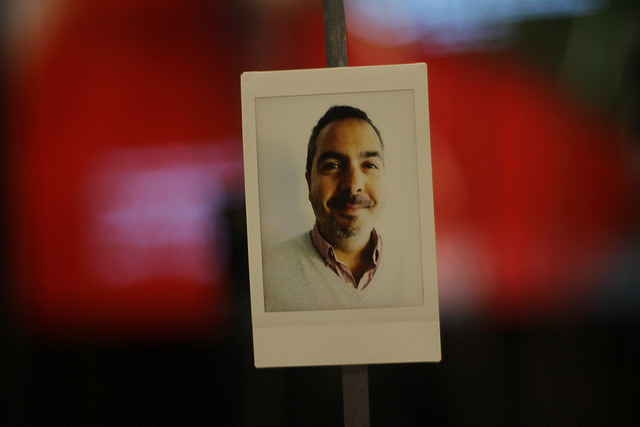 "Students have been demanding innovation in the classroom for a long time now," Department chairperson and Creative Commons Public Lead George Abdelnour explained, "and by blending digital technology and high-quality academic resources that are freely and openly available online we are trying to make the learning of writing more effective and engaging." The piloting is taking place in 25 sections of English Rhetoric with a total student enrollment of 500.
The development of this new, OER-based course was the product of collaboration between the Department of English and Translation at the Faculty of Humanities and the Division of Computing Services under the leadership of Assistant Vice-President for Information Technology, Dr Fawzi Baroud. A committee of three faculty members from the Department of English and Translation led efforts to identify, integrate, and redesign the course, namely Drs. Sandra Doueiher and Ena Hodzik, both Assistant Professors of English and Applied Linguistics, and adjunct faculty member in English Nathalia Geha.