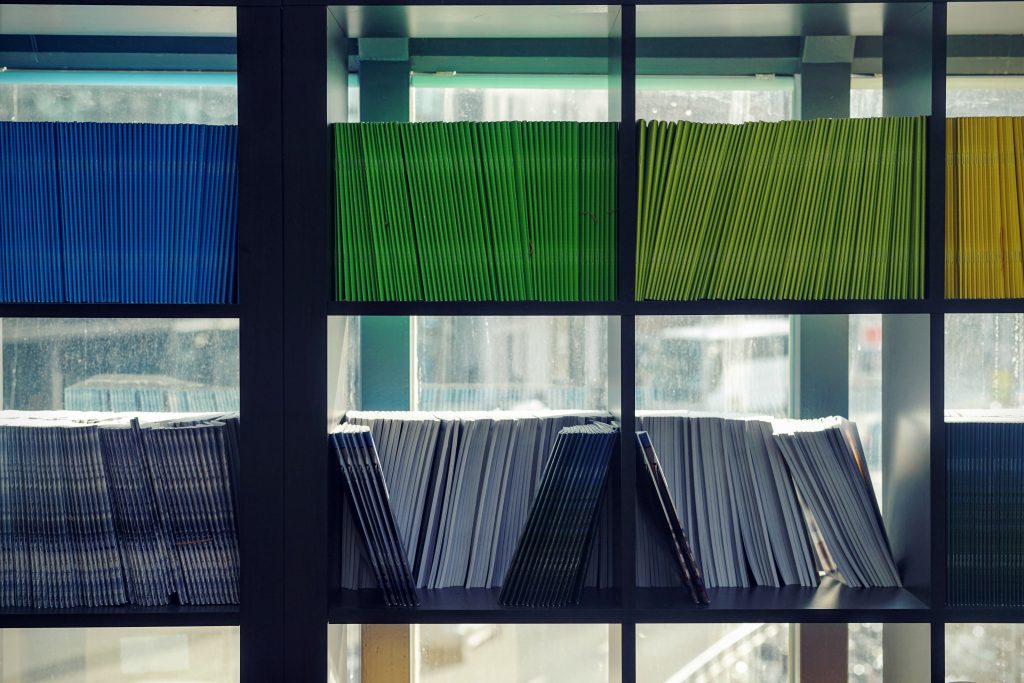 Photo by Maarten van den Heuvel on Unsplash, CC0.
Last month the United Nations released a report with recommendations on how to improve innovation and access to health technologies. The panel's charge called for it to "recommend solutions for remedying the policy incoherence between the justifiable rights of inventors, international human rights law, trade rules and public health in the context of health technologies."
Of particular interest are the panel's suggestions for managing intellectual property generated from publicly-funded research. From the report:
Limiting access to academic discoveries can obstruct follow-on innovation and force taxpayers to pay twice for the benefits of publicly-funded research. Strong, enforceable policies on data sharing and data access should be a condition of public grants.

Public funders of research must require that knowledge generated from such research be made freely and widely available through publication in peer-reviewed literature and seek broad, online public access to such research.

Universities and research institutions that receive public funding should adopt policies and approaches that catalyse innovation and create flexible models of collaboration that advance biomedical research and generate knowledge for the benefit of the public.
The recommendations clearly urge funders and universities to implement policies that ensure broad access to research publications and data produced through public grant monies. The policies should include provisions that clearly communicate liberal re-use rights to publications and data (for example by requiring CC BY for published articles and CC0 for datasets). It's also crucial for the policies to address deposit and hosting options, training for grantees and program officers, and compliance requirements.
One aim of the United Nation's Sustainable Development Goals is "to achieve universal health coverage and provide access to safe and affordable medicines and vaccines for all." Improving access to and re-use of publicly-funded scientific and medical research is an important step toward realizing this global goal.