Announcing new staff to support CC's global network
About CC
I'm thrilled to announce two new additions to Creative Commons' full-time staff—Claudio Ruiz and Simeon Oriko. Both Claudio and Simeon will be taking on newly developed positions focused on supporting the growth of CC's global network.
Expanding and strengthening the Creative Commons global network has been a primary focus of the organization since our most recent Summit in Seoul, South Korea. Most recently, we announced CC's next global summit, which will take place in Toronto at the end of April, and will bring together hundreds of community members from around the world to work on growing the commons. Leading up to the Summit, the CC community will be drafting its first collaborative global movement strategy. This effort follows an extensive research project aimed at identifying the specific needs of community members. It will mean a big shift in how CC builds, enables, and works as a network and a global movement. And it will require strong leadership and support, which is why I am so pleased to bring on Claudio and Simeon into these new roles.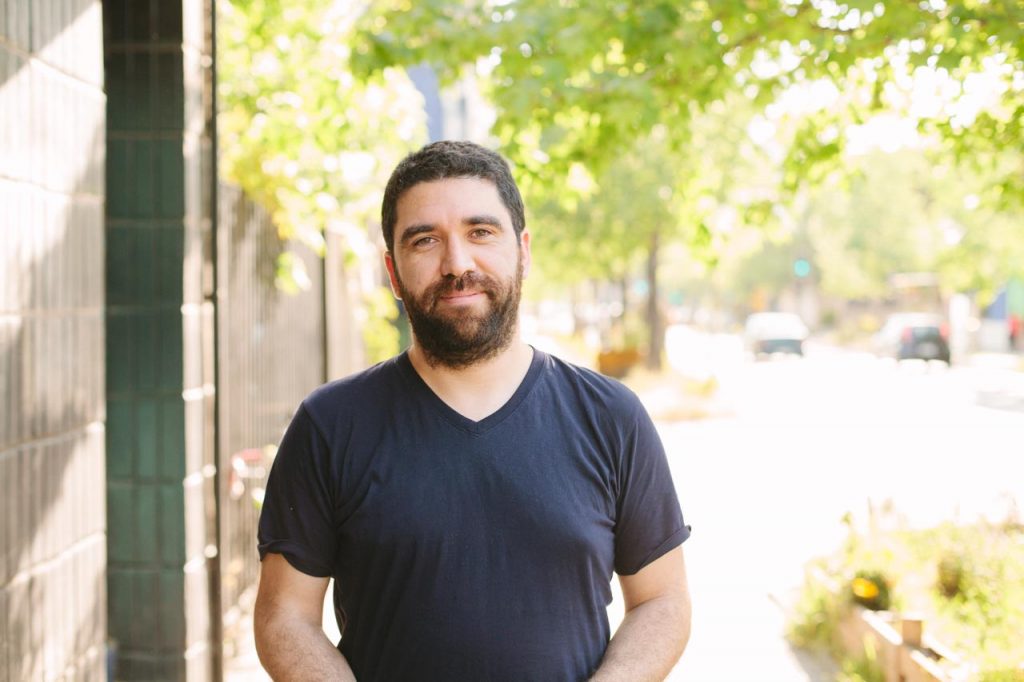 In Claudio's position as Director of Ecosystem Strategy, he will focus on supporting the development and implementation of the new global network strategy. He will collaborate with the CC global community to develop plans and recommendations for shifting Creative Commons to a more open, global, and inclusive organization, and a more powerful, impactful movement led by its community. Claudio is based in Chile and speaks Spanish and English. Read Claudio's full job description
As Network Manager, Simeon will provide daily support to affiliate teams,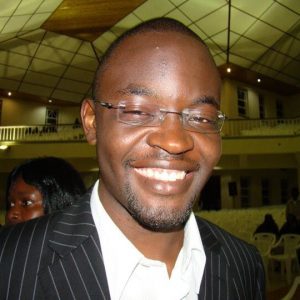 collect information about their work, make connections and introductions, and manage administrative needs. This is an essential role to facilitate everyday collaboration and connectivity in the network. Simeon is based in Kenya and speaks Swahili and English. Read Simeon's full job description.
Claudio and Simeon have been part of the CC community for many years and their work has been integral to the growth of our global network. For the Creative Commons movement to continue to grow and to flourish, ongoing and open communication between CC HQ and all the members of our community is a must. I couldn't be happier to be able to make an investment in leadership that will support this communication and facilitate a new era of global engagement.
Please join me in welcoming Claudio and Simeon. If you have any questions about their work or about how to get involved in CC's network, please send a message to network@creativecommons.org.
Posted 12 December 2016
Related posts