Today, CC is pleased to announce the appointment of two new members of the Board of Directors, both prominent leaders and advocates in their fields. Congratulations to Amy Brand, Director of the MIT Press, and Delia Browne, National Copyright Director for the Council of Australian Government's (COAG) Education Council and Copyright Advisory Group.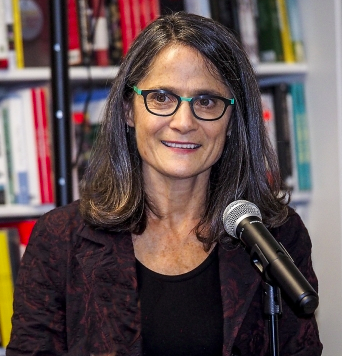 Amy Brand is Director of the MIT Press, one of the largest university presses in the world, and an important figure in open access publishing. The MIT Press is well-known for its publications in emerging fields of scholarship and its pioneering use of technology. Brand's career spans a wide array of experiences in academia and scholarly communications. She received her doctorate in cognitive science from MIT and has held a number of positions in scholarly communications, publishing, and open information access at MIT, Digital Science, and Harvard before returning to the press in 2015 to serve as director. She is an Associate at the Berkman Klein Center for Internet and Society, and serves on the boards of Crossref, Duraspace, Altmetric, and Board on Research Data and Information of the National Academies of Science, Engineering and Medicine. She's currently working on her first documentary film, on women in science.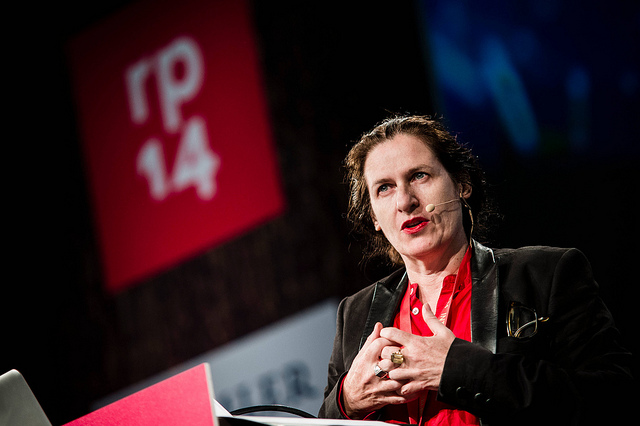 Delia Browne is a highly respected copyright lawyer and policy advocate who leads the National Copyright Unit (NCU) providing specialist copyright advice to Australian Schools and Technical and Further Education (TAFE) institutes with a focus on the rapidly changing digital teaching environment. A long time member of the Creative Commons Global Network, Delia is the Education Sector Lead of Creative Commons Australia and has attended every Creative Commons Global Summit since 2007 and she was an essential member of the community strategy team that authored CC's Global Network Strategy. Delia is a strong advocate of the open education movement and has drafted a number of declarations and pieces of legislation including the Cape Town Declaration on Open Education and the Copyright Amendment on Disability Access and Other Measures Act 2017. She is a sought-after speaker and participates in many international conferences and think tanks on Copyright Law Reform and OER. She has represented Creative Commons at the WIPO Standing Committee on Copyright and Related Rights and is dedicated to furthering the WIPO Limitations and Exception agenda particularly with regard to education. Delia is a co-founder and the President of Peer 2 Peer University (P2PU) and a board director of the Australian Digital Alliance. She is also a member of the editorial board of Media and Arts Law Review and has taught Intellectual Property at the University of New Wales, Griffith University and the University of Auckland (her alma mater.)
These two women are excellent additions to our Board of Directors, joining with CC to fulfill our vision for open access to knowledge and a vibrant, usable Commons powered by collaboration and gratitude. We look forward to seeing all that they accomplish in their new appointments.