January 14-18, 2019 is #CopyrightWeek, and today's theme is Public Domain and Creativity, which aims to explore how copyright policy should encourage creativity, not hamper it. Excessive copyright terms inhibit our ability to comment, criticize, and rework our common culture.
---
On January 1, tens of thousands of books, films, visual art, sheet music, plays, and other works passed into the Public Domain in the United States for the first time in twenty years. It's time to celebrate!
Join us for a grand reopening party in San Francisco on Friday, January 25 from 10AM-7PM.
Co-hosted with the Internet Archive, this celebration will feature keynote addresses by Lawrence Lessig and Cory Doctorow, lightning talks, demos, multimedia displays and more to mark the "re-opening" of the public domain in the United States. The event will take place at the Internet Archive.
In preparation for this event, we asked a few Creative Commons community members to provide reflections on some of their favorite works that have entered the Public Domain this year!
Shanna Hollich, Collections Management Librarian at Wilson College
The Prophet by Khalil Ghibran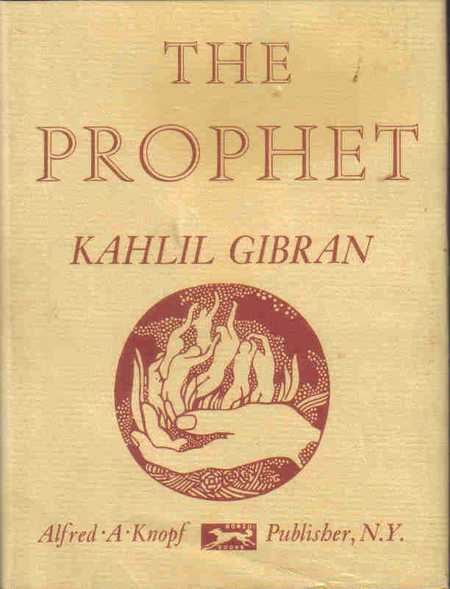 I spent a lot of time in my late teens and early twenties feeling lost and alone and confused (as so many of us do). I often looked for solace in books, and it was at a used bookstore in Boston that I found The Prophet by Kahlil Gibran. I had never heard of it before, but I took it home on a whim and read it over and over and over again, finding human connection and comfort in the words of this long-dead Lebanese-American poet. I have treasured my dog-eared copy of that book for many years. Now that it's in the public domain, I'm excited to have the opportunity to give the work new life and new meaning now that I can legally use, remix, and share these words that meant so much to me.
Eva Rogers, Development Manager at Creative Commons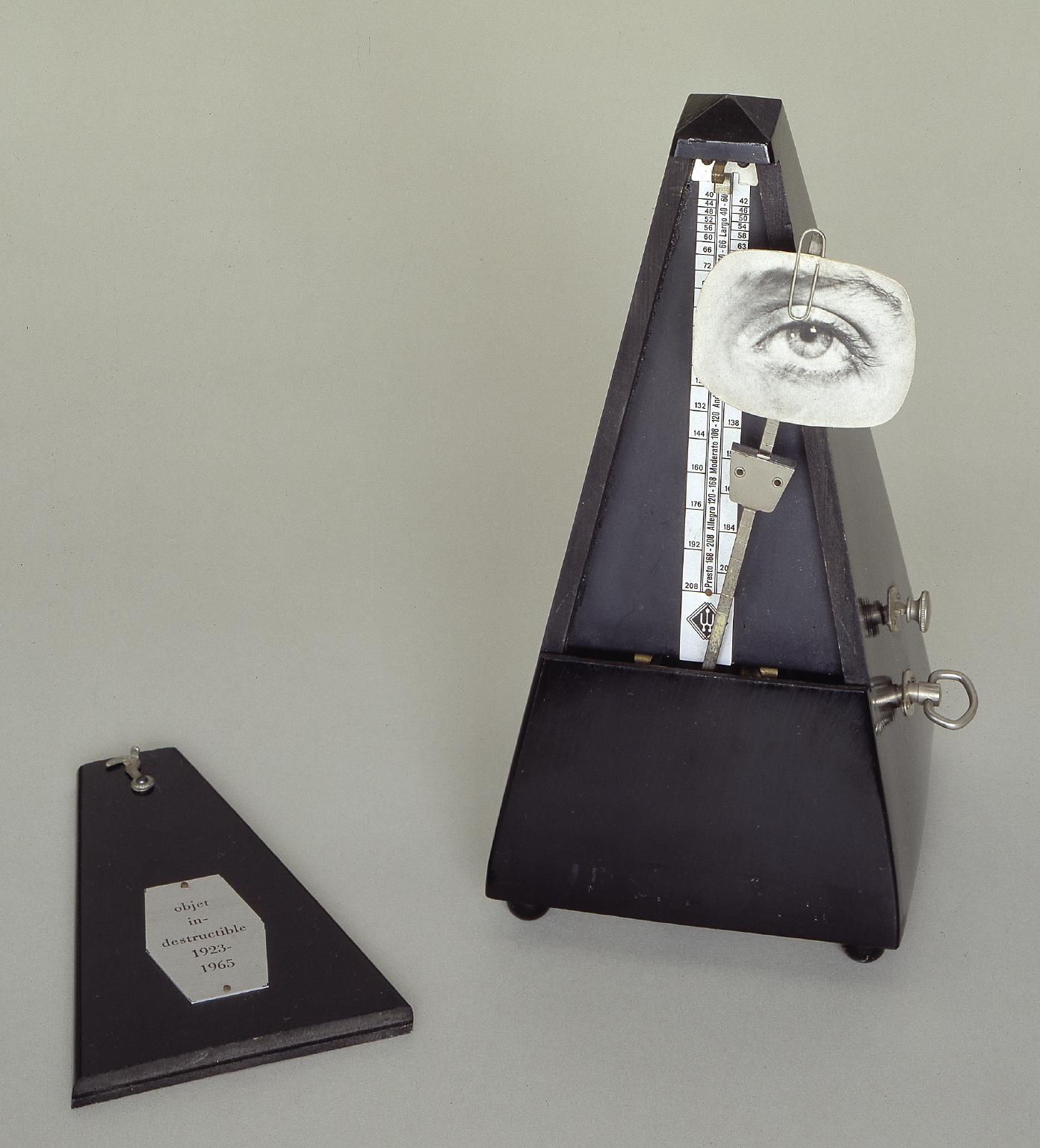 Man Ray's Object to be Destroyed (1923) — later destroyed and remade as Lost Object (accidentally printed/labeled Last Object) and, even later, as Indestructible Object — combines a metronome, an object that marks consistent time for musicians, with a photograph of an eye affixed to its ticking arm. Man Ray would set the piece going when he painted — a rhythm, an audience; keeping time, keeping watch. What does it mean for an art object — a destroyed art object, at that — to enter the public domain? What, now, belongs to the public? Can I recreate it? What if I accidentally (intentionally?) recreate a later iteration? Shall we the public gleefully apply the name Object to Be Destroyed to any number of our creations, which we will subsequently destroy and remake? You may destroy the metronome and the staring eye, but you cannot stop the ticking arm of time. Welcome to the public domain, Object to be Destroyed!
Ramona Ostrowski, Producer, Howlround Theater Commons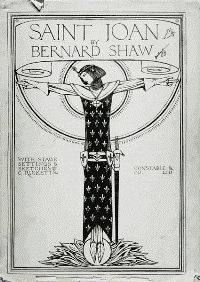 I saw an amazing production of George Bernard Shaw's Saint Joan by NYC-based theatre company Bedlam in Cambridge about four years ago. They had four actors portray all the roles, with one woman playing Joan and three men covering everyone else. Seeing the story this way emphasized Joan's power but also her humanity, and made her the true emotional center around which the inventive production whirled. I'm so excited that this play has now entered the public domain, because it's the story of a woman clinging to her convictions and speaking her truth boldly even as the male power structures vilify her for it. It doesn't take more than a quick scroll through Twitter or glance at Fox News to see the contemporary resonances. I can't wait to see how inventive artists legally remix and riff off of this text in the coming years.
Jennie Rose Halperin, Senior Communications Manager, Creative Commons

In college I used to go to a long-defunct bar in Greenwich Village for a variety show curated by the old-time musician Eli Smith. (Himself a great interpreter of works in the public domain.) One night, a mostly xylophone band called the "Xylopholks" took the stage and performed "Yes, We have no Bananas!" while attired in banana costumes. Needless to say, they brought the house down. Some day, I hope to recreate this special moment, but until then, I have to enjoy the fact that I can legally use, remix, and reproduce this fabulous tune.