Sharing community and breaking the fast: CC Jordan's 2019 Iftar
Events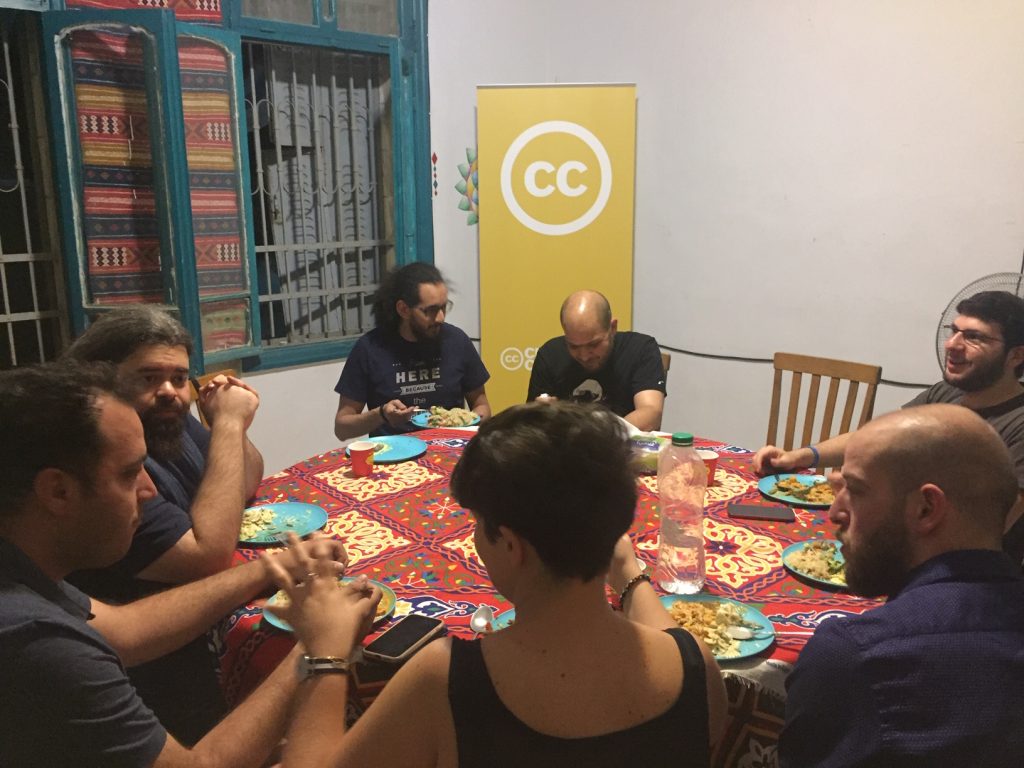 Just last month, Muslims all over the world celebrated the holy month of Ramadan, the month of prosperity, sharing and spiritual healing. Since 2010, Arab world–based Creative Commons communities have celebrated Ramadan by organizing "Creative Commons Iftars" (CC Iftar) across the region.
A CC Iftar is a social event, organized by the CC chapter's community members, where members gather to break the fast, share the table and food, engage in conversations and discuss innovation, technology, and their community's role as a CC Chapter. The Iftars are built around the basis of CC's vision of sharing and giving from the community to the community. The Iftar has different goals depending on the chapter's priorities, but the main objective of the CC Iftar is to share a meal with the CC community, friends and partners.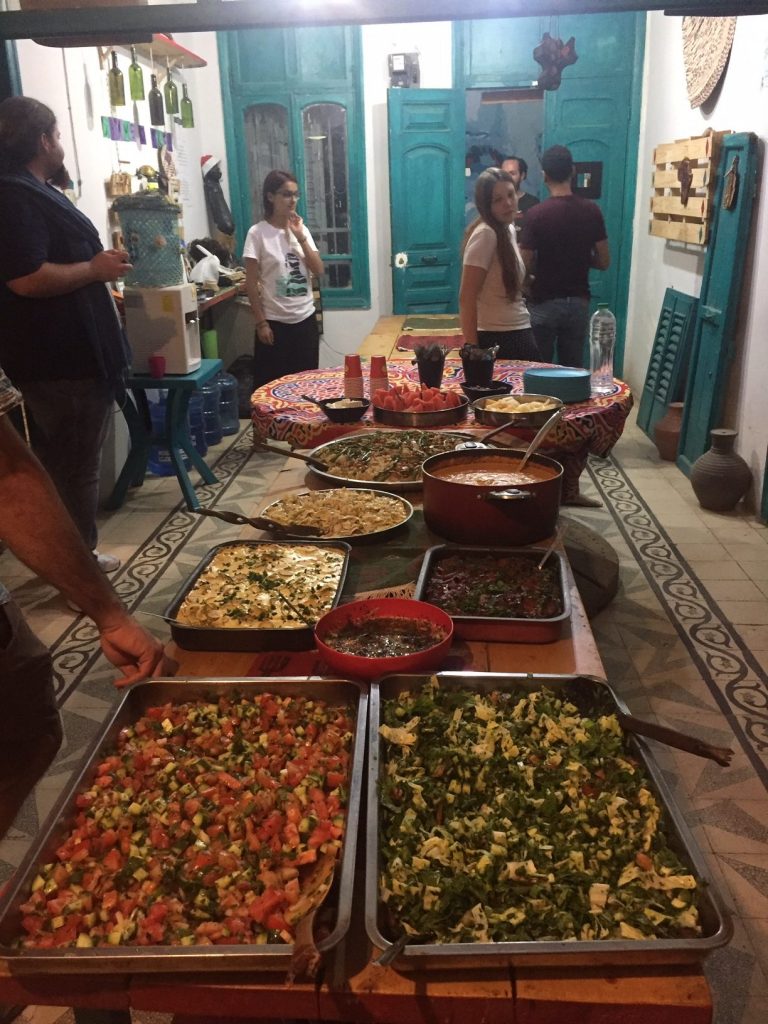 At the CC Summit 2019, Lisbon, we organized a CC Iftar open to all Summit attendees. , During the Iftar, we dined and shared conversations. CC CEO Ryan Merkley joined us with a small word of gratitude, which made us feel more connected to the organization.
Following in these footsteps, here at CC Jordan, we held our CC Iftar on Thursday 30th.May.2019 (25th.Ramadan.1440). The main goals of the CC Iftar were to meet with the CC Jordan community, friends and partners, recap the latest updates, briefing about the CC Summit 2019 and discuss our future activities.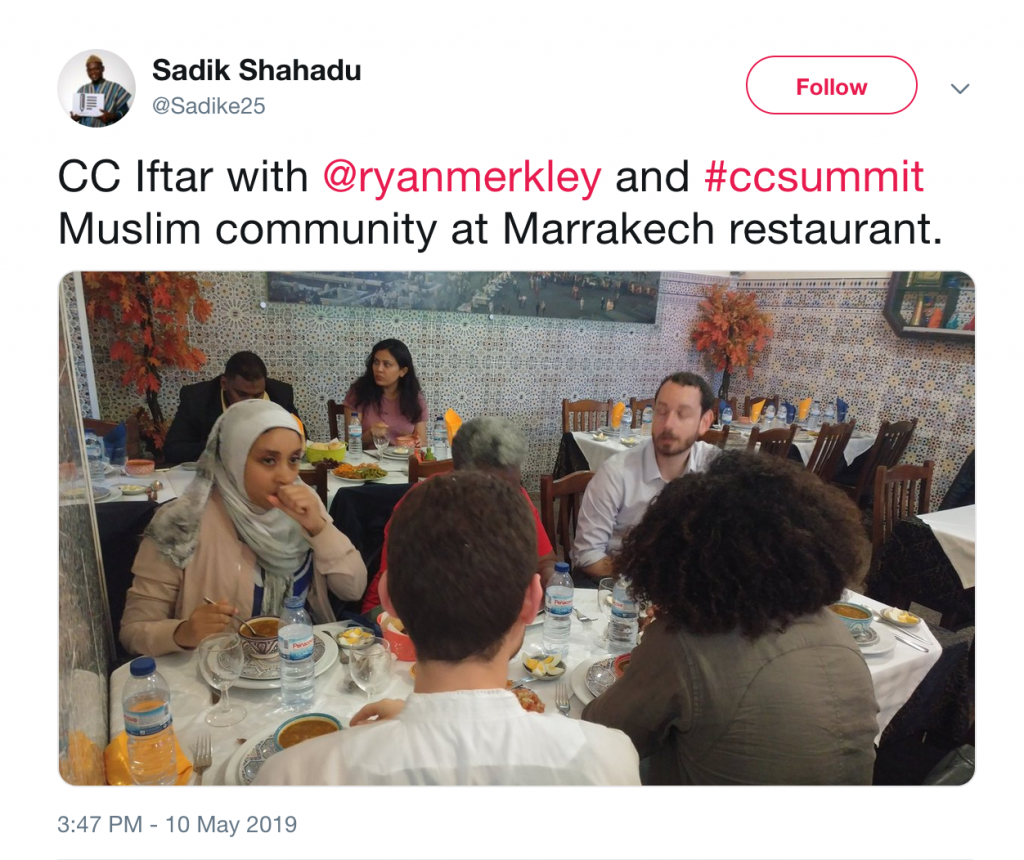 The community discussed the future activities with huge enthusiasm, members suggested to continue advocacy about Creative Commons and the use of the set of licenses, and the open culture wave around the world. Other members suggested to organize a CC Salon, preferably early September of this year.
Looking forward to our CC Salon? Wait for our updates and follow us on Twitter, Facebook and Instagram
Photos CC Jordan, CC BY 4.0
17 June 2019
Related posts