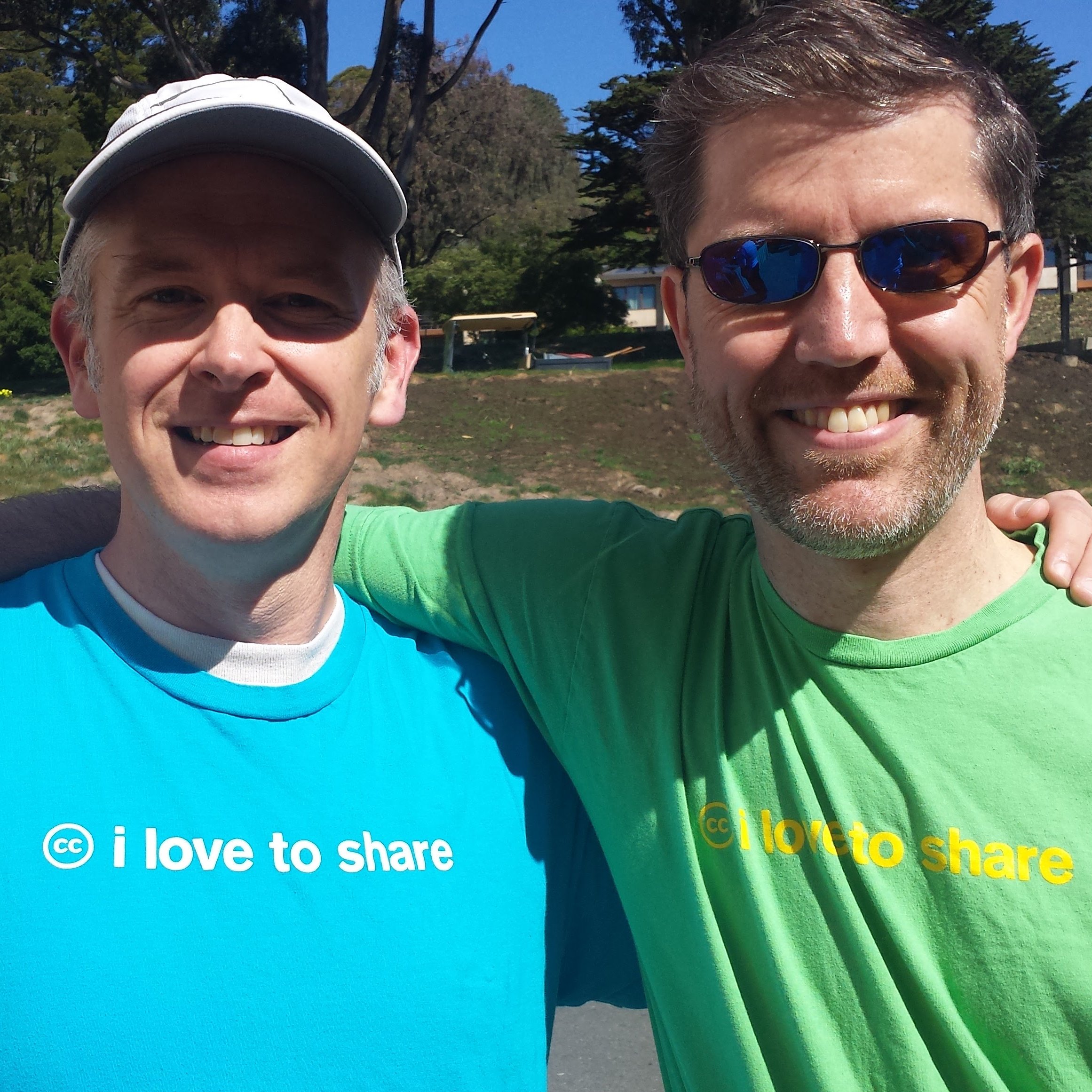 Photo Credit: Ryan Merkley, CC BY 4.0
Many friends from the CC and open education communities have noticed my absence from meetings and conferences in the past six months. I'm ready to share why.
I was diagnosed with an auto-immune liver disease in 2005, and with liver cancer in September, 2018. The cancer was caused by an underlying liver disease: primary sclerosing cholangitis. Once the cancer was diagnosed, my doctor quickly sent me to the Mayo Clinic. I spent the entire month of December in twice-daily radiation and round-the-clock chemotherapy. Bottom line: I needed a liver transplant to live.
You may have heard about the organ shortage in the United States. There are simply not enough organs available to people who need them. Most countries have similar unfortunate statistics. Want to help? Sign up to be a donor (US link) and talk to your family about your decision.
Because I was not sick enough to receive a cadaver liver, my only option was a living donor transplant. Amazingly, the human liver can regenerate itself if you cut it in two. After learning of my health status, 16 friends and family volunteered to donate part of their liver to me. To say I was overwhelmed by their generosity is an understatement.
It seemed appropriate then, when the Mayo Clinic selected my liver donor, that it would be the person who helped train me in open education – David Wiley (read David's blog post). I have known David for over a decade. He is a friend and colleague, and he saved my life. 
I am pleased to report David and I successfully completed the liver donor transplant on June 28. Without David's generosity, I would have been dead from cancer in a year. No words can adequately express how thankful I am. His gift will both allow me to live a full, healthy life, and will enable me to work with all of you to create universal, equitable, inclusive and meaningful learning opportunities for everyone.
David is home recovering and growing his liver back to full size. I will be at the Mayo Clinic through the end of July. After the Mayo surgeons skillfully transplanted ⅔ of David's liver into me, he and I laughed about organ remixes, if he should receive attribution, and wished we'd have asked for a CC tattoo on my new liver.
I also want to thank:
the CC staff, my CEO, and our Board for their complete and ongoing support

TJ Bliss and David's wife Elaine who cared for David post-surgery

my parents for caring for our two sons for 5 weeks
my mother-in-law who flew out to support my caregiver

my partner in life, Lesley, who has been by my side throughout
It continues to be my life's honor to work for this fine organization and with you good people, and I look forward to doing so for many years to come. 
With gratitude,
Cable
10 July 2019
Tags
Related posts