We've been getting such great feedback about our new podcast, Open Minds…from Creative Commons. Thank you for listening!
On today's episode, Sarah Pearson, CC's Senior Counsel, talks to Coraline Ada Ehmke about her work at the intersection of open source and social good.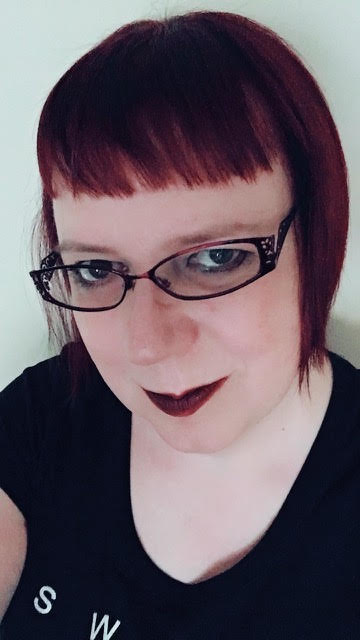 Ehmke is a developer, writer, speaker, musician, and activist. She's the creator of Contributor Covenant, a code of conduct used by more than 100,000 open source projects and communities.
She describes herself as a "big-time open source troublemaker" and opposes the idea that open source software should be available to anyone for any purpose. Her view stands in contrast to what is known as the Open Source Definition, which says that open source licenses can not limit who may use a program—even if they are evil.
In response, Ehmke created the Hippocratic License, which prohibits software from being used in projects that violate human rights. She's also behind the Organization for Ethical Source, an initiative that aims to ensure that the work of open source developers is being used for social good.
Please subscribe to the show in whatever podcast app you use, so you don't miss any of our conversations with people working to make the internet and our global culture more open and collaborative.