CC's community consists of hundreds of individuals and organisations doing awesome stuff worldwide – from spreading the word about licensing to offering specific advice for creators and users, showcasing all aspects of open culture, and influencing policy makers around to globe to encourage them to adopt more open policies.
When we set up the Awesome Fund last year, we wanted to provide microfunding for this wide variety of activities. In the end, we received almost 40 applications – you can find the full overview of all projects we funded on our Wiki. Some projects haven't finished yet, so this page will be regularly updated. On social media, look for #CCisAwesome for updates on ongoing projects.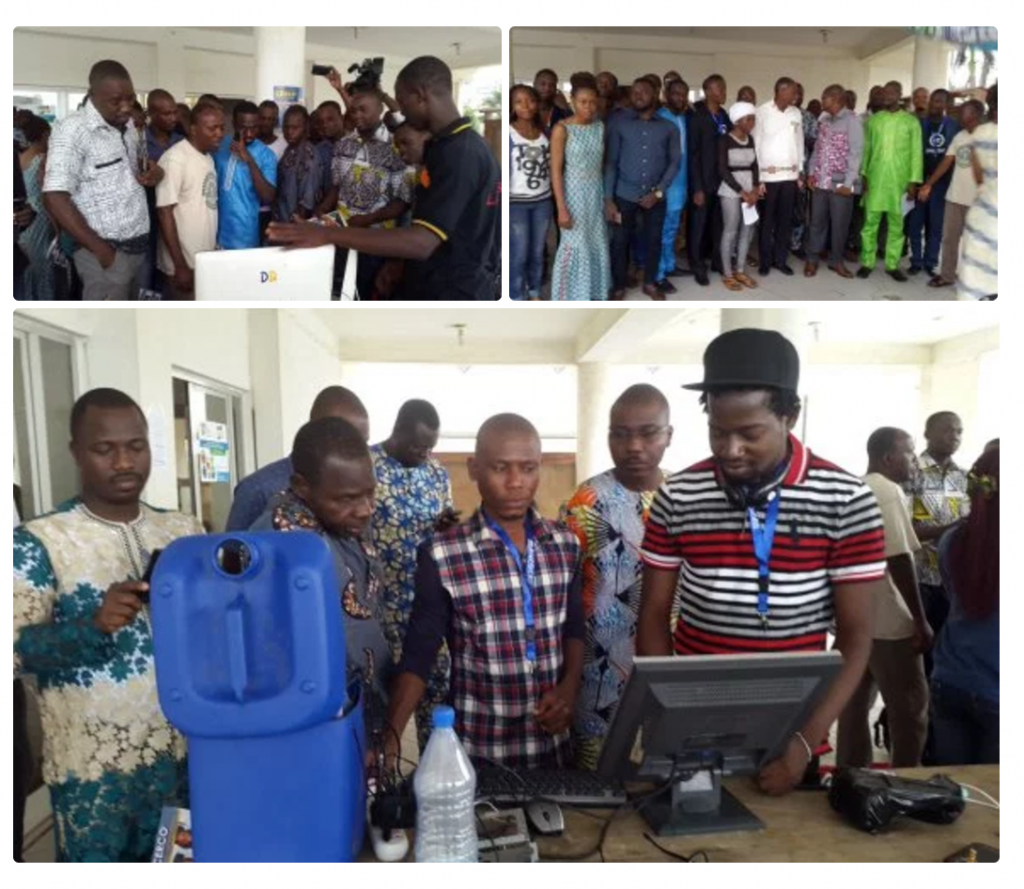 The projects were diverse and exciting, with a number of teams using the funds to strengthen their own team or connect with others. Some highlights:
CC Belarus and CC Ukraine got together to create workflows for CC integration and to discuss on how to target creative communities to inform them about CC. CC UK and Ireland collaborated for a workshop on CC for start-ups. FRANCOCAR supported a range of events in the french speaking West African countries. CC Columbia, Chile, Uruguay and El Salvador collaborated on a series of podcasts highlighting Latin-American champions of open culture.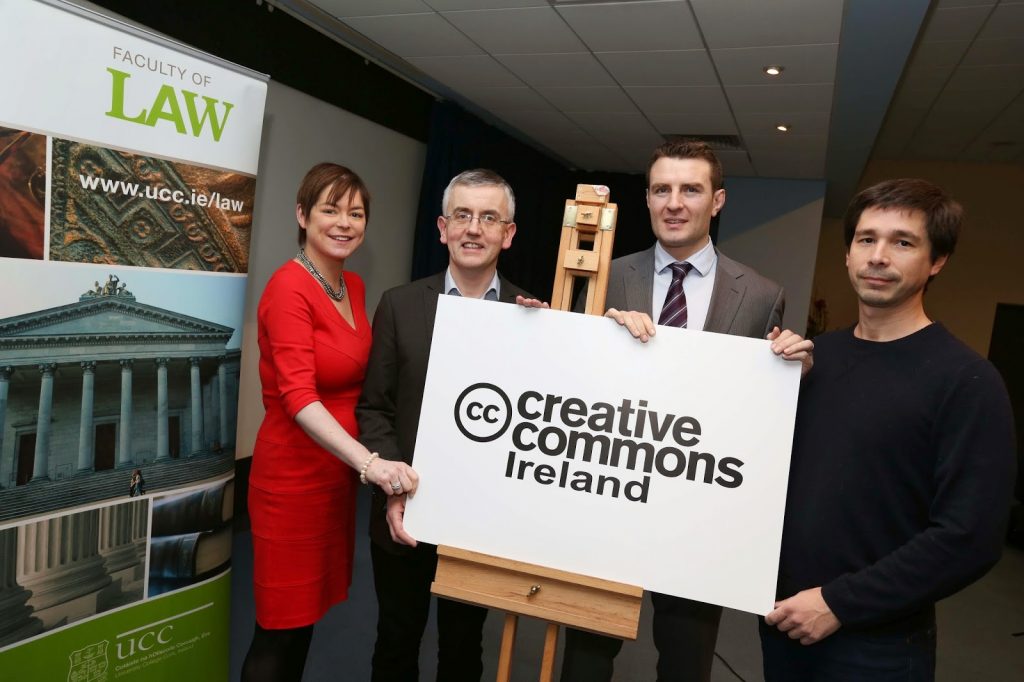 Some teams used to funds to travel to difficult to reach areas in their own countries: The Mongolian CC team used the funds to travel to the remote Buryat region to talk about CC as a tool for local empowerment and to promote local culture. CC Tanzania gave an advocacy training in the Iringa region.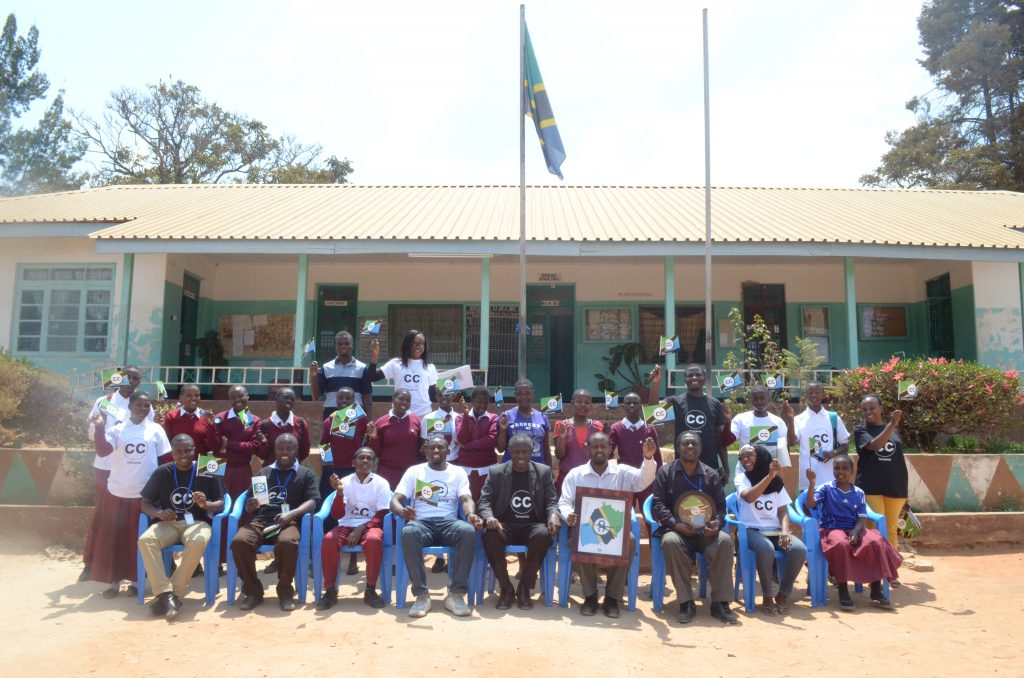 CC is committed to supporting the Public Domain and promoting open policies and open culture: CC Argentina and CC Chile created a database of authors in the public domain. CC Israel organised an event to celebrate Public Domain Day and Fair Use Week, CC Nigeria organised a round table session on Creative Commons for policy makers and the copyright commission in Lagos, Creative Commons Portugal created a live performance and an accompanying site about copyright (and copywrongs) in the performing arts, while CC Indonesia showcased CC licensed music on an event promoting Free Culture and the joy of sharing. CC Ghana even organised their first ever CC Salon!
Having now left my position as Regional Coordinator for Europe, it is with great pride and joy I look back on the Awesome Fund projects. The amount and quality of applications, and the brilliant display of creativity and dedication that they showcase have been truly inspiring. The Creative Commons community is alive and kicking – and ready for the next phase with the ongoing network reform process.