We're super excited to announce our keynote speakers for the 2018 CC Global Summit from April 13-15 in Toronto. The open call for submissions just closed, with more proposals than ever before, and it's shaping up to be another excellent, community-driven event.
This year's keynotes feature three brilliant, world-changing women who are experts in their field and members of the Creative Commons community, working for free and open knowledge globally.
Registration is now open. Last year's event sold out, so don't wait too long to get your ticket.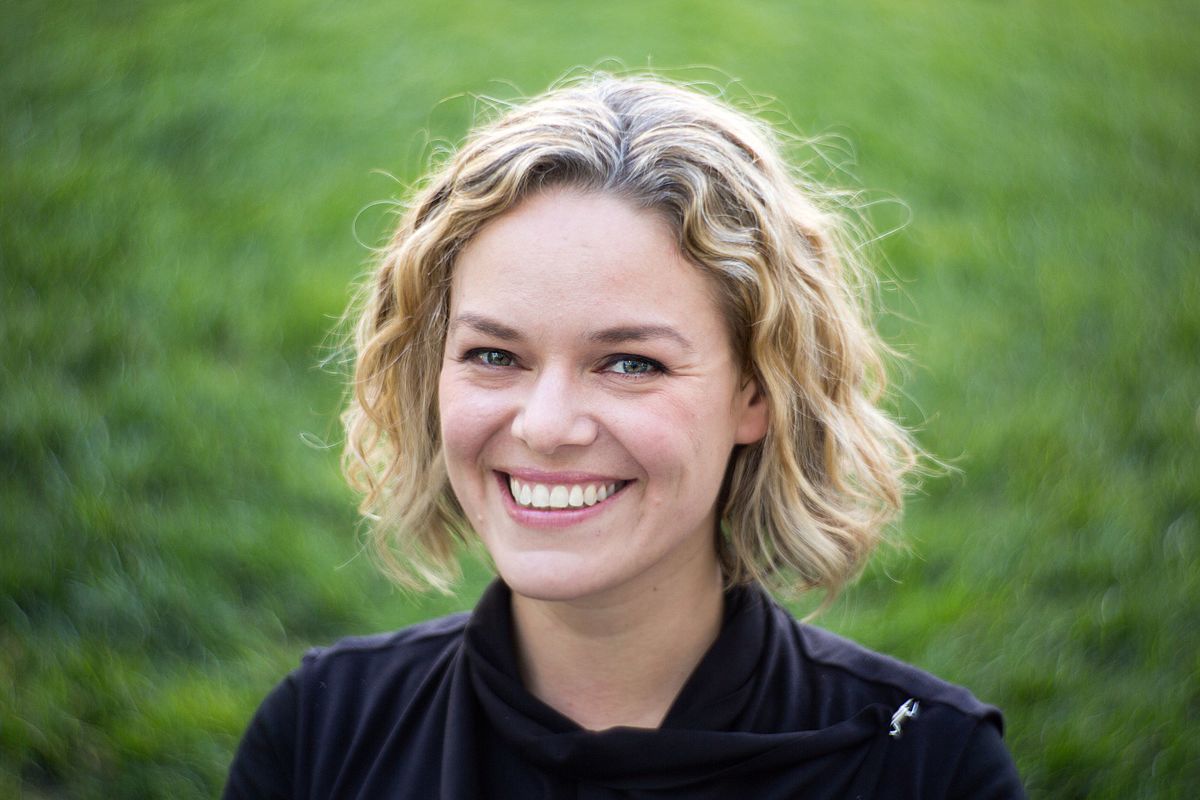 Katherine Maher is the Executive Director of the Wikimedia Foundation. She is a longtime advocate for free and open societies, and has lived and worked around the world leading the introduction of technology and innovation in human rights, good governance, and international development. Katherine has worked with UNICEF, the National Democratic Institute, the World Bank, and Access Now on programs supporting technologies for democratic participation, civic engagement, and open government. She is a member of the World Economic Forum's Global Council on Human Rights, a fellow at the Truman National Security Project, a member of the advisory board of the Open Technology Fund, and a trustee of the Project for the Study of the 21st Century. In her keynote, Katherine will discuss "The Big Open," — how organizations can leverage their shared missions and strengthen the broader free and open knowledge ecosystem.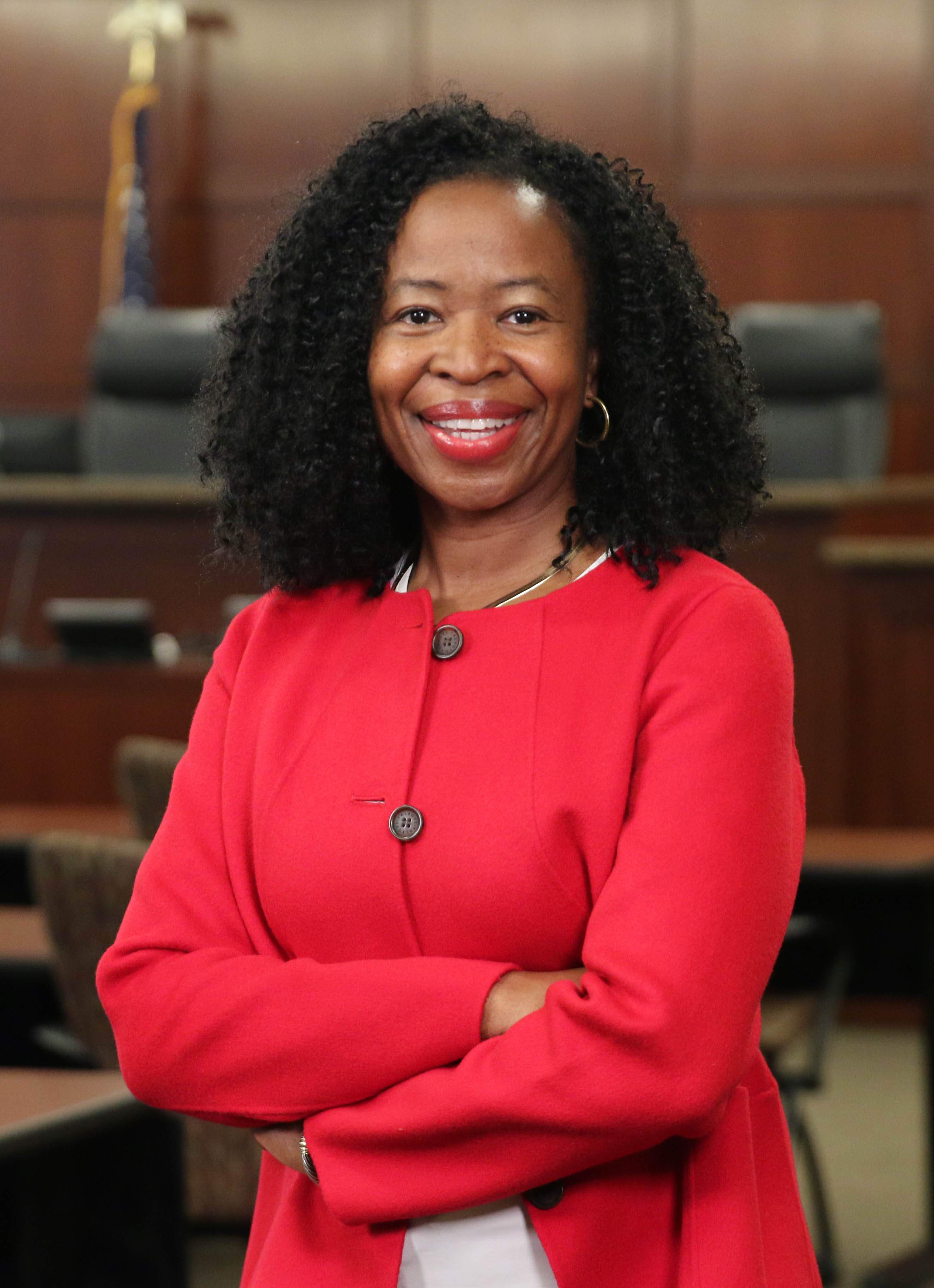 Ruth L. Okediji is the Jeremiah Smith, Jr. Professor of Law at Harvard University and Co-Director of the Berkman-Klein Center. A board member at Creative Commons, she is a leading expert on international IP law and international economic regulation. Last year, she published the book Copyright Law in an Age of Limitations and Exceptions with Cambridge University Press. She is the author of widely cited books on copyright and intellectual property and is regularly cited for her work on IP in developing countries. The recipient of numerous teaching, mentoring, and research awards, she is an editor and reviewer of the Journal of World Intellectual Property, and has chaired the Association of American Law Schools Committee on Law and Computers, its Committee on Intellectual Property, and its Nominating Committee for Officers and Members of the Executive Committee. She served as the Chief Technical Expert and Lead Negotiator for the Delegation of Nigeria to the 2013 WIPO Diplomatic Conference to Conclude a Treaty to Facilitate Access to Published Works by Visually Impaired Persons and Persons with Print Disabilities (Marrakesh VIP Treaty). In 2015-2016, Okediji was appointed to High Level Panel on Access to Medicines at the United Nations. Professor Okediji's remarks will consider the state of International Copyright, the recently implemented Marrakesh Treaty, WIPO, and international copyright law and exceptions in her keynote.
Note: Professor Okediji was scheduled to keynote in 2017 and was not able to attend due to last-minute weather related travel issues. We couldn't be happier to welcome her back this year.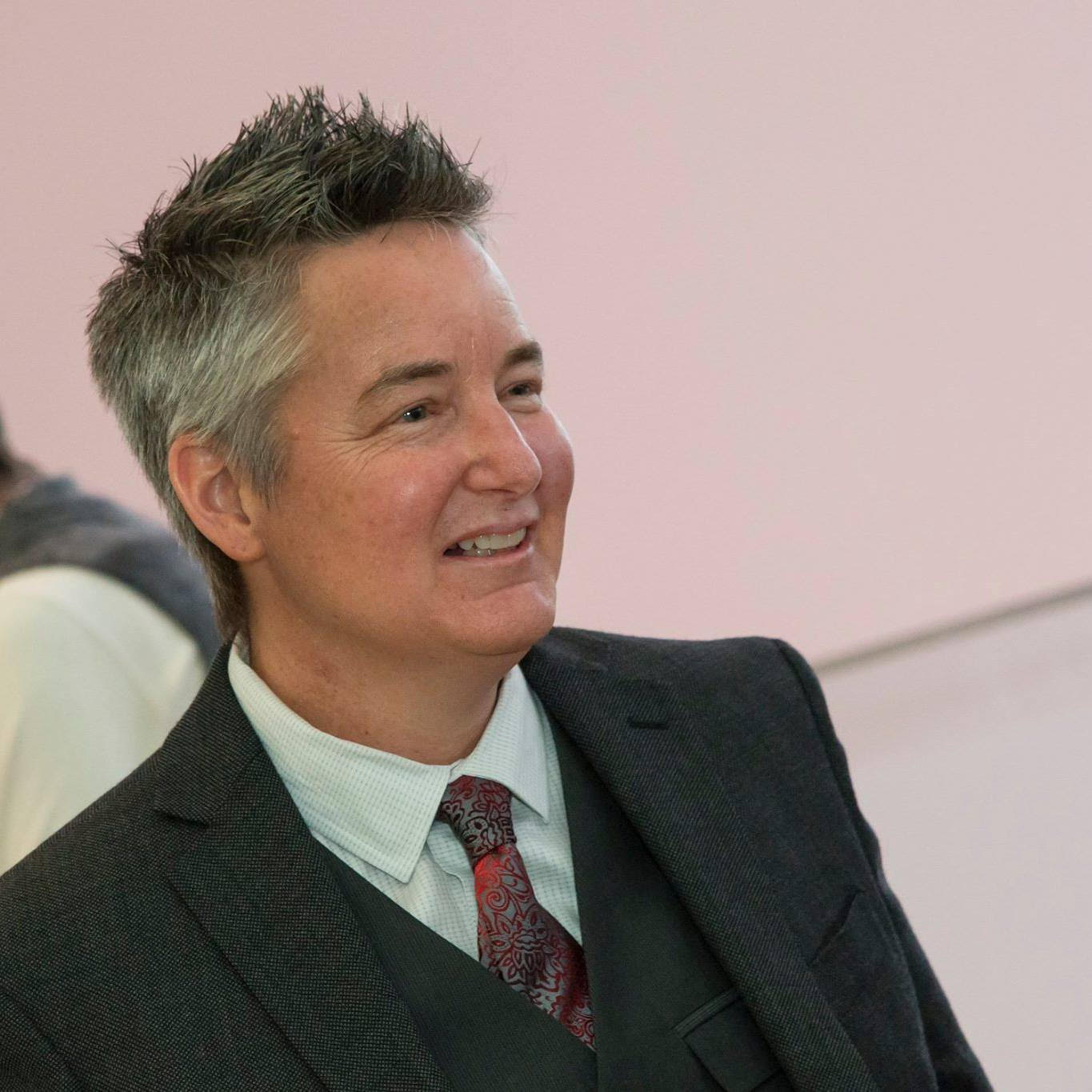 Chris Bourg is Director of Libraries at Massachusetts Institute of Technology, where she also has oversight of the MIT Press. Chris is deeply involved with Open Access Initiatives, the future of research libraries, diversity and inclusion in higher education, and the role libraries can play in advancing social justice. Bourg's Future of Libraries Task force recommendations, released in 2016, will play a crucial role in advancing the discourse and vision for the future of libraries. Bourg sits on the board of the Digital Public Library of America and co-chairs the MIT Task Force on Open Access. Her keynote will address issues of Open Access to research, the balance of privacy and openness, and diversity and inclusion in the open community.
Thank you to our Summit Program Planning Committee for their outstanding and collaborative work in helping choose our keynotes. Don't forget to register for this year's summit!